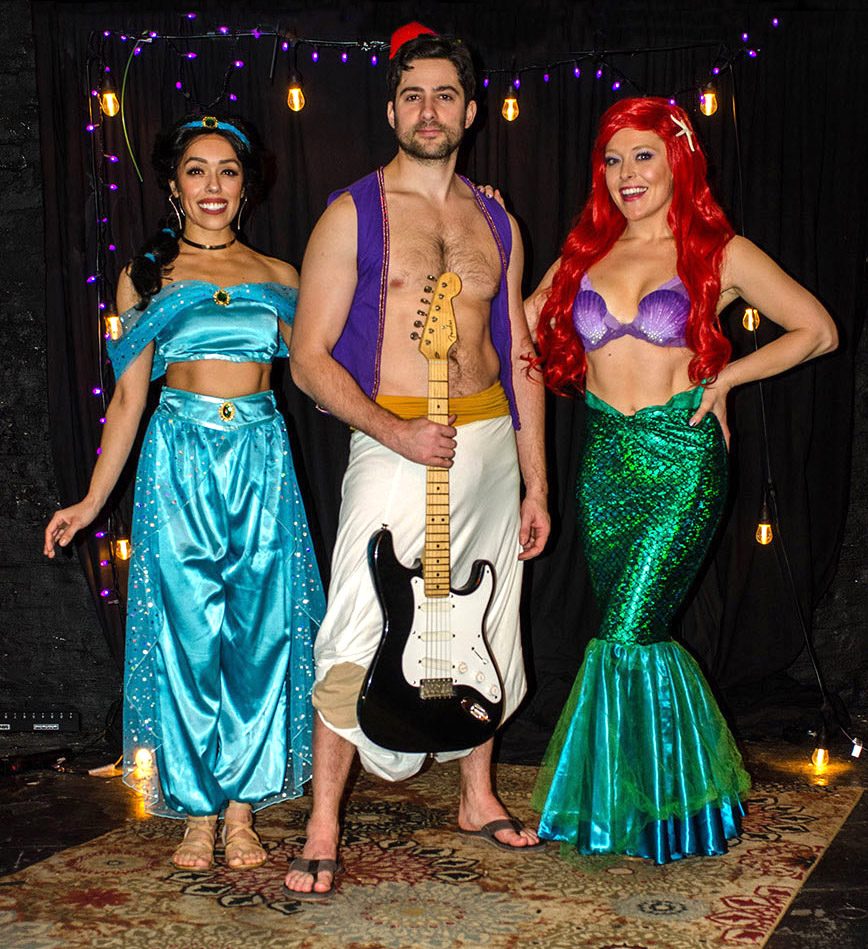 photos by Paul Latimer
Disney themed band The Little Mermen joined powerhouse cosplay groups Mac Sabbath and Galactic Empire for the New York leg of their national I Got A Bad Feeling About This tour at the Brooklyn Bazaar. Playing rocked out versions of Disney classics like A Whole New World and Let It Go, the Mermen were well received by an audience there to headbang to the Drive-Thru Metal of Mac Sabbath and the sci-fi thrash of Galactic Empire's John Williams tunes.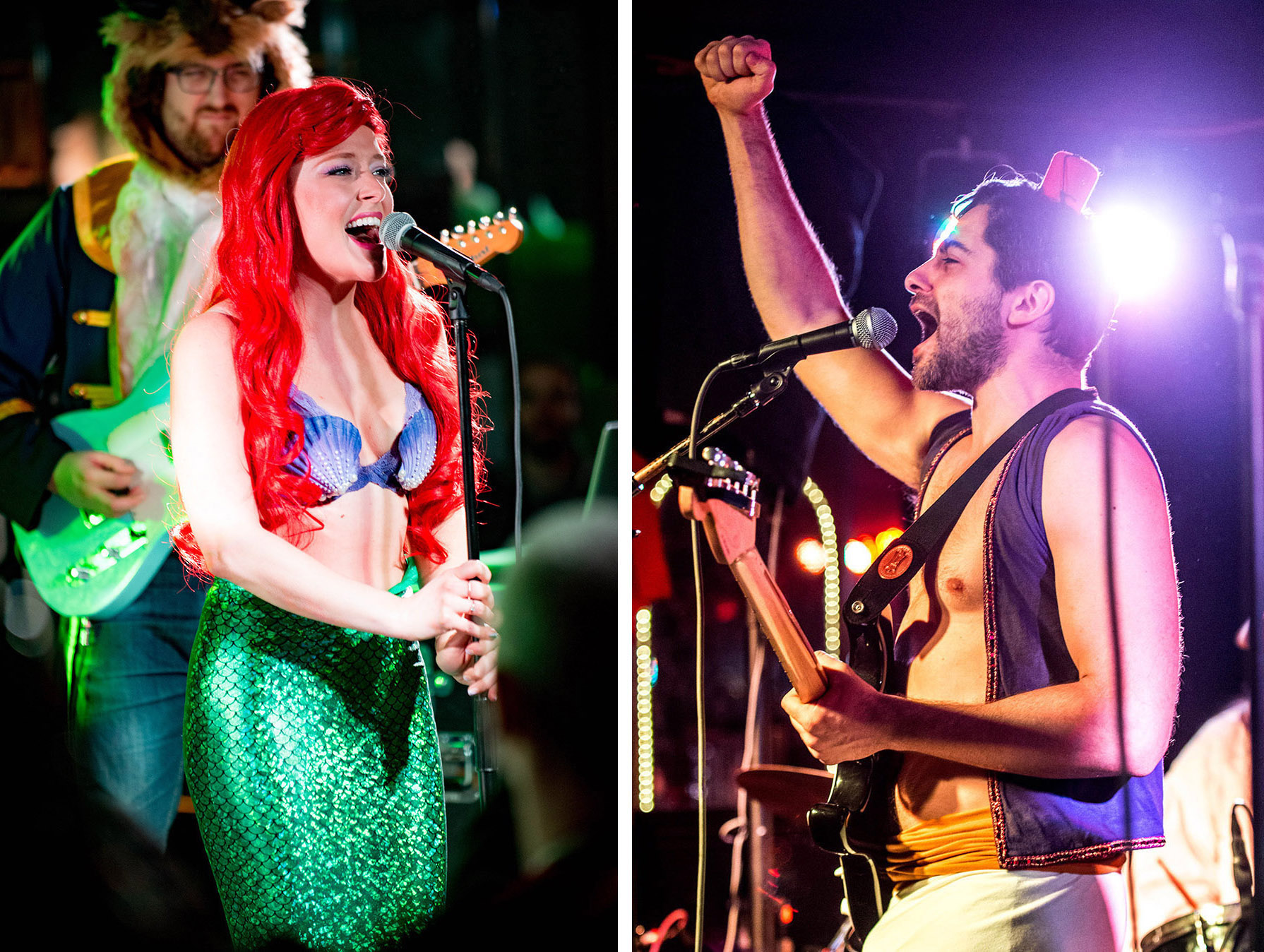 Even though considerably less dark and heavy than their musical compatriots, the Mermen had the crowd singing along to most of their songs, providing a super-fun set that was a perfect compliment to the headliners' mix of music, costumes, and craziness. CCM has featured both bands in previous issues, and The Little Mermen can be added to the growing list of great musical cosplay acts.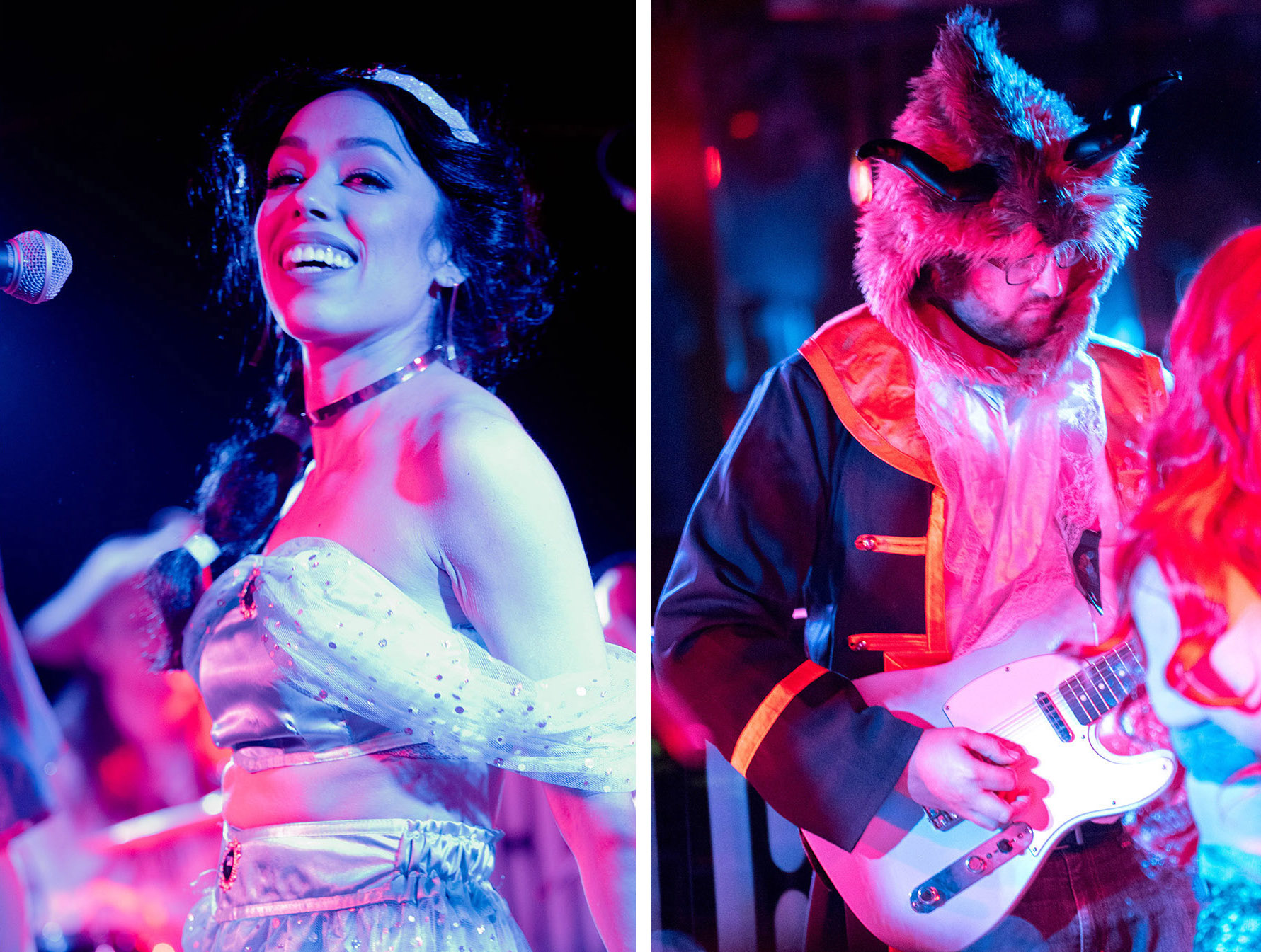 Described by Time Out New York as "80's pop jams mixed with dive bar thrash and sprinkled with fairytale nostalgia", The Little Mermen have been playing since 2015, and we can't wait to see them again for a full set! Look for a full feature on the group in an upcoming issue of CCM!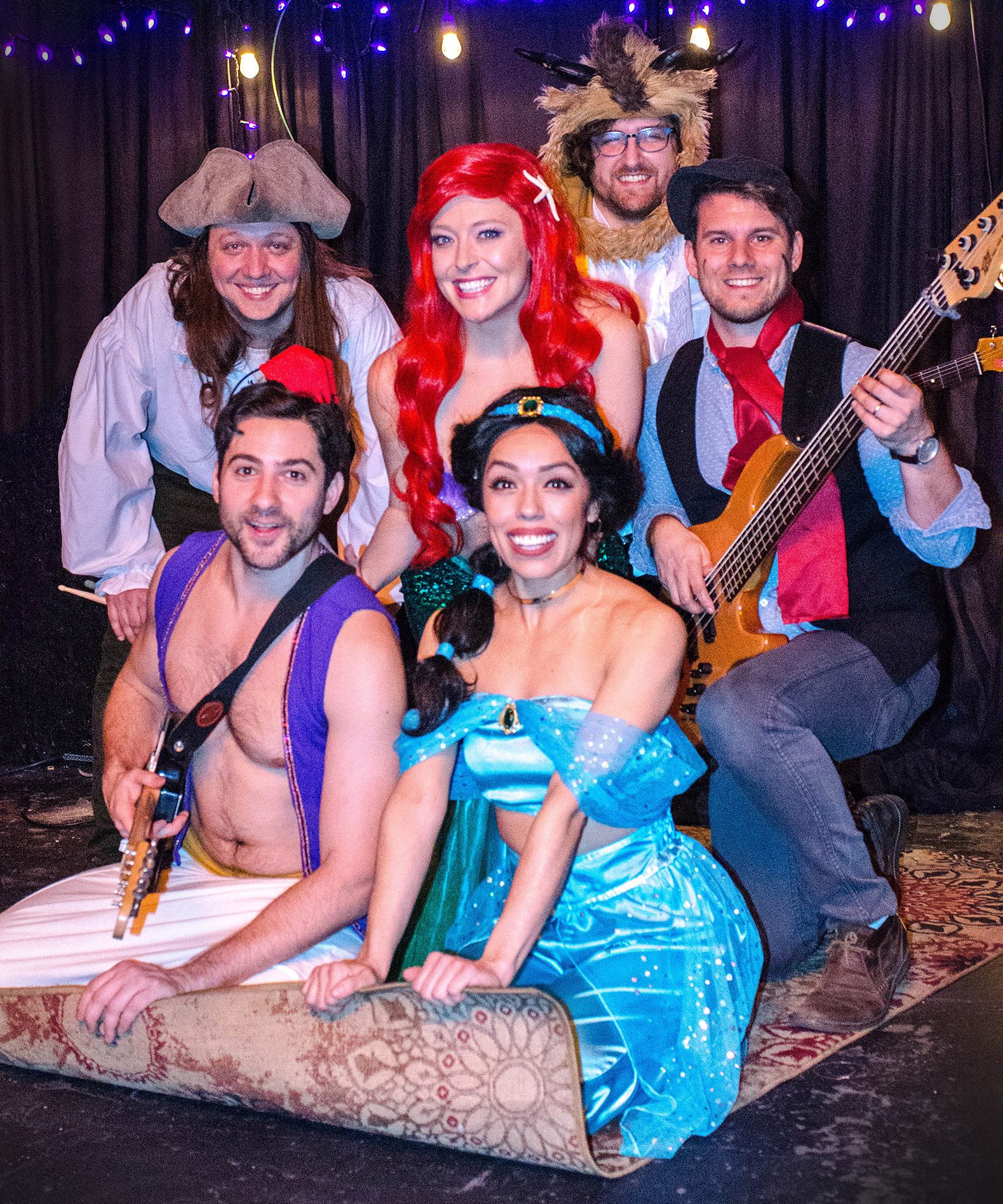 Check out The Little Mermen at thelittlemermen.com/ and on Facebook here
Info on Galactic Empire can be found on Facebook here
Mac Sabbath info at officialmacsabbath.com/ and on Facebook here