photos & text by Steven Morgan, Smorgan Images
What if the malls closing across the US were used as event halls instead of slowly becoming abandoned? That's the idea behind YUMiCON and other events at the Wonderland of the Americas mall in San Antonio, Texas.

This mall holds a few cosplay events every month, but this is the first YUMiCON! Thanks to the event being free, plenty of people who are just generally curious about cosplay showed up to see what cosplay is all about. And there were dozens of vendor booths to check out too, ranging from artists of all forms to a maid café with cupcakes and curry!
Without an entry fee, some cosplayers chose to use YUMiCON as a way to do a "costest" or cosplay test. They can wear part of their costume before investing more time and effort into it to see what people think of it so far. Or some individuals dressed up in elaborate cosplay with uncomfortable suits or heavy props, using the convention as a fun way to decide if they'd be able to wear it for a larger full-day con without issues.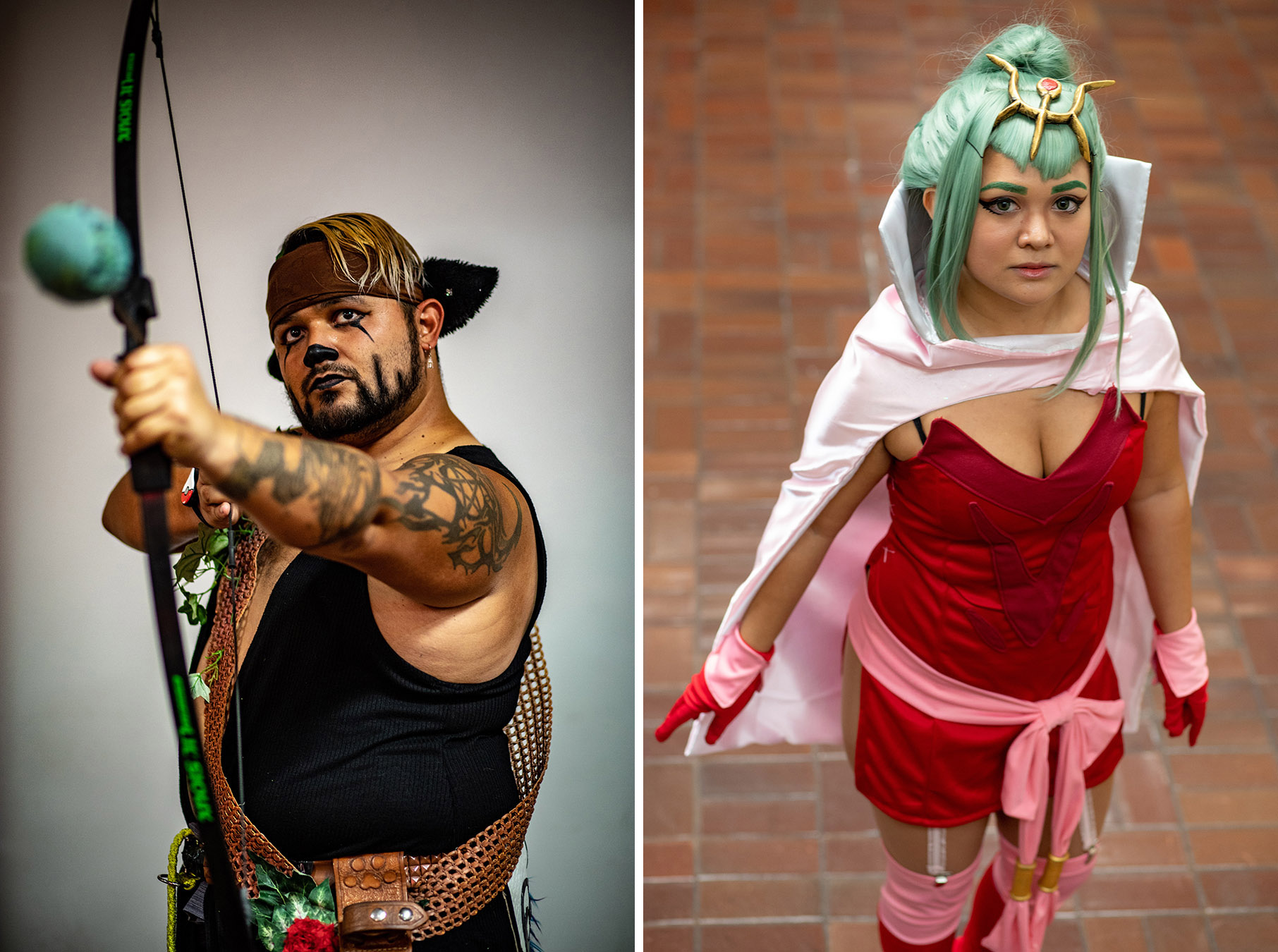 Of course, cosplayers still put on their best show! Some just chose this smaller con as a relaxed way to show off their cosplay without the stress of a bigger convention.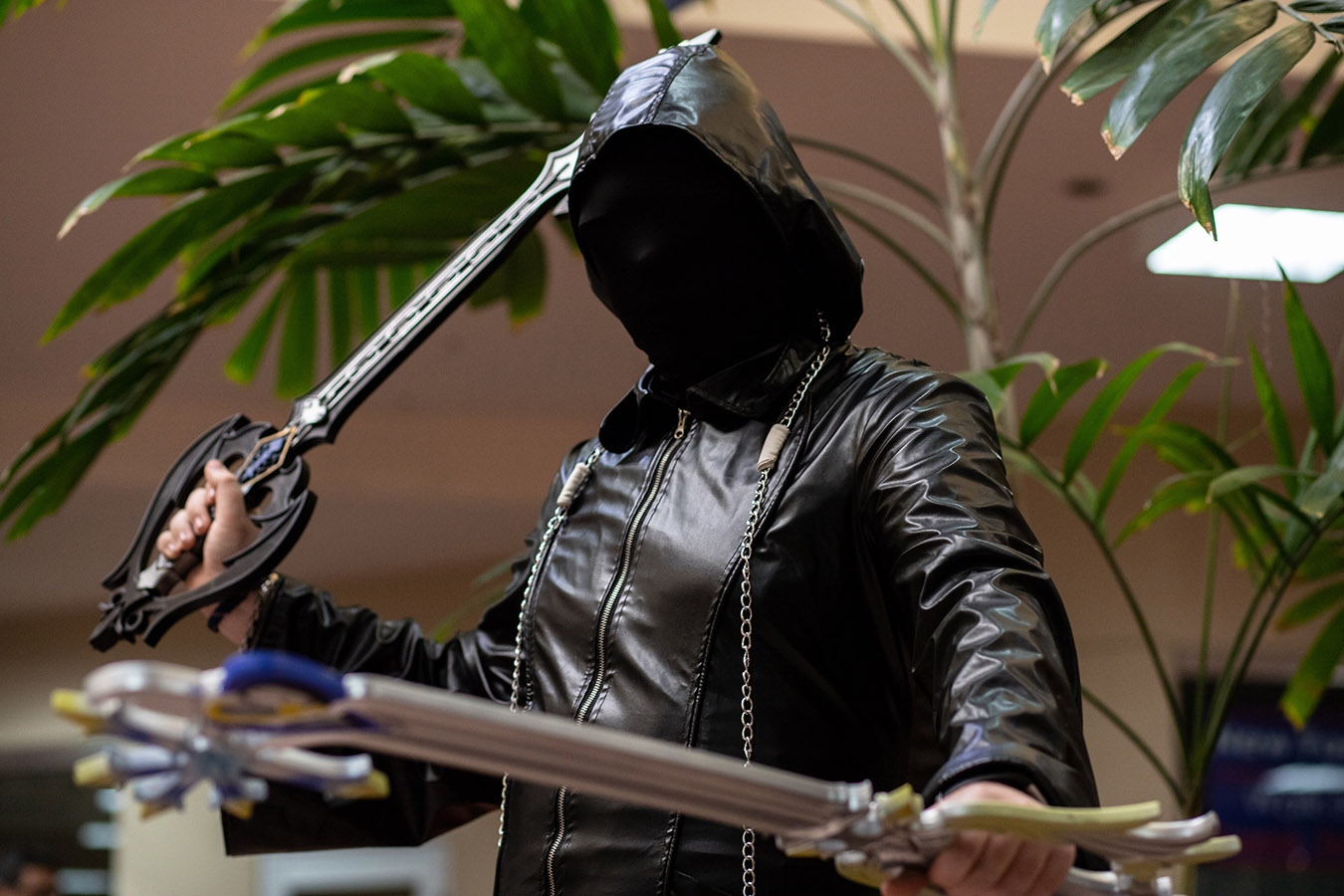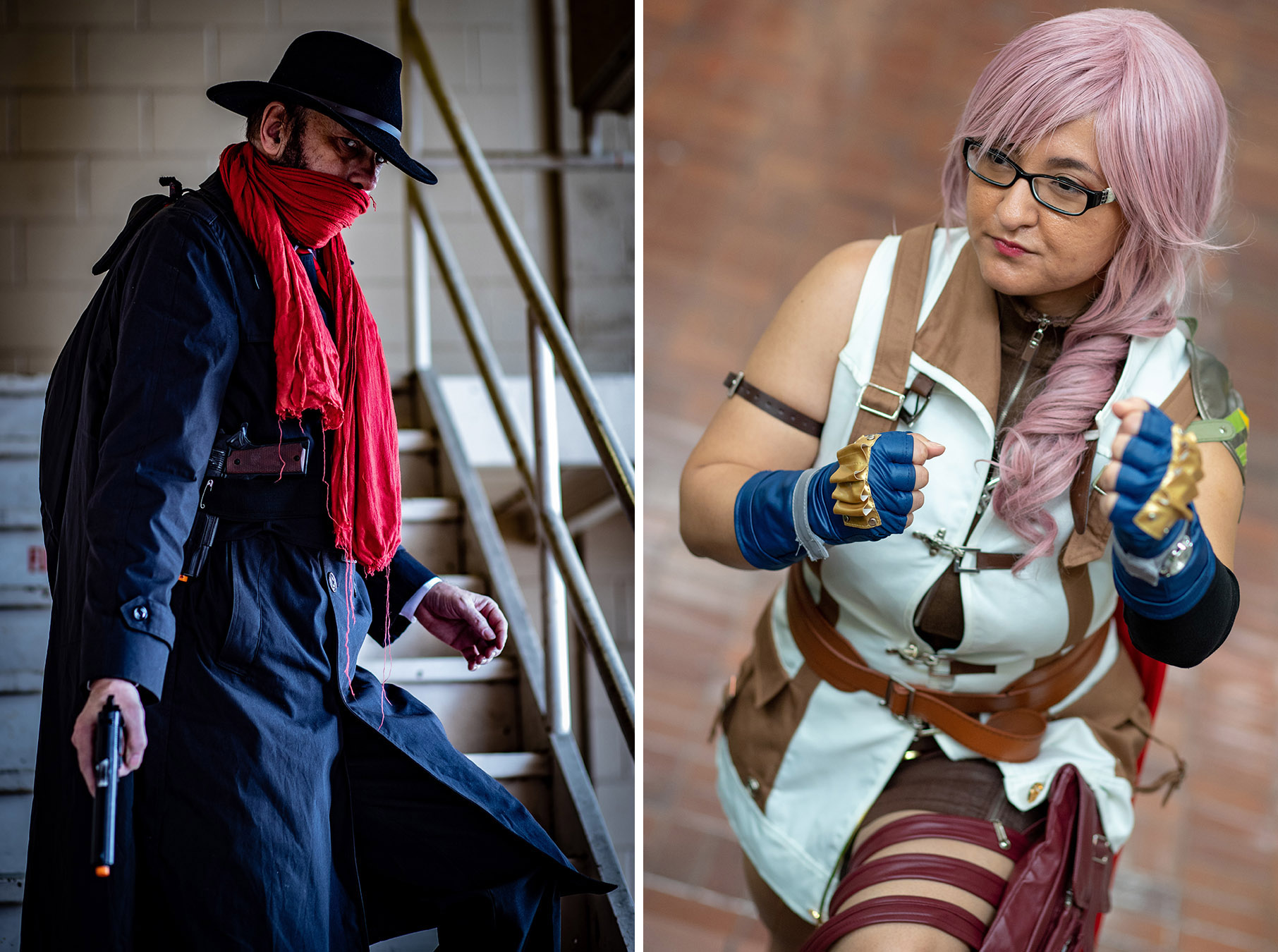 Because of the great turnout, the convention organizer plans on holding the event again next year and even hosting other conventions before the end of the year! Plus there are always plenty of conventions going on in this San Antonio mall… Check the mall's calendar if you're ever in the area—there might just be a cosplay convention going on!
For more of Smorgan Images see his Instagram page here.