text & photos by Charlie Liu
GeekGirlCon is an organization that seeks to empower women and girls to pursue what they love—celebrating and honoring the legacy of women who contribute to science and technology, comics, arts, literature, and gaming. Featuring content for less-represented identities, their events promote a culture that brings everyone together and ensures all geeks are supported and welcomed.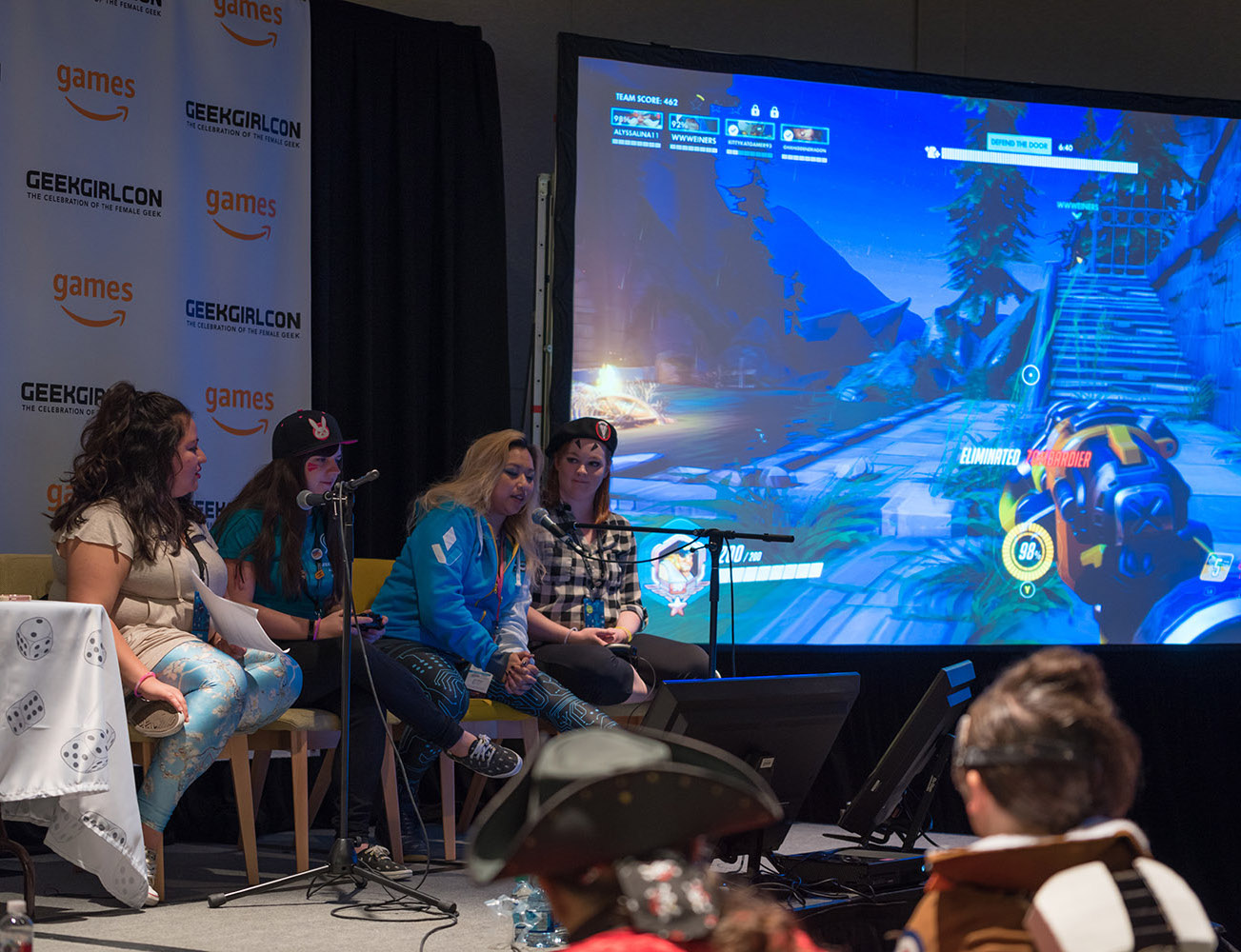 GeekGirlCon began as a very small convention back in 2011 in Seattle, Washington, with an idea to create a fun and safe gathering for geeks and nerds. This was truly a gathering of talented individuals behind different types of arts and sciences. Authors, creative designers for clothing and toys, developers, scientists, and artists of all kinds held panels and events throughout GGC.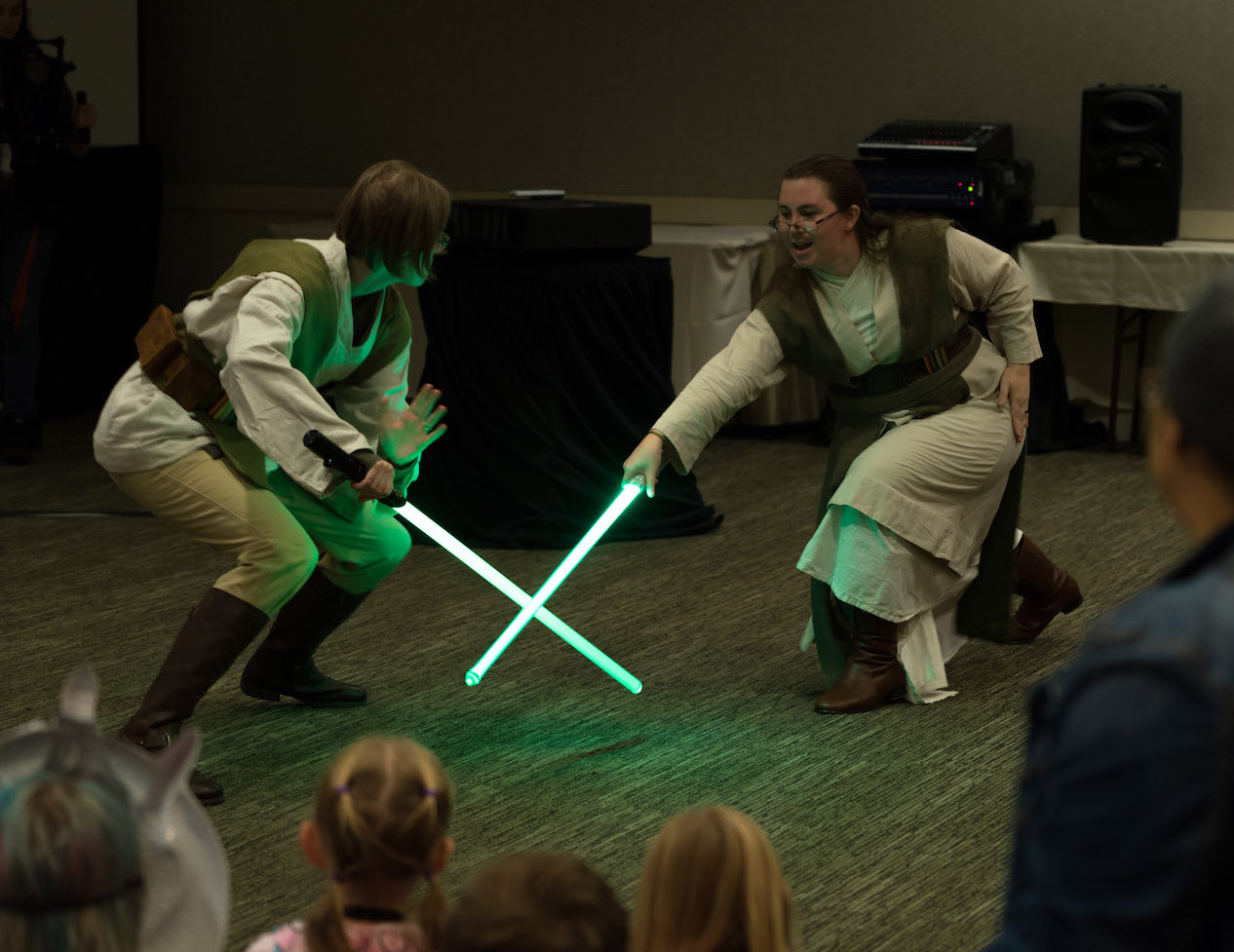 The entire convention was very children-friendly, with a gaming area where people could check out games to play, and some panels that even allowed for the children's participation, such as the Force Experience: Lightsaber Class for Padawans.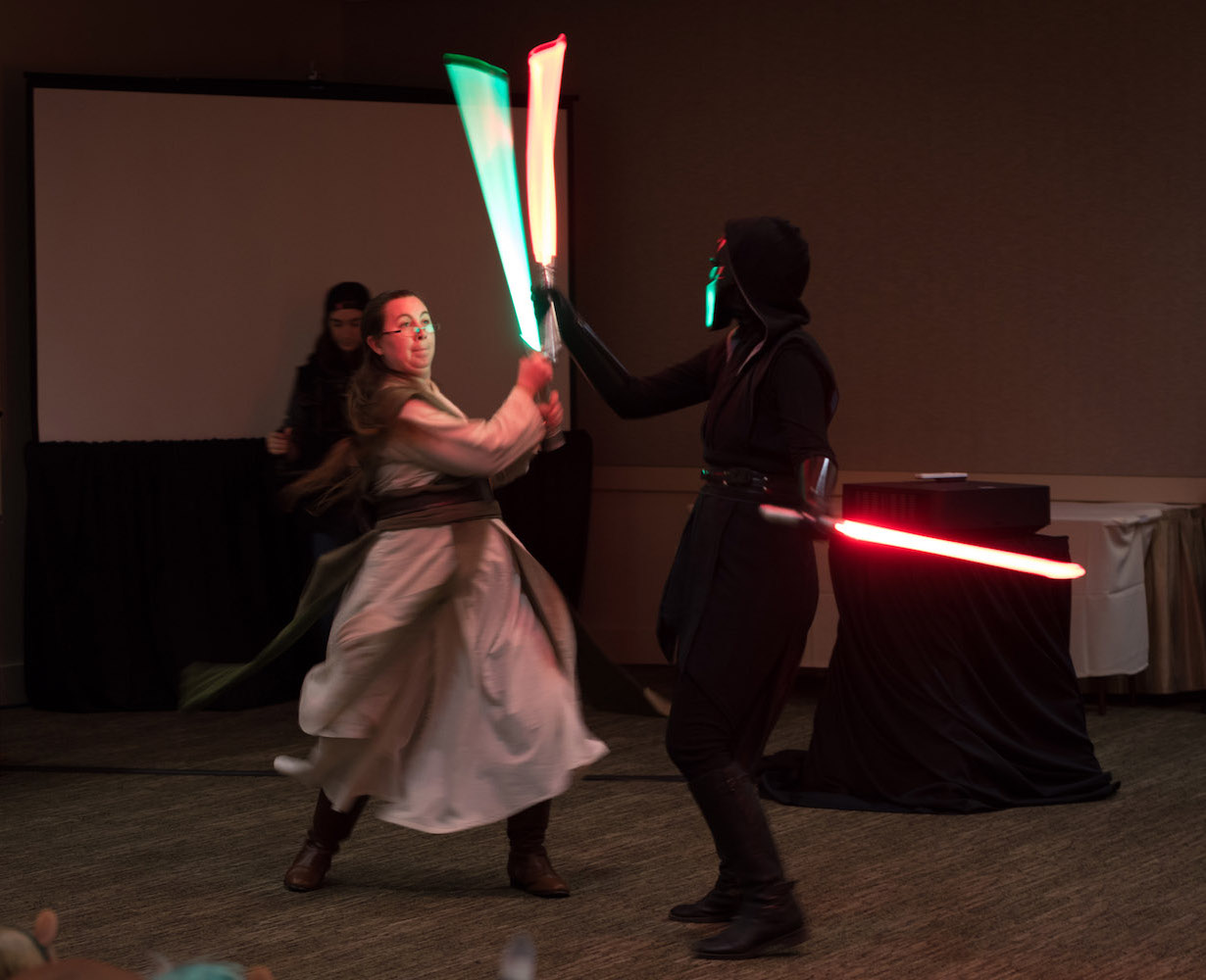 One of the panels that really stood out was the MORE Black Cosplay Magic: Cosplayers of Color Talk, as GeekGirlCon supported and empowered not only female-related events, but also for people of color in general. The panelists discussed many great topics, including how and why they started cosplay, tips on how to create cosplay with minimal budgeting, how to find others to cosplay the same group of characters from a specific show, and they even touched on the etiquette of how to interact with your photographers.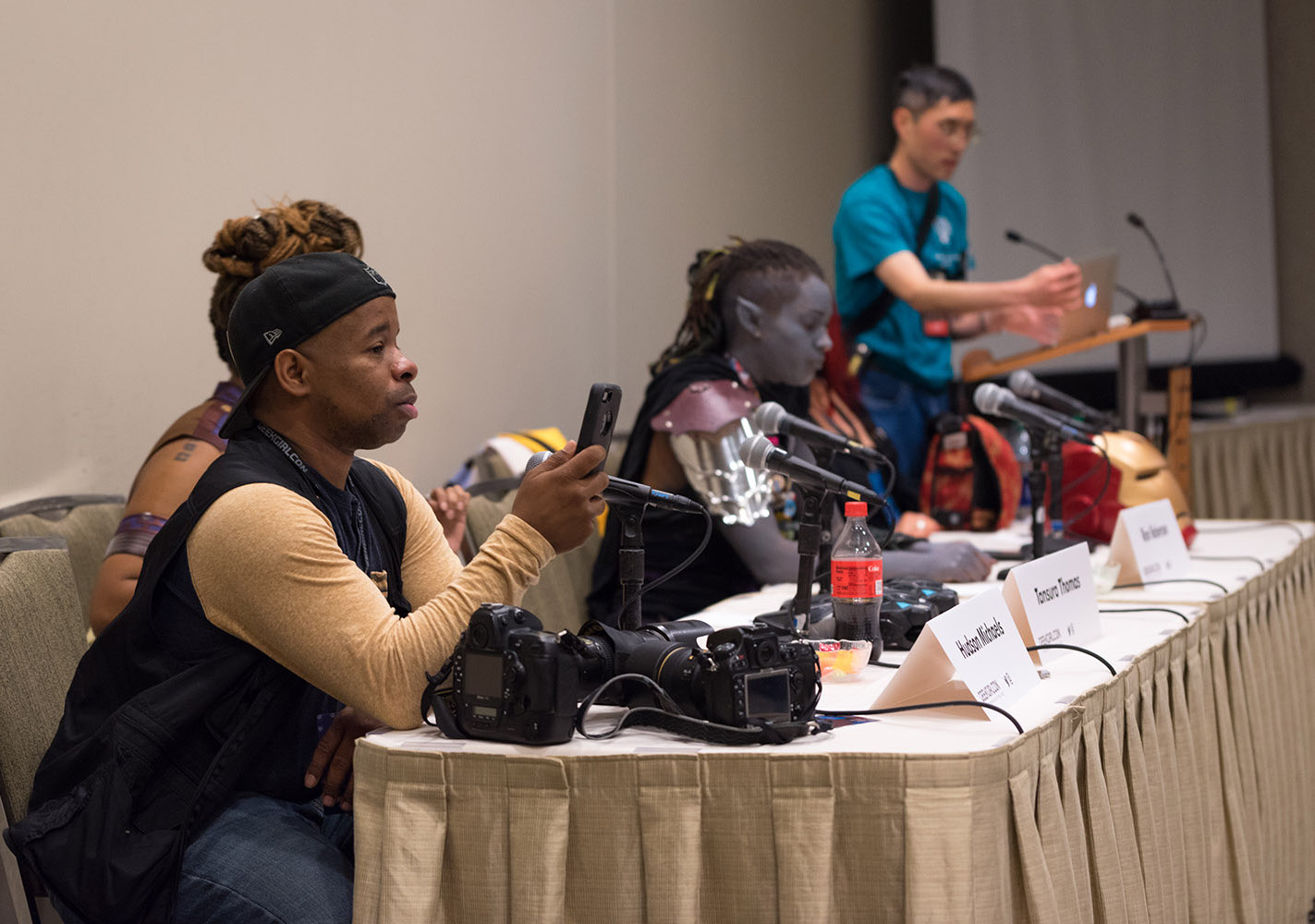 Another interesting event at this convention is the presenting of a fashion show where designers can show some of their geek-wear.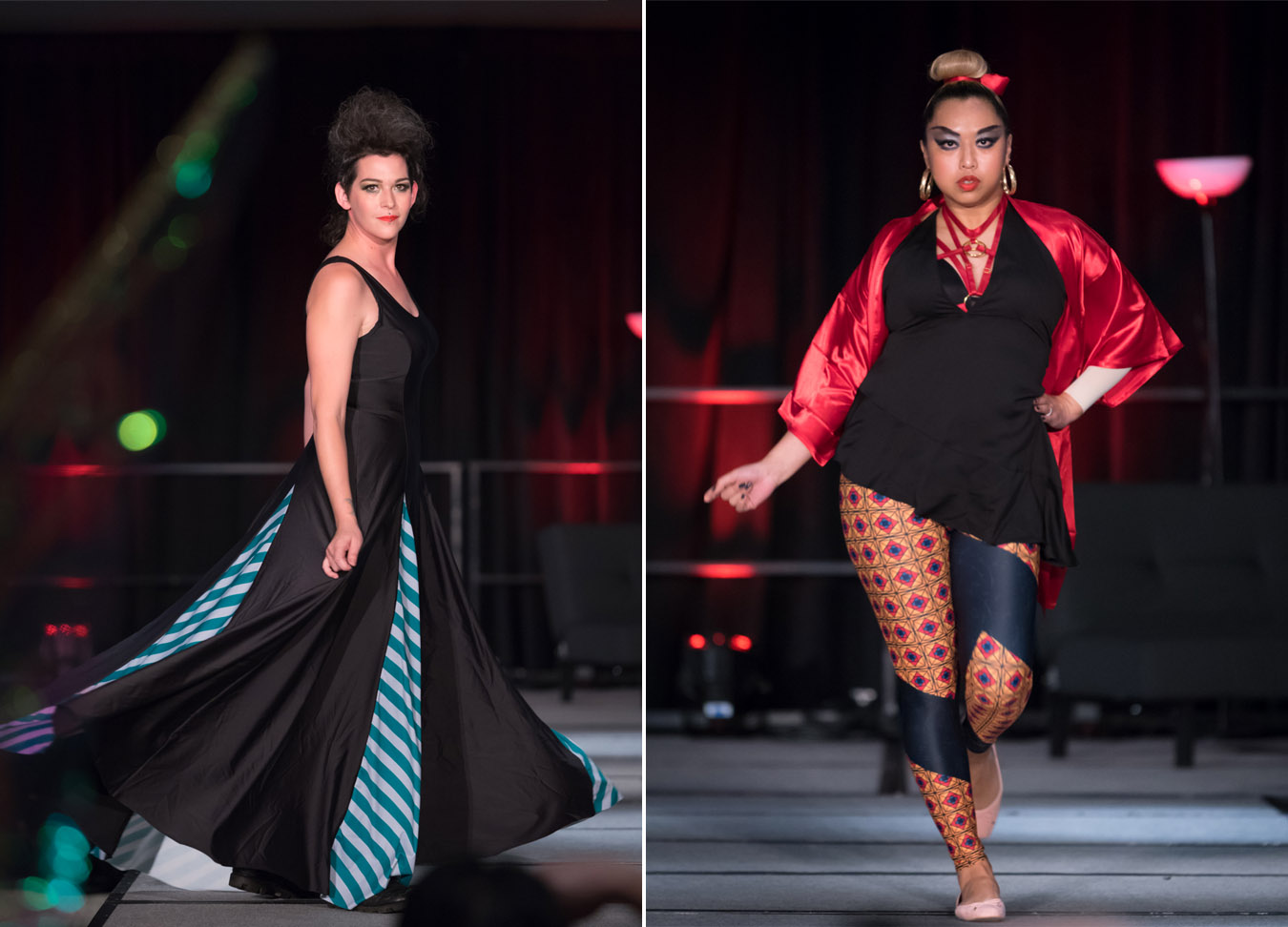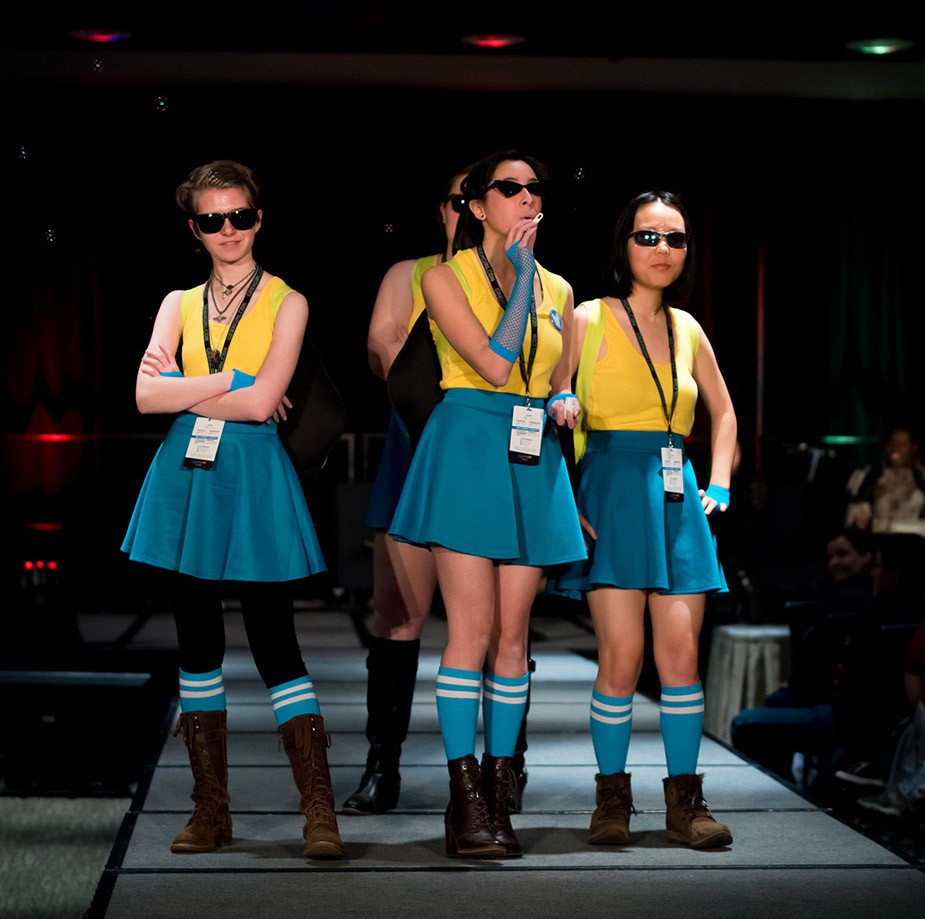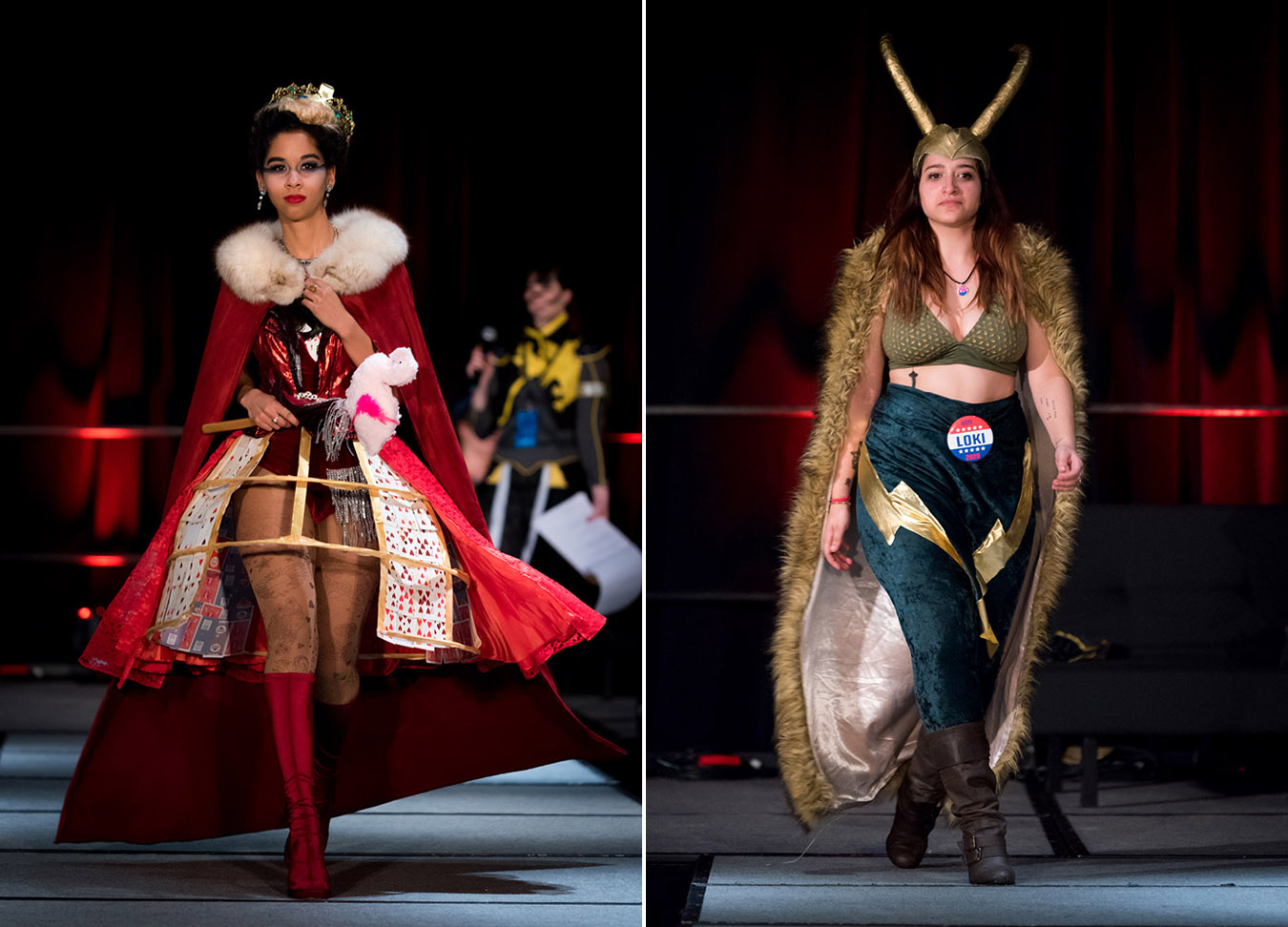 But of course, the convention isn't complete without an hour-long cosplay competition.
With their focus on female-centric concerns, GeekGirlCon truly stands out from the convention pack, and really puts the emphasis on Community.
credits for first 3 gallery images:
Cinderella & Fairy Mom: briesewscosplay
Little Red Riding Hood: Elizabeth Holbrook
Steampunk: Silvan Moon Cosplay
Casual: meepy_sheepy
More of Charlie Liu's photography work can be found here.