As reported by Deadline, a reboot of early 80's superhero sitcom The Greatest American Hero is on its way, and is getting a gender twist as well — British actress Hannah Simone of Fox's New Girl has been cast in the lead role, originally played by William Katt. This time the hero to get an alien super-suit will be an Indian-American woman, more concerned with tequila and karaoke than saving the world. The series, currently just a pilot, will be written and produced by Rachna Fruchbom and Nahnatchka Khan of Fresh Off the Boat for ABC.
A previous reboot attempt helmed by Phil Lord and Chris Miller failed to take off, as did a gender-swap reboot in back in 1986 called The Greatest American Heroine, which never aired.
With no visuals yet released, we can only speculate how the original super-suit will be re-designed and modernized.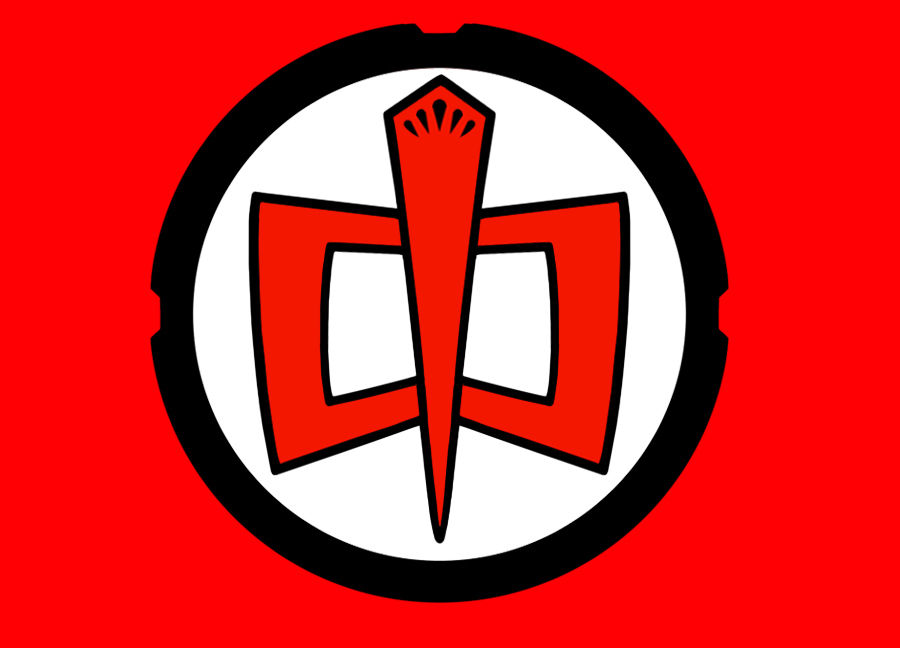 source: Deadline