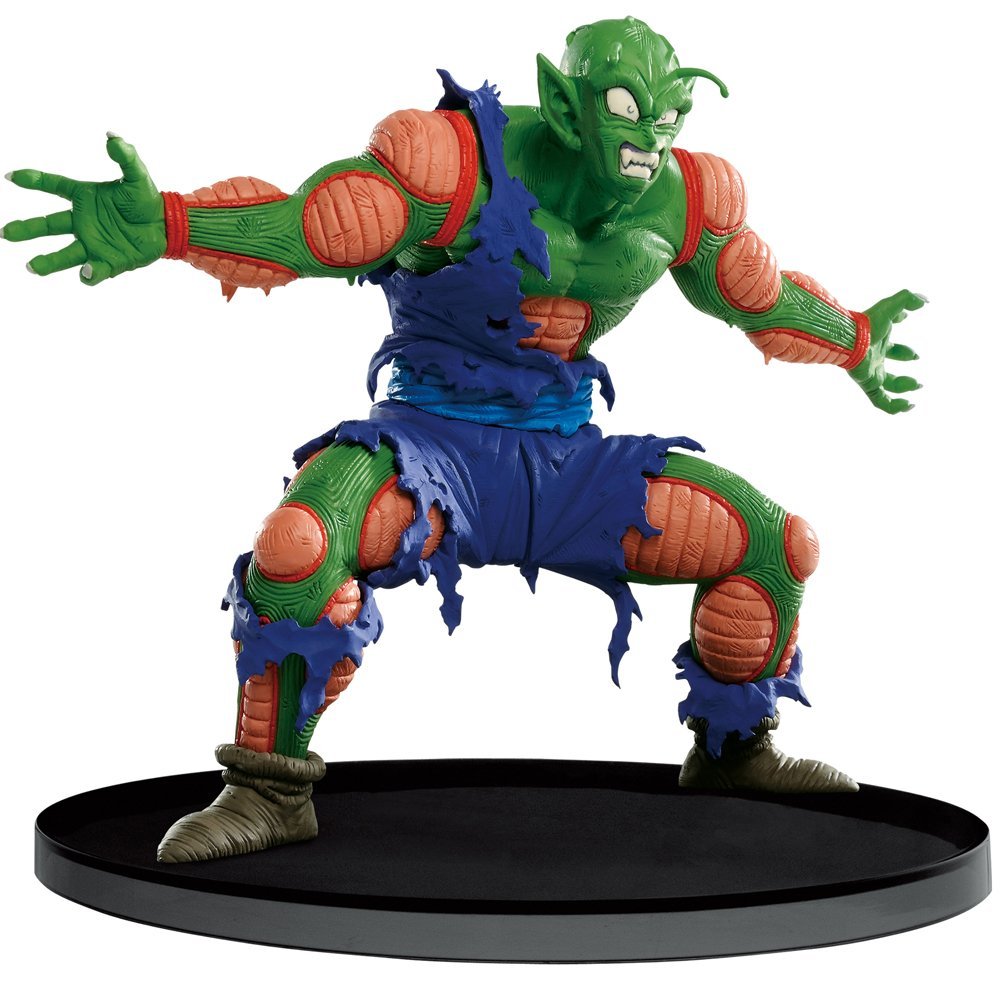 by Alex Fiume
Cosplay is built on inspiration—whether it be in the movies, TV, comics, or video games, the world of cosplay is based around characters and the bonds the community shares with them. And cosplayers who are up to it take the fiction and fantasy of those mediums and bring them to reality. The famous toy and figure company Banpresto does this as well with the first annual Banpresto World Figure Colosseum which was held at this year's New York Comic Con!
This event is a sculpting competition where amateur and professional sculptors from around the world create their favorite characters from famous anime properties Dragon Ball Z and One Piece. The creator of the competition, Mr. Norihiko Sakata, was one of the speakers, and was very eager to reveal the winners of the competition. His goal: to inspire more people to get into the world of sculpting and cosplay and help build a bond between the two communities. Another moderator was professional cosplayer Vampy Bit Me, who talked about the cosplay aspect of sculpting. She elaborated on how the the translation of a 2D medium (anime/comics) to 3D medium (sculpting/cosplay) is a difficult feat, but is very gratifying when you see your favorite characters and personalities come alive. She went on to explain how cosplay inspiration can come from anywhere, and seeing some of these sculptures are a huge tool for fleshing out an idea.
An expert panel of judges graded each figure on a wide range of criteria to determine who would win the $10,000 grand prize and have their figure produced by Banpresto. Grand Prize winners were Varoq for his Dragon Ball Trunks sculpt, and Noriyuki Yamaguchi for his Zoro from One Piece. The last award given at the competition was the Special Jury award given to Erick Sosa, for his sculpture of the infamous villain Cell from Dragon Ball. His design was very sleek, with a bulky armor concept that was not directly derived from the anime. Sosa spoke about the design, explaining that he usually sculpts DC heroes which tend to be bulky; when working with a slimmer character like Cell, he wanted to personalize the character and make it his own.
This sentiment resonates with anybody in the sculpting or cosplay community: go and make the characters you play your own. Everyone knows what your favorite superheroes look like, so don't be afraid to give them something fresh and new. Creativity is what make cosplay a fascinating world of fantasy, and the inspiration from the writers, illustrators, and sculptors can help guide you to your next great costume.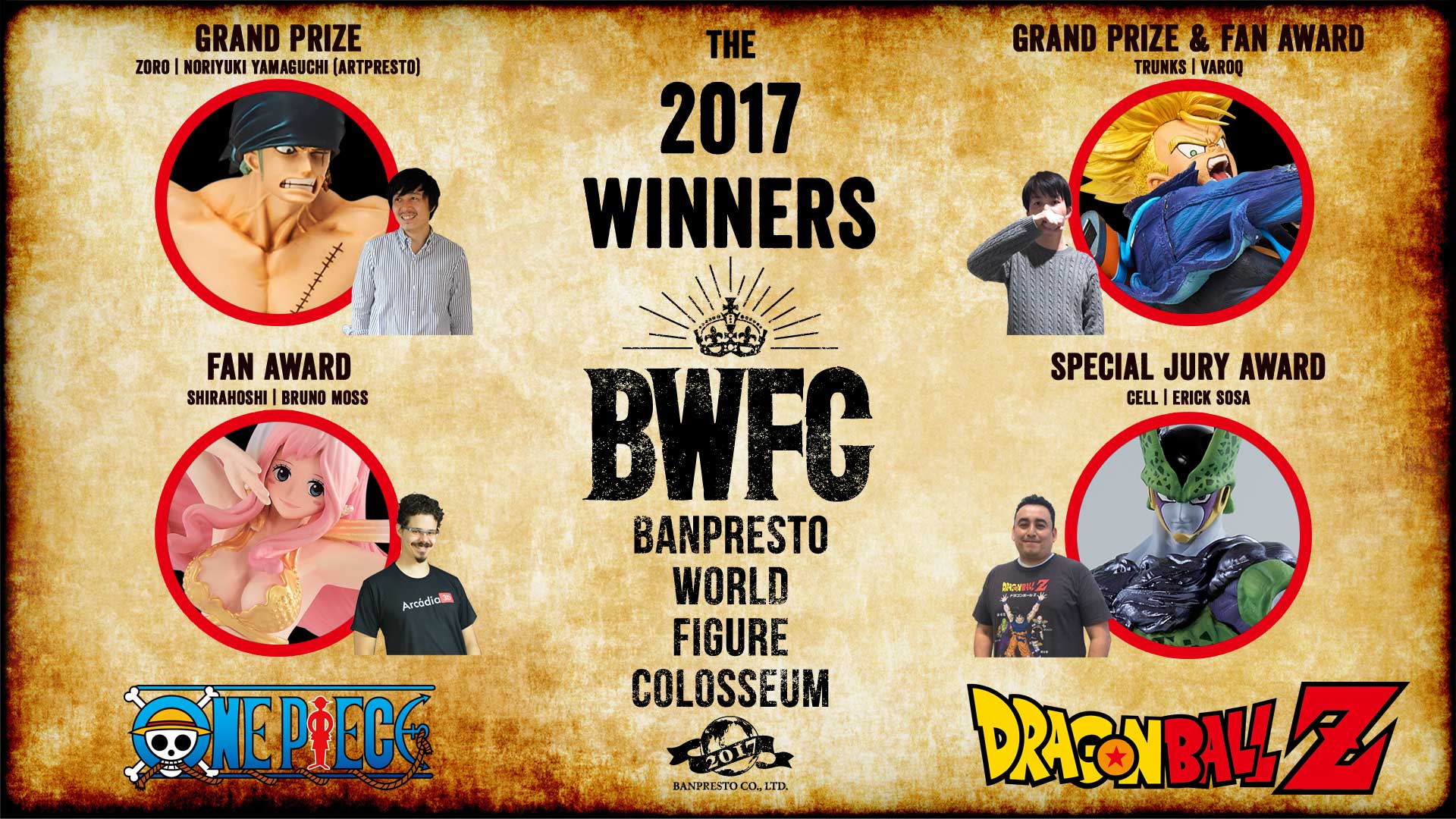 image: Banpresto Co.