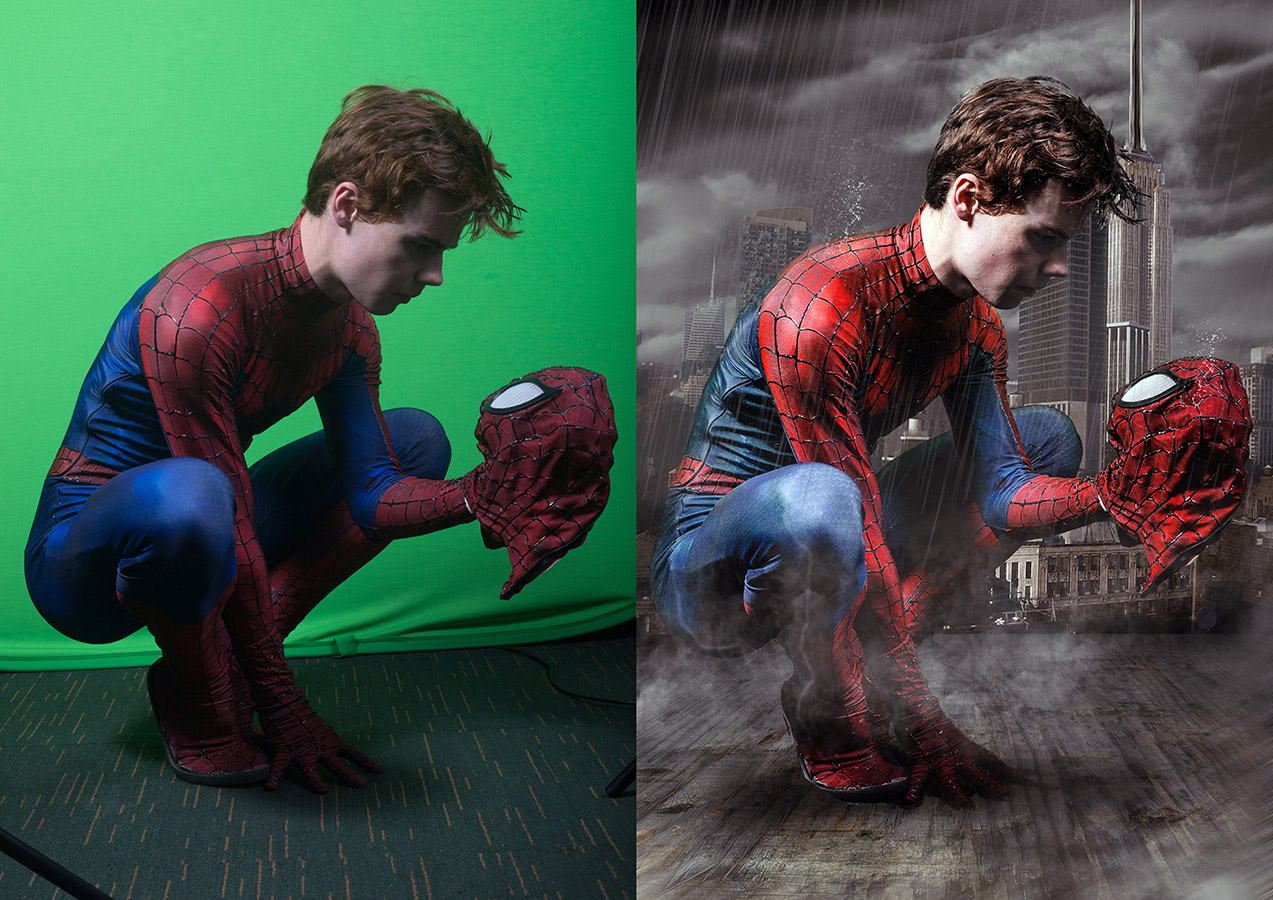 text & photos by Ken Coleman
Ken Coleman is a digital artist based in Ireland whose work appears in publications such as Hot Press, Molten Magazine, and Imagine FX. Ken attended this year's Dublin Comic Con, as an exhibitor of his work and to photograph cosplayers. He gave his perspective on the evolving cosplay world in the land of Eire…
Cosplay in Ireland has really taken off since the birth of Dublin Comic Con in 2013. Directors Derek Cosgrave and Karl Walsh started Comic Con as big fans of cosplay, prop building, and being part of the cosplay group Predators Ireland, dedicated to the Predator film franchise. In 2009 Cosgrave and I travelled to San Diego Comic Con where I followed and photographed the Predator cosplay group The Hunters Lair, which Cosgrave was also a part of.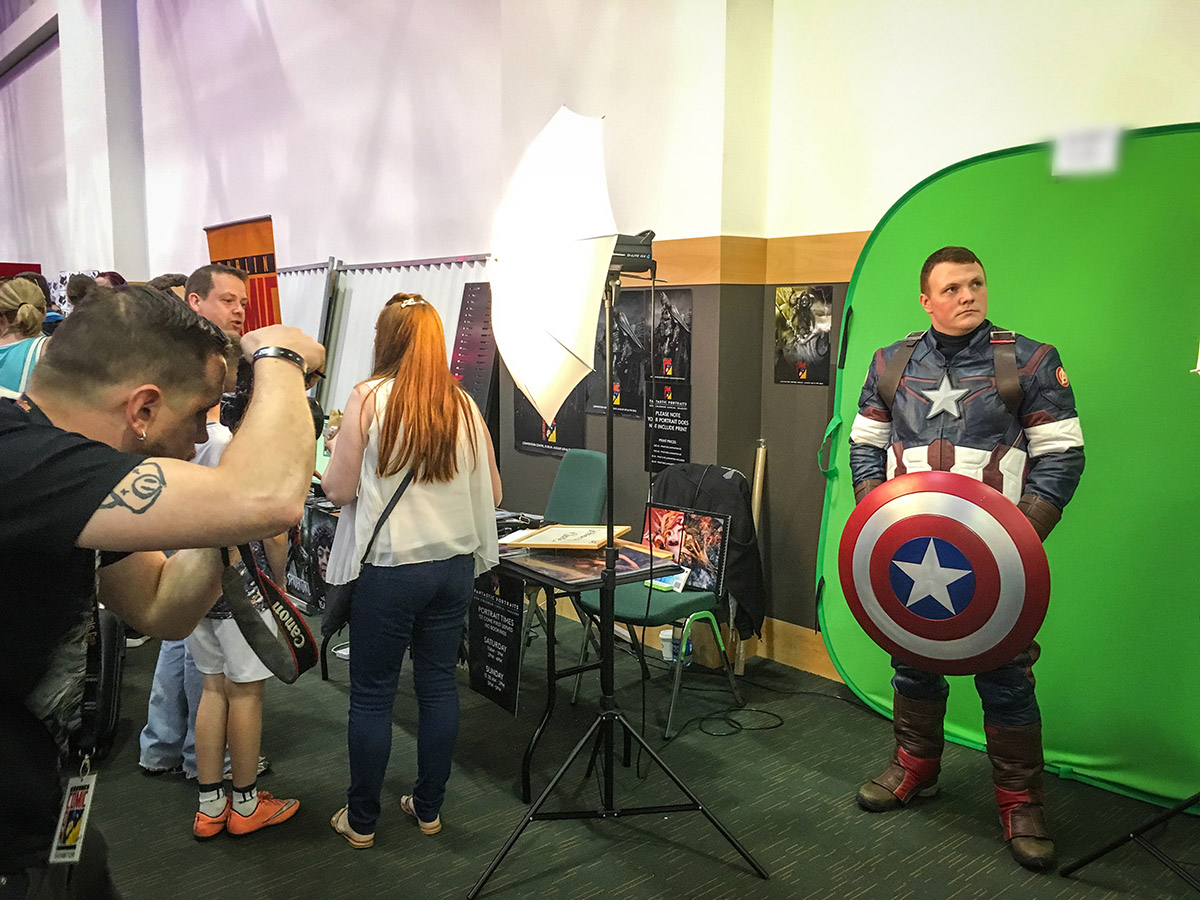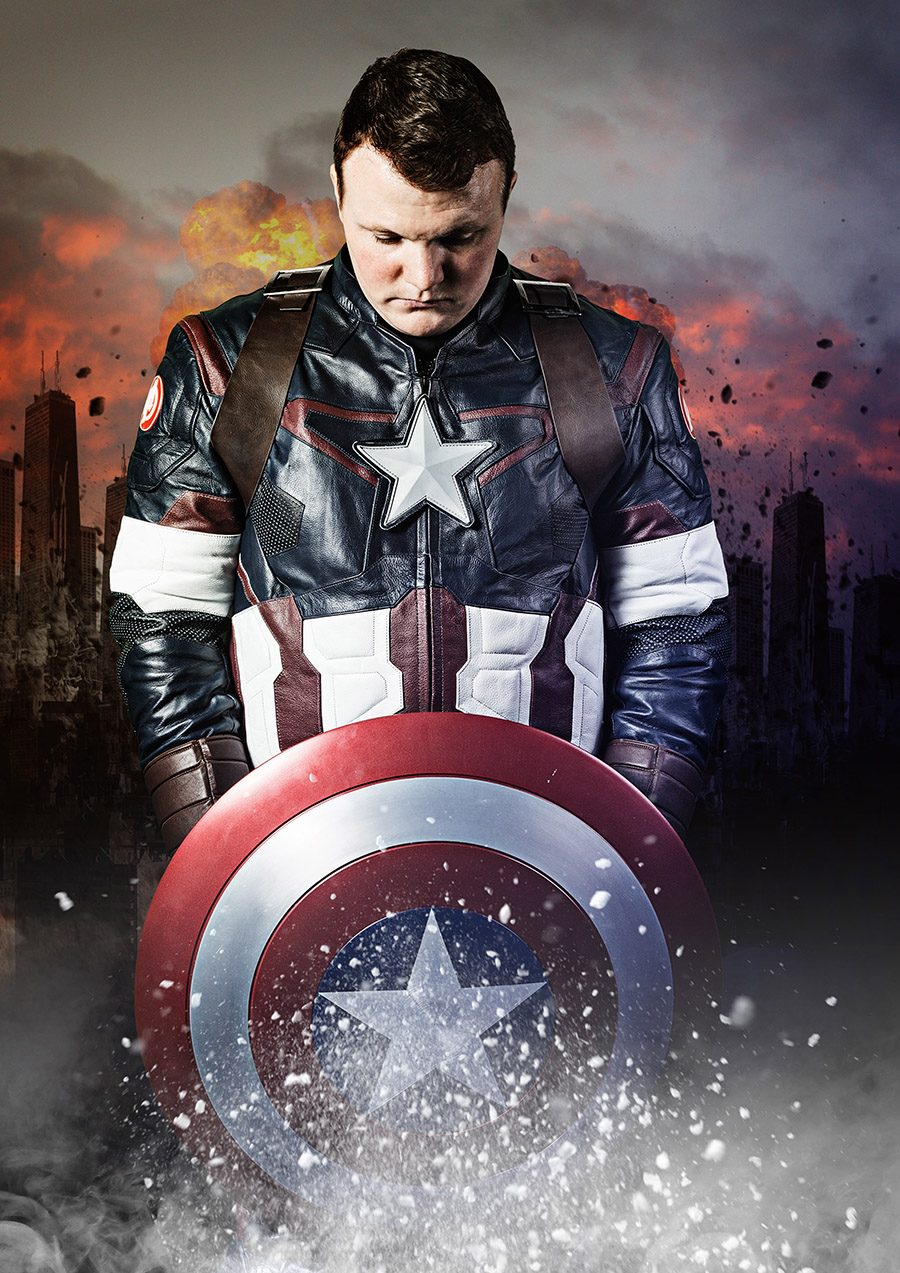 As an artist, I was mesmerized by the high level of artistic content and quality, and Cosgrave saw a real business model for what could be done in Ireland. Dublin Comic Con started out in 2013 with 4000 people attending, located in an event forum known as Krupps on the outskirts of the city. Now in its fourth year, Dublin Comic Con is housed in the beautiful Convention Centre on Dublin's City centre quays, and had 20,000 visitors this year. Tom Wlaschiha, who plays Jaqen H'ghar on Game of Thrones, was one of the guests this year, along with Ninja Turtles creator Kevin Eastman and Doom creator John Romero.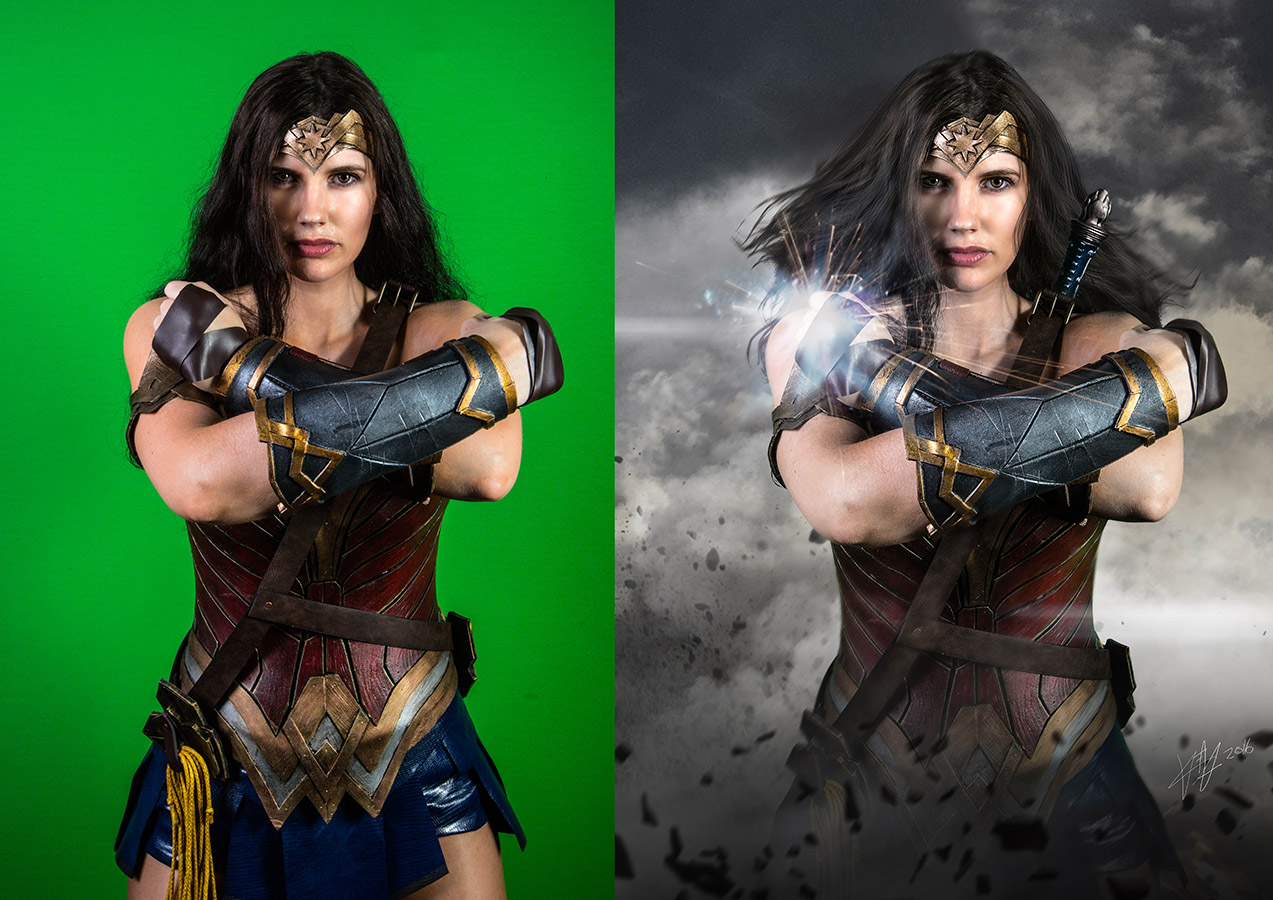 Ireland's rise in popularity as a shooting location for Game of Thrones, Vikings, and Star Wars may have something to do with the increased interest in cosplay. As a digital artist, I work across the board as a graphic designer, illustrator, and photographer here in Ireland. As an exhibitor over the last 4 years at DCC and at various other conventions, I noticed the rise in cosplay, and I decided to bring a new brand of photographic art this year after some experiments at smaller previous conventions. This year I decided to bring a green screen studio set-up where we created portraits of cosplayers and turned them into movie-style posters, personalized to their character. The process transformed the attendees and their costumes into something beyond a simple cosplay photo, into something they could blow up on their wall.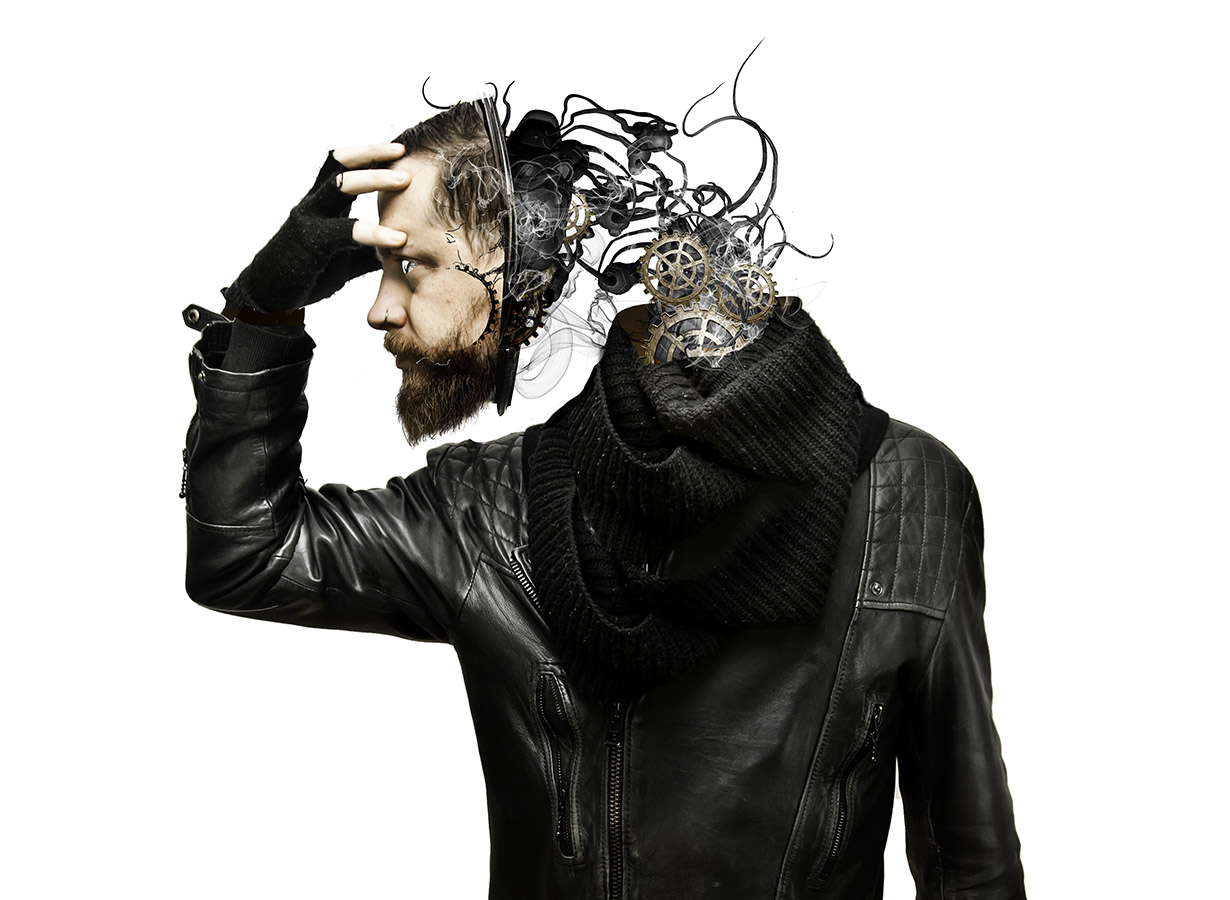 BIOGRAPHY
Ken Coleman creates Digital Art that builds on his various Fine Art training as well as his interest in Photography, Mixed Media, and self-taught Digital Techniques. He started creating art at age 8 and spent many years learning techniques from various sources before attending LSAD where he was introduced to Adobe Photoshop. Ken is currently undertaking a Masters in Interactive Media at the University of Limerick and currently photographs for publications such as Hot Press and Molten Magazine. His artwork has been featured in Publications such as Advanced Photoshop, Imagine FX, and Advanced Photoshop Germany. In 2009 he was awarded Best In Show in issue 51 of Advanced Photoshop Magazine and earned a spot as featured artist for December on The Illustration Source.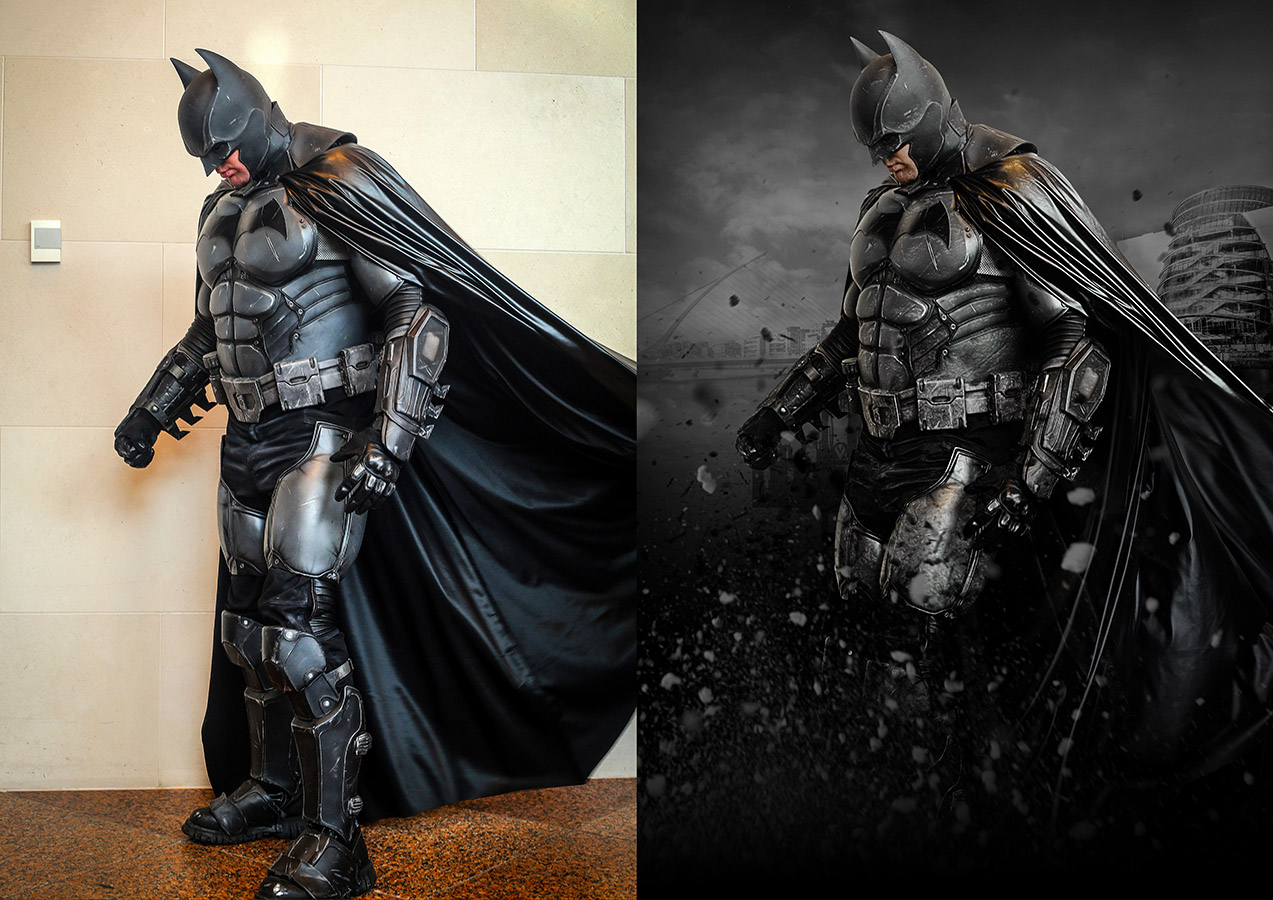 Recently Ken won the reader challenge in issue 2 of Practical Photoshop. "Ken's image showcases technical skill and an artful eye," said Brian Brain, editor of Practical Photoshop Magazine. He has participated in group exhibitions as well as exhibiting at the 2009 San Diego Comic Con. In addition, Ken has been commissioned to create art and photography for numerous musical acts ranging from Hip Hop to Heavy Metal. His work has been seen on television as well as on the shelves of HMV, having created work for three Top Ten singles, as well as creating imagery for the Washington-based GI Film Festival.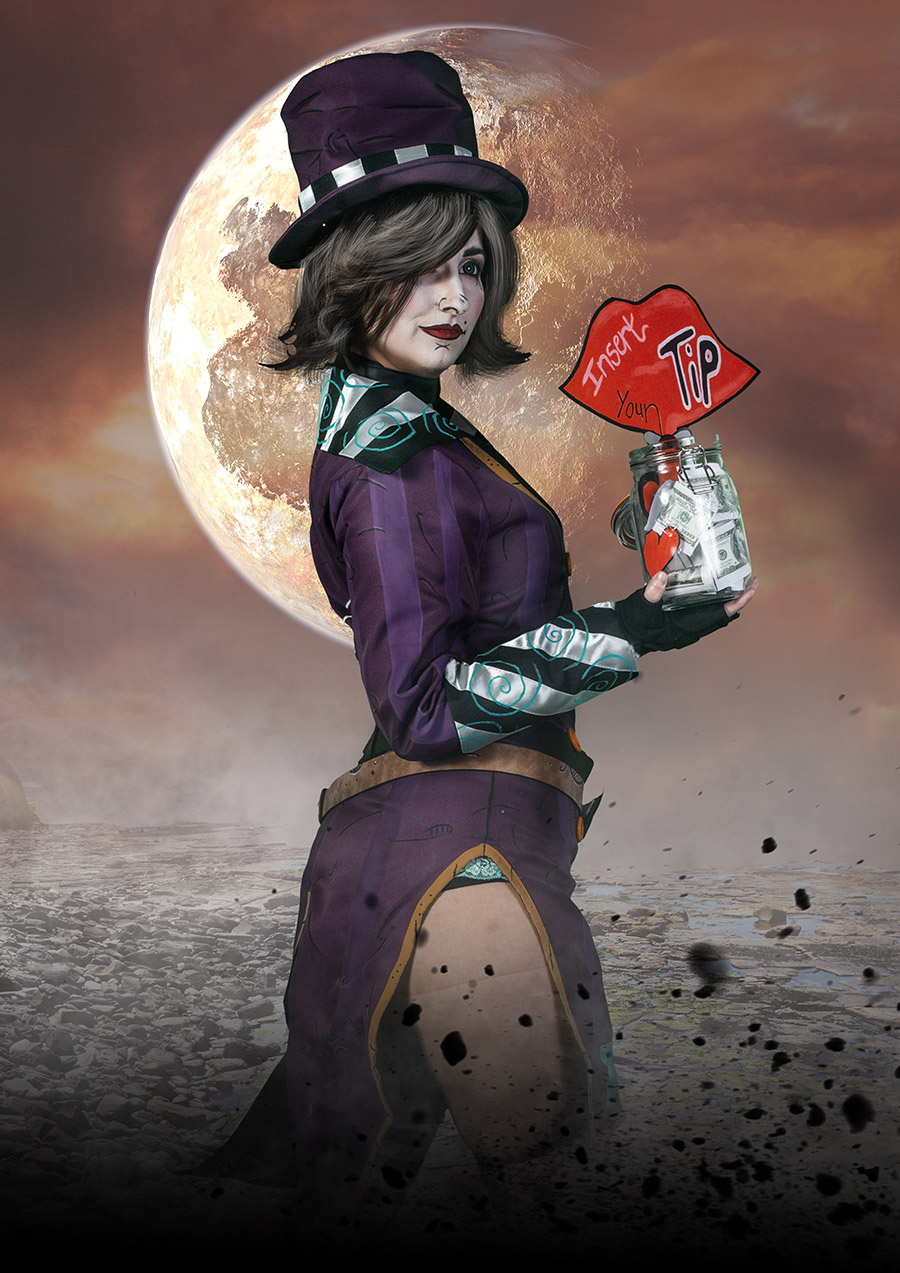 In his work Ken often uses modern digital techniques combined with traditional ideas from his formal training. Ken uses all his own stock photography as well as 3d models and traditional sculpture techniques, and found material with an emphasis on texture to create his images. He continues to explore new ways to combine medias and to discover new workflows and styles. Recently Ken's work has taken a new direction exploring live Digital Art, using a modified drawing tablet, projection, and open-source drawing programs, working with musical acts as well as accompanying abstract soundscapes.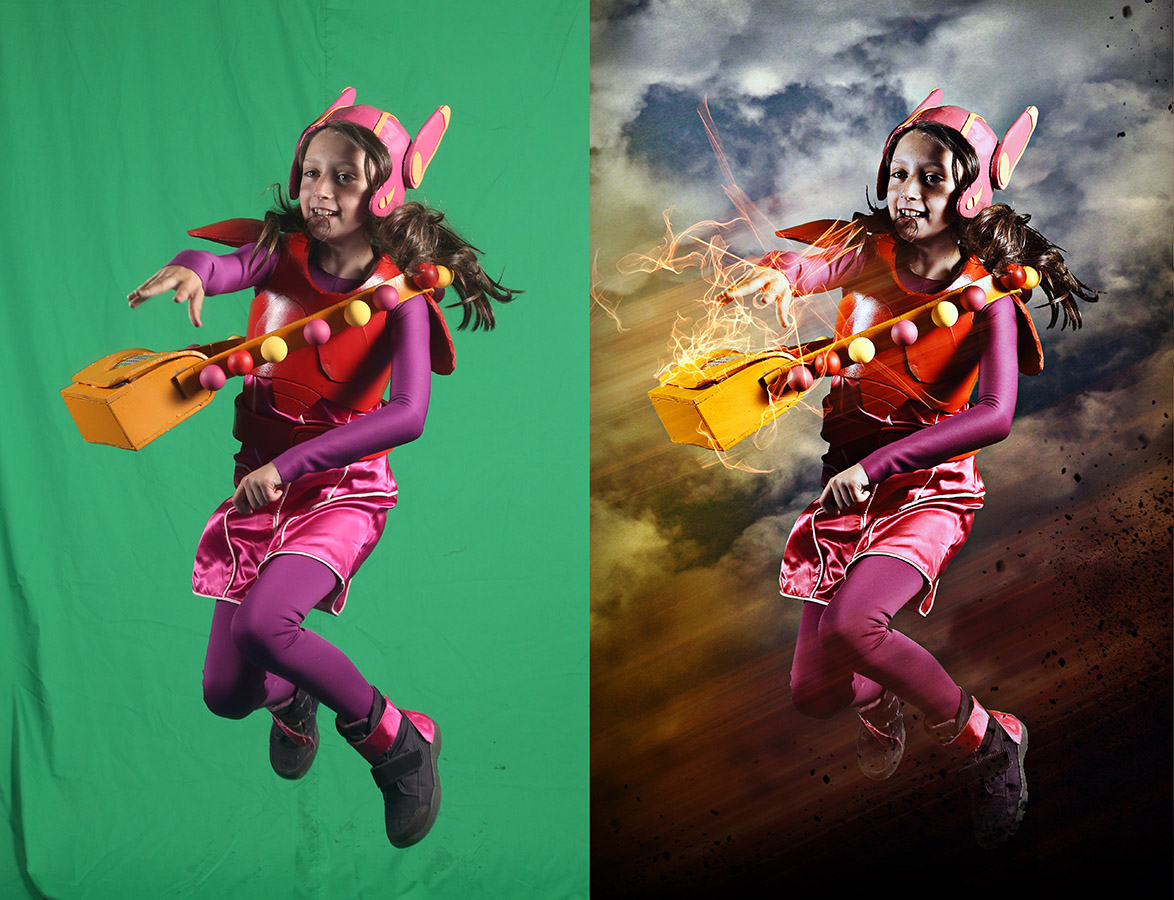 for more info:
www.artofkencoleman.com
kenartcorp.wordpress.com
Kenartcorp on youtube