text and photos by Jason Laboy
Over the course of the year I attend a lot of conventions and although they all are special, Wizard World Philadelphia is one of my favorites. As a photographer, you couldn't ask for more from a venue — the Pennsylvania Convention Center is a thing of beauty. The atrium has settings to fit almost every cosplayer's theme. If you have a futuristic theme, there is a section where fixtures hanging from the ceiling resemble intergalactic planetary orbs. If you have a medieval king and queen, no problem — bring them over to the marble pillars that can easily double as the entrance to a gothic castle. Ask any cosplay photographer and they'll tell you, "That atrium is the go-to spot if you want to get some awesome imagery."
If you're not working the con and are attending to just have fun, hang with your cosplay comrades, and say hello to your favorite pro-cosplayers, well then, you've come to the right place — Wizard World Philly boasts a great list of special guests. The line up this year featured action star legend (and most recently meme icon) Chuck Norris, Jesse Eisenberg, who played Lex Luthor in DC Comics' Batman v Superman film, and Michael Rooker from AMC's The Walking Dead and Marvel's Guardians of The Galaxy. Also featured was Jon Heder, who played the awesome nerd with sweet ninja skills as Napoleon Dynamite, as well as up-and-comers Cole Sprouse, Lili Reinhart, Camila Mendes, and KJ Apa from the Netflix original series Riverdale. I was fortunate enough to speak to many of these great guests and ask a few personal questions.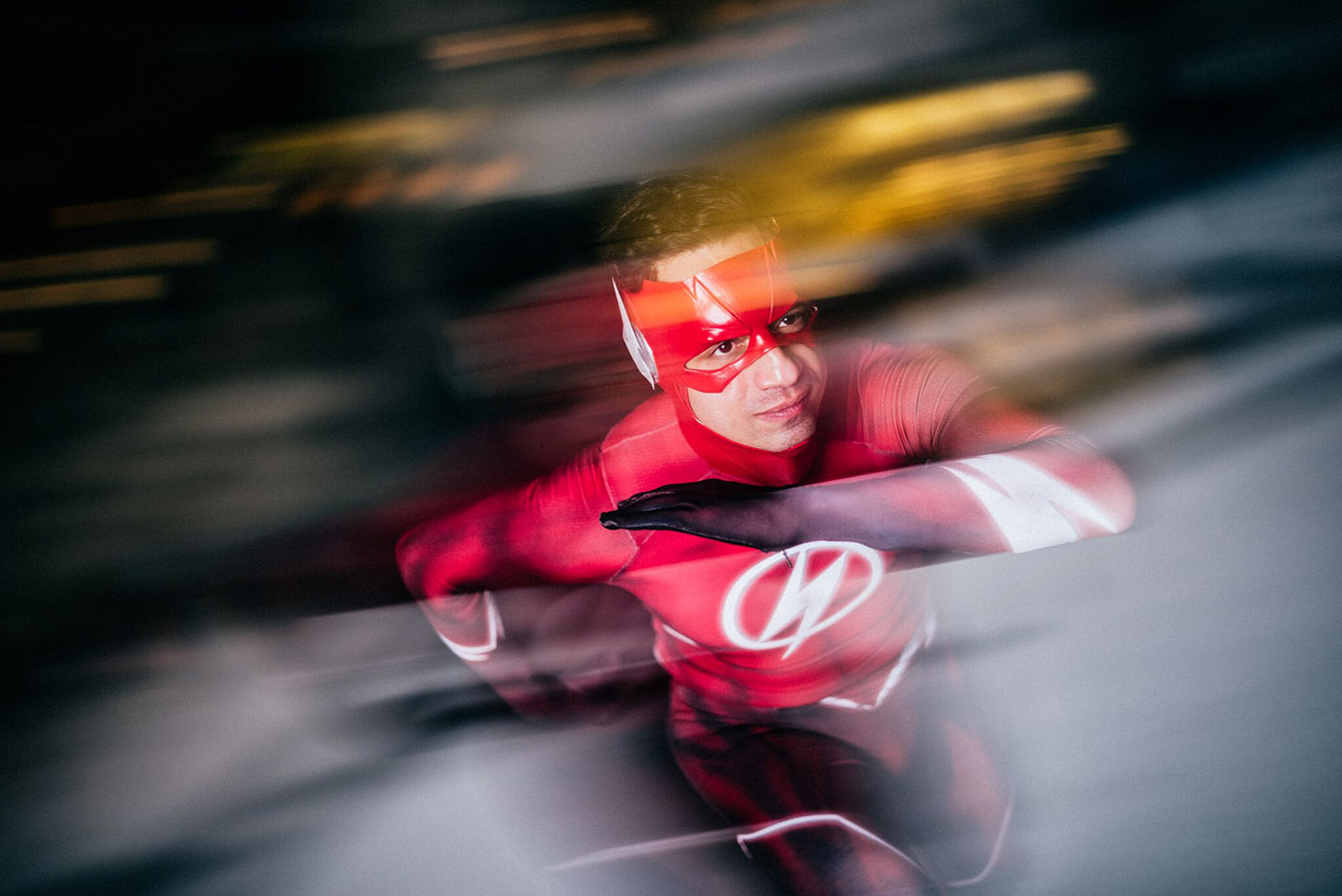 And let's talk cosplay — how can you go wrong when Cosplay Culture cover girl and international cosplay super star Ivy Doomkitty is on board and hosting classes on cosplay etiquette? In addition, there was an official Wizard World Cosplay Photo Contest and an After Cosplay Contest party! And, of course, no Wizard World con would be complete without a costume contest. This year's event was hosted by comic book creator Victor Dandridge and cosplayer Brit Bliss.
For some of you who follow the gossip surrounding the con circuit, Wizard World did suffer some negative press in 2016 from former employees who took advantage of their position. However, this negative press hasn't prevented Wizard World from putting on a great convention for all con-goers. Though some believe there may be a little more work to do to gain back the undying confidence of con-goers, I believe Wizard World is on the right track and can see the brand bouncing back big time.