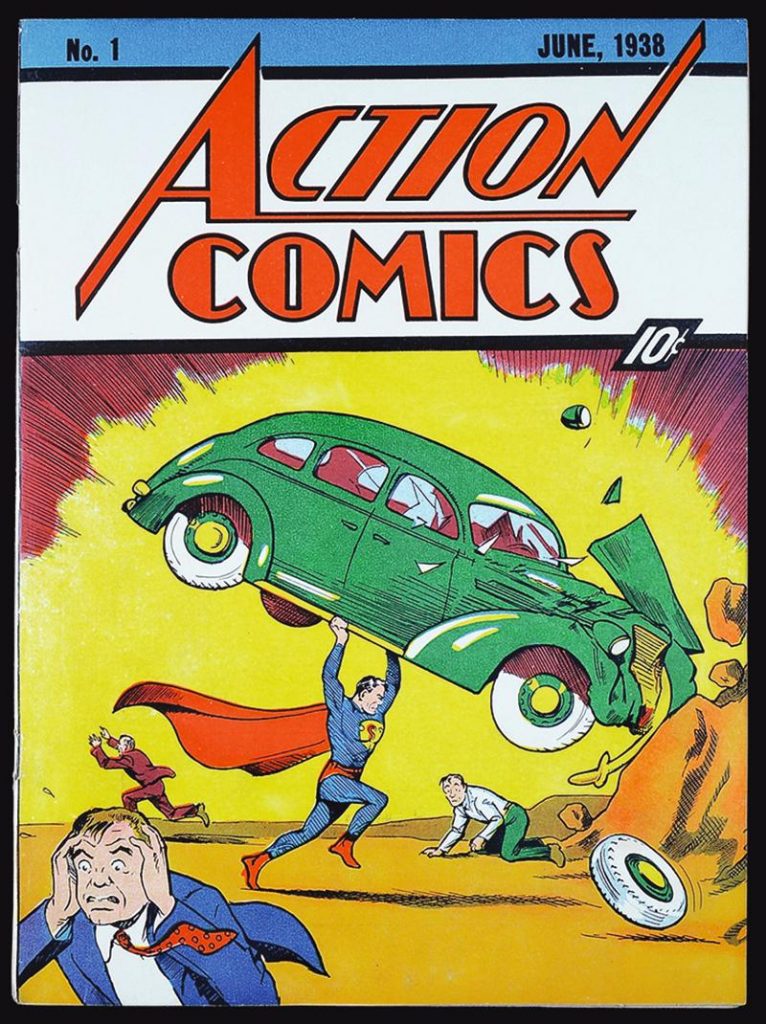 by Casey Walsh
It's no secret cosplayers are a unique type of people. Dedicated, fanatical, and creative, cosplayers, a multitalented lot, wear the passion on their sleeves—literally. But unfortunately for you as a cosplayer, parents, grandparents, relatives, and other loved ones tempted to buy you a Christmas gift this year still consider cosplay a niche artform that requires some explaining.
But to save you and your stocking this year, Casey Claus is offering some gift-giving advice to those who may not have any clue what to get a cosplayer. Attention parents, family, and friends of cosplayers, I know you want to do right this Christmas and really impress, maybe even inspire, the cosplayer in your life. Let me offer some simple, inexpensive, and useful gift ideas that every cosplayer is sure to love.
*Materials, Materials, Materials*
If there is one thing a cosplayer can always use it is building and crafting materials. Whether it's Worbla, fabric, foam, plastic, or paint, cosplayers can use a wide array of materials to make their costumes come to life. I know gift cards can be cliché but no cosplayer would ever turn down some plastic purchasing power to your local fabric, arts and crafts, or hardware store. A gift card proves them with the freedom to make purchases when they need to, and frees you up from the "Did I get the right thing?!" syndrome. If you still want to shy away from the gift cards, something as simple as a sewing kit can easily make a cosplayer's Christmas.
You can always buy the raw materials yourself, but without getting detailed specifics from your giftee, you run the risk of purchasing something they don't need or won't use.
Price Range: $10 and up
Retailers: Home Depot, Lowe's, Michaels, CosplaySupplies.com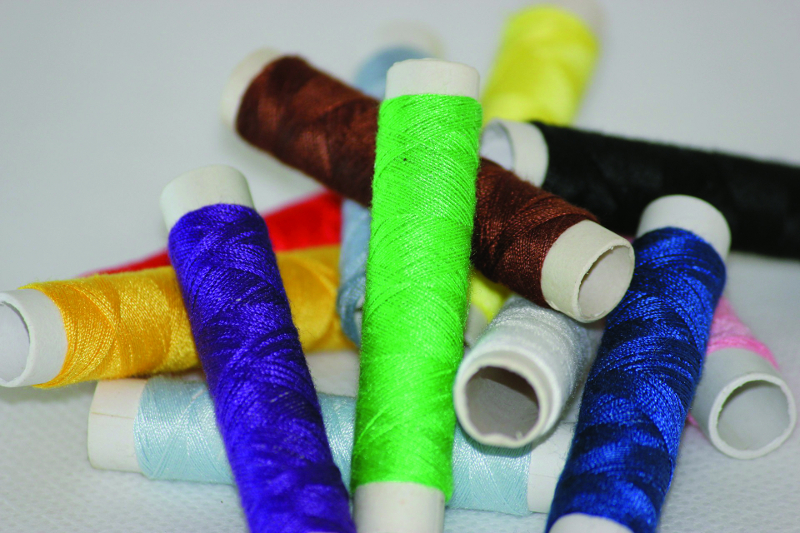 *It's All About the Accessories*
Another thing cosplayers can't live with or get enough of is accessories. From wigs, to masks, and makeup, it's always the little things that make one cosplayer stand out from another. You may want to do a little digging before purchasing wigs just to ensure you're getting the right color. But when it comes to things like makeup and masks, basic is always best. Black masks offer a variety of applications and modification options while makeup items like foundation and eyeliner are used by everyone and extremely often.
Costume face and body paint is also very useful and can usually be found discounted after Halloween. Just be careful when buying makeup and body paint as cheapest is not always best. Going with a high end brand may be a little more expensive but your cosplayer will appreciate it that much more. With accessories, you have a ton of options—plus they make great stocking stuffers.
Price Range: $10-$300
Retailers: Sephora, MAC Cosmetics, Snazaroo.com, arda-wigs.com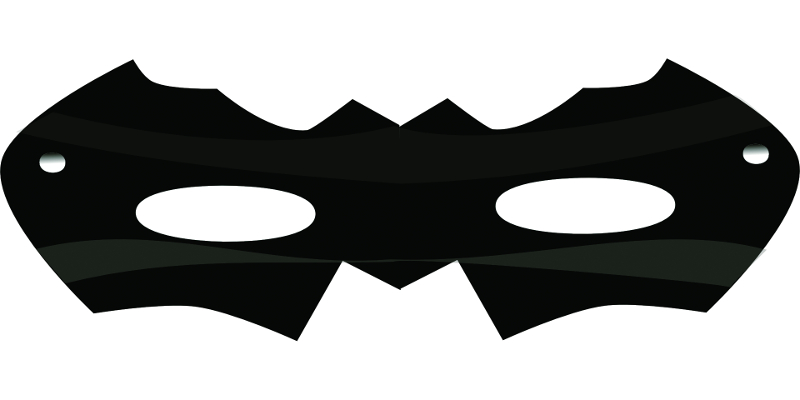 *Inspiration*
Cosplayers can gain inspiration from almost anywhere, but instead of venturing out on your own on this one, you may want to do a little investigative work to figure out some specific mediums, genres, and characters that really appeal to the cosplayer you are aiming to satisfy.
Comic books offer a variety of costume designs for almost every character that graces a page. Marvel's What If comics, for example, are stories often out of continuity, allowing the writer and artist to step away from the events of the regular books. These comics can offer very different and unusual costume designs that will make your cosplayer stand out at their next con.
Movies and TV can also be huge influences on cosplayers as they allow the artist to see a living, working example of their next potential cosplay design. Thanks to special features, as well as the advent of high quality screenshots, cosplayers can get a detailed look at the costume that will inspire their next cosplay.
Price Range: $1-$100
Retailers: Comicshoplocator.com, Walmart, Target, Amazon.com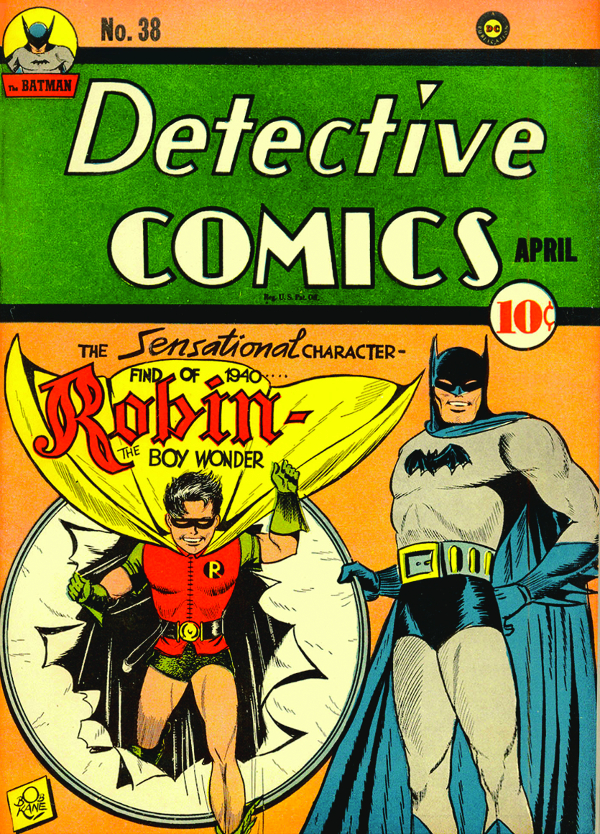 Good luck on your gift search. I hope the above tips aid you in your journey, but don't fret if this task turns out to be a difficult one. After all, geek or non-geek, most of us just want to know we are loved, and merely showing an interest in the fandom that drives the one you love can be a gift in itself.