After psyching everyone up this week with the release of the new Captain Marvel trailer and news of a Shang-Chi Master Of Kung Fu film in the works, Marvel Studios tried to kill fans with even more anticipation, with the release of the long-awaited Avengers 4 trailer. Ending speculation whether a trailer would even be released at all (which would have been quite the revolutionary bit of PR), Marvel finally revealed the name of the fourth film as Avengers: Endgame.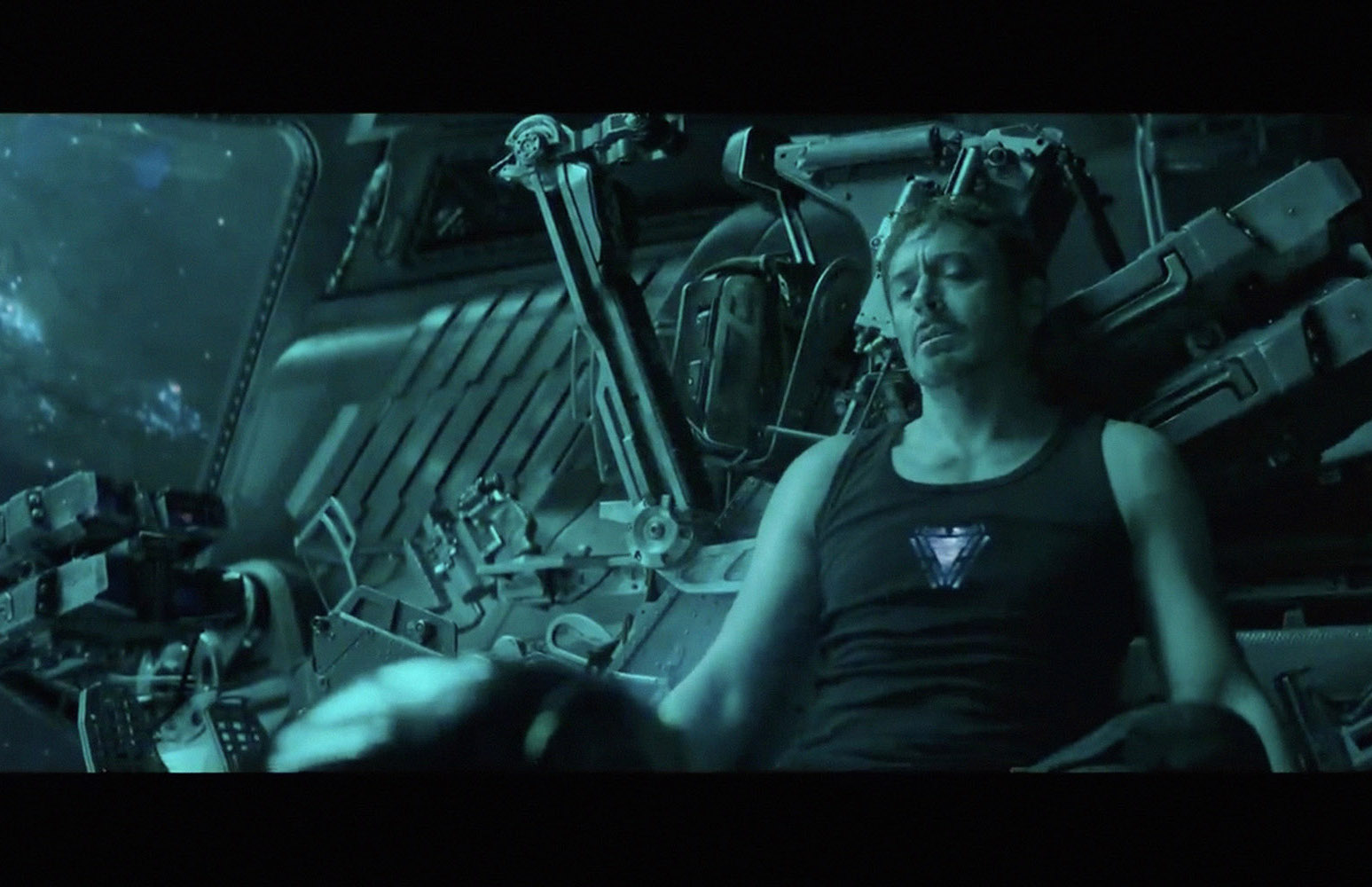 Reportedly three hours long, the capper to the decade-long 22-film MCU saga releases earlier this April instead of May, following only a month after the hotly anticipated Captain Marvel film in March. The suitably downbeat trailer brings the return of the original six Avengers, including Hawkeye in what appears to be his Ronin identity, as well as Ant-Man. The first teaser poster image was also released after the trailer.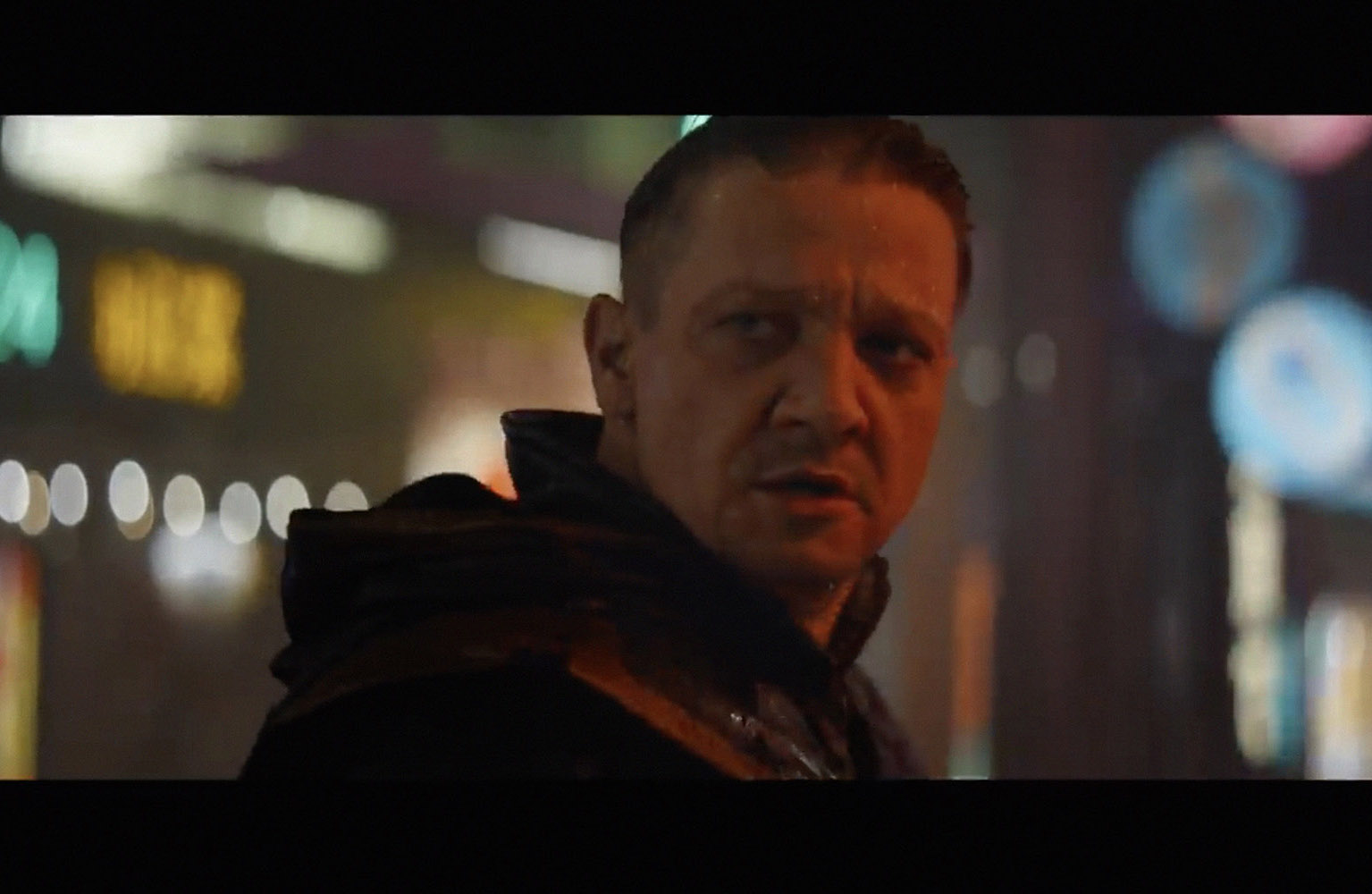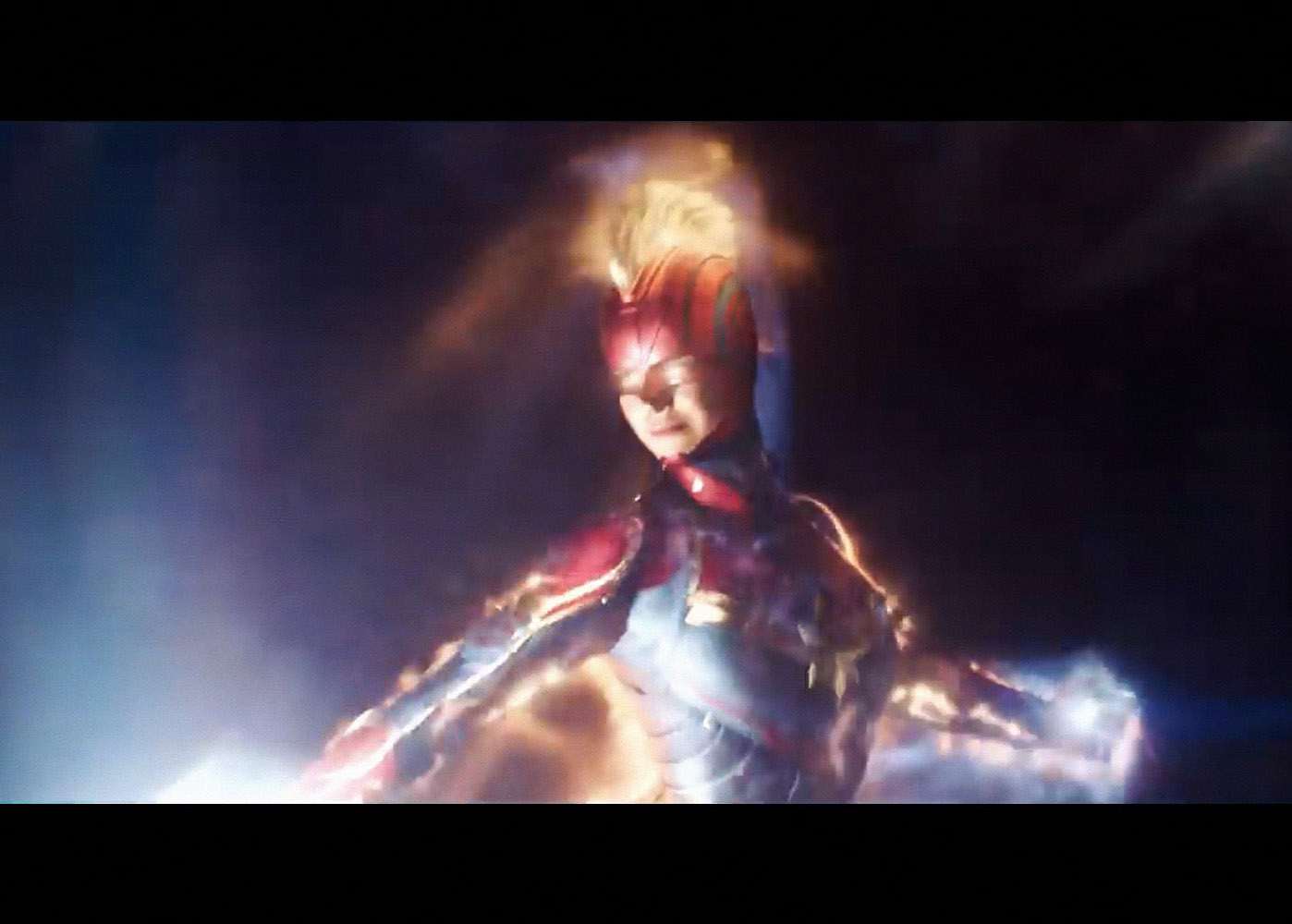 The latest Captain Marvel trailer gave viewers a deeper look at Carol Danvers' costumes and powers, among some serious-looking space action. We also get the return of (de-aged) Nick Fury, a quick look at Djimon Hounsou's Korath in Kree gear, as well as the villainous Skrulls.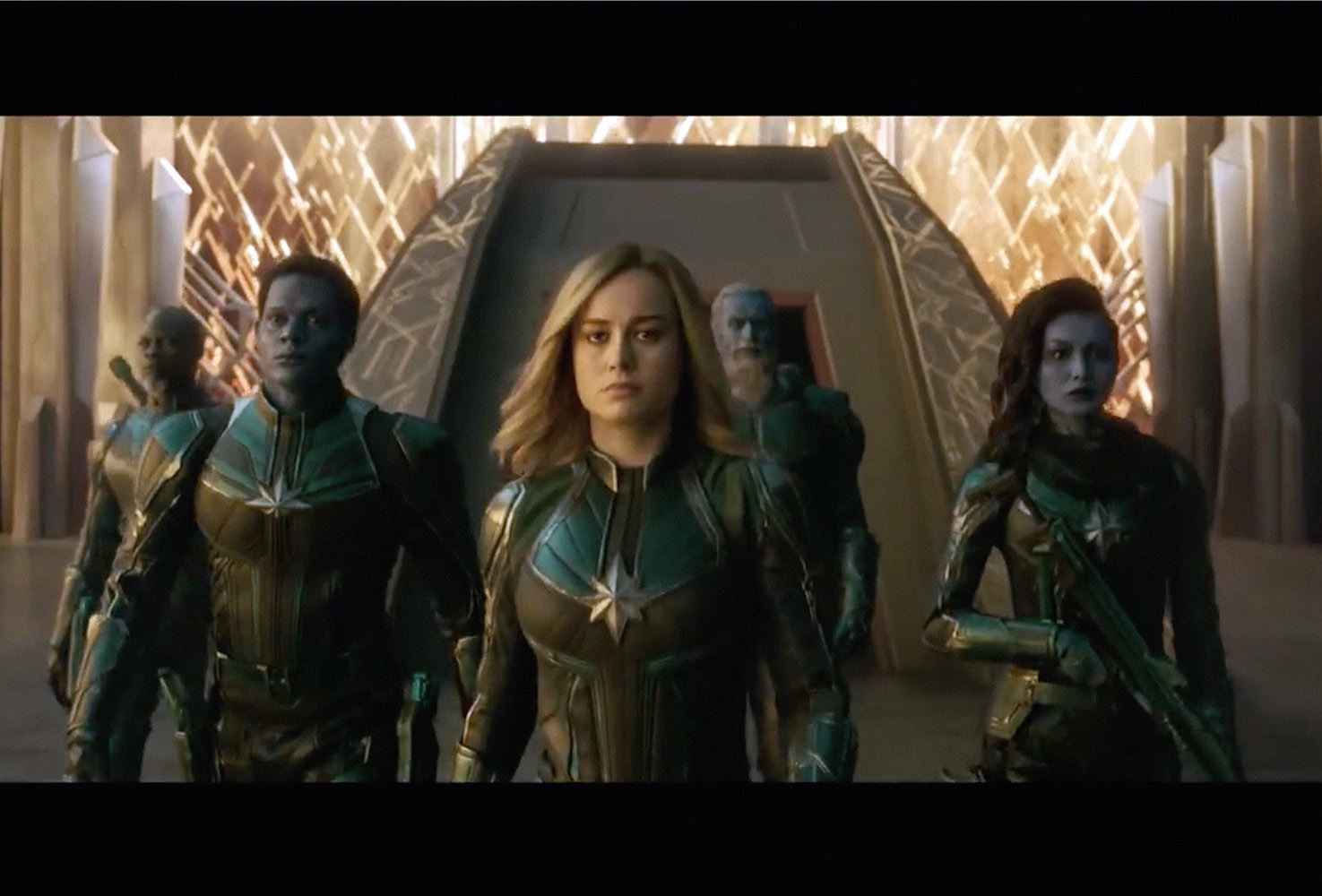 Meanwhile, in more of a surprise move, Marvel's first film with Asian hero Shang-Chi was announced to be in development, based on the well-regarded '70's comic series Master Of Kung Fu.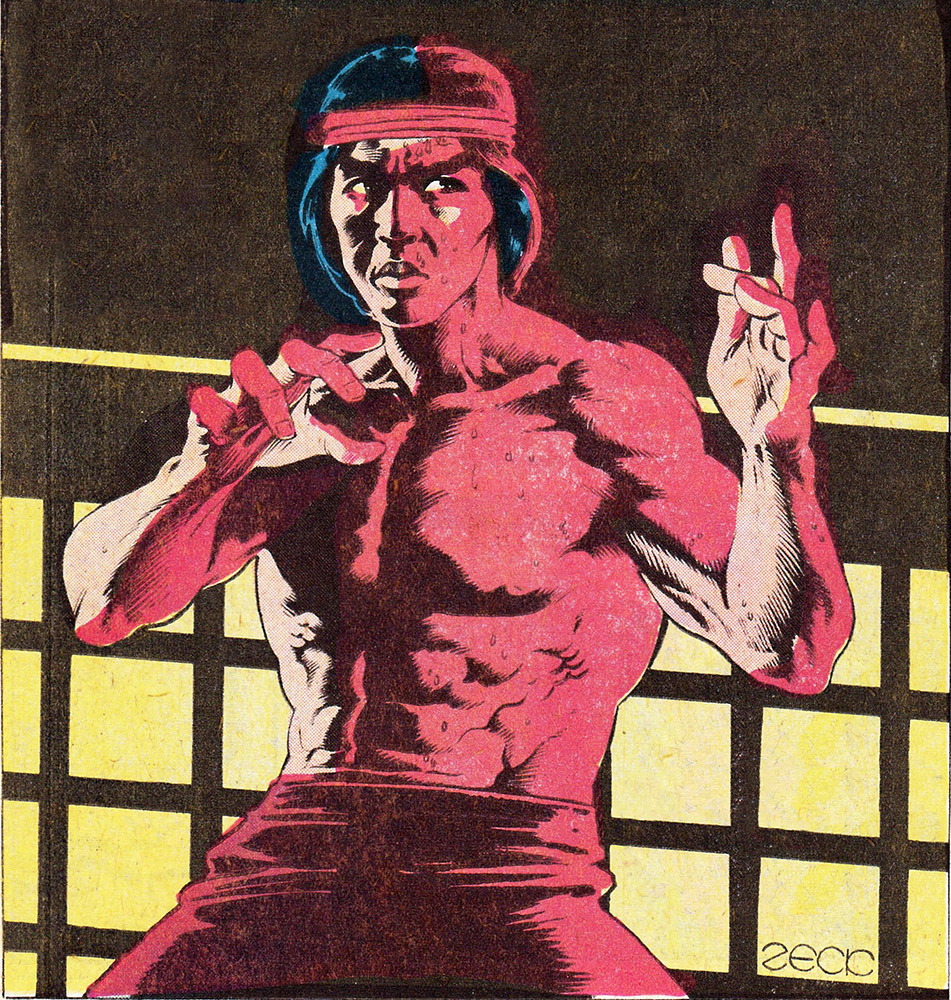 Following the lead of the massively successful Black Panther, Shang-Chi will feature an Asian-American cast as well as crew, with an Asian-American director and Dave Callaham scripting. Callaham is apparently a hot property, having co-written the upcoming Wonder Woman 1984 and is set to write the sequel for the new Spider-Man: Into The Spider-Verse animated film.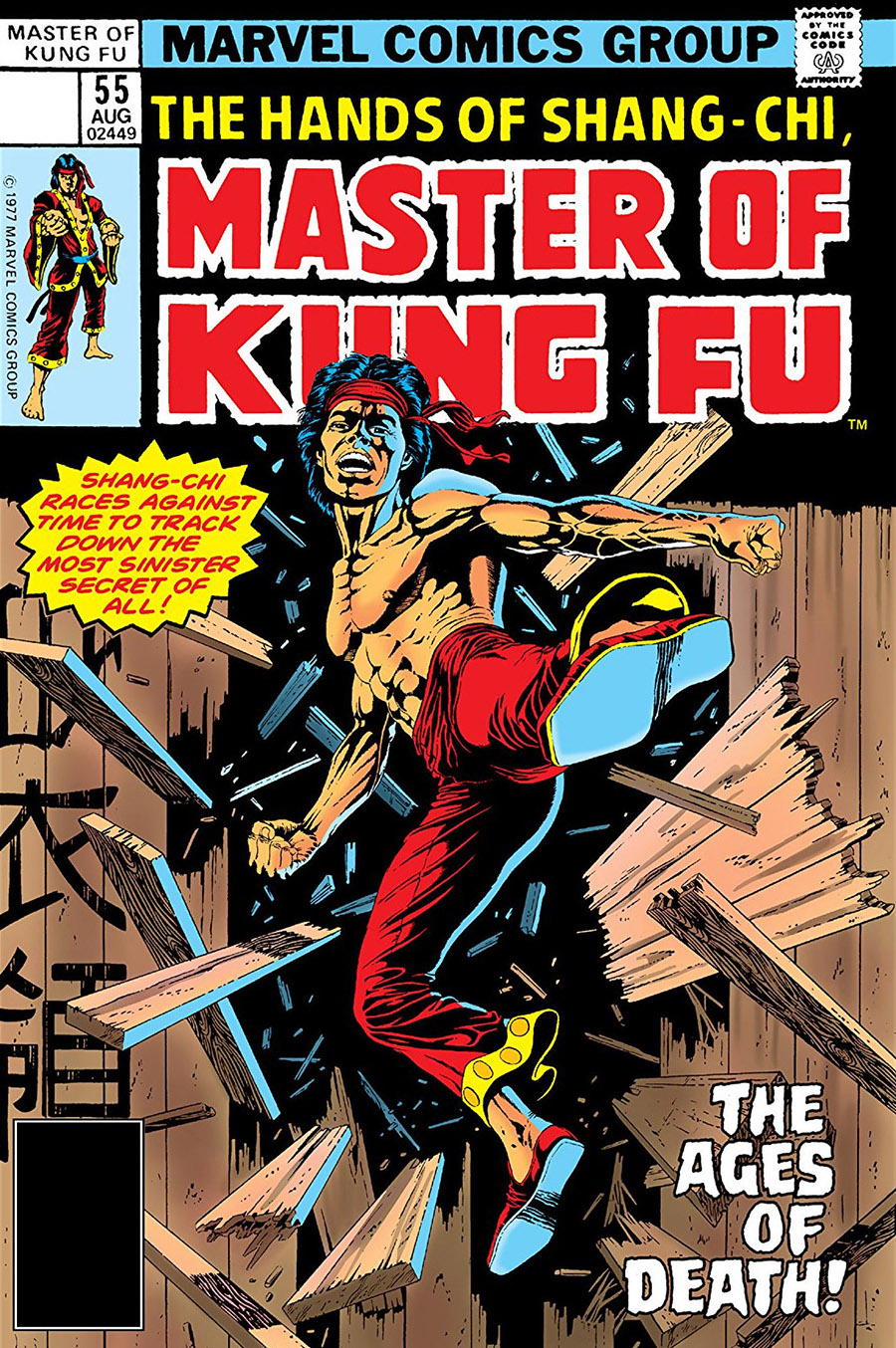 Based originally on the Fu Manchu book series to take advantage of the martial arts craze in 1973, the Shang-Chi book eventually grew into its own unique thing, and will no doubt be modernized even further for the screen.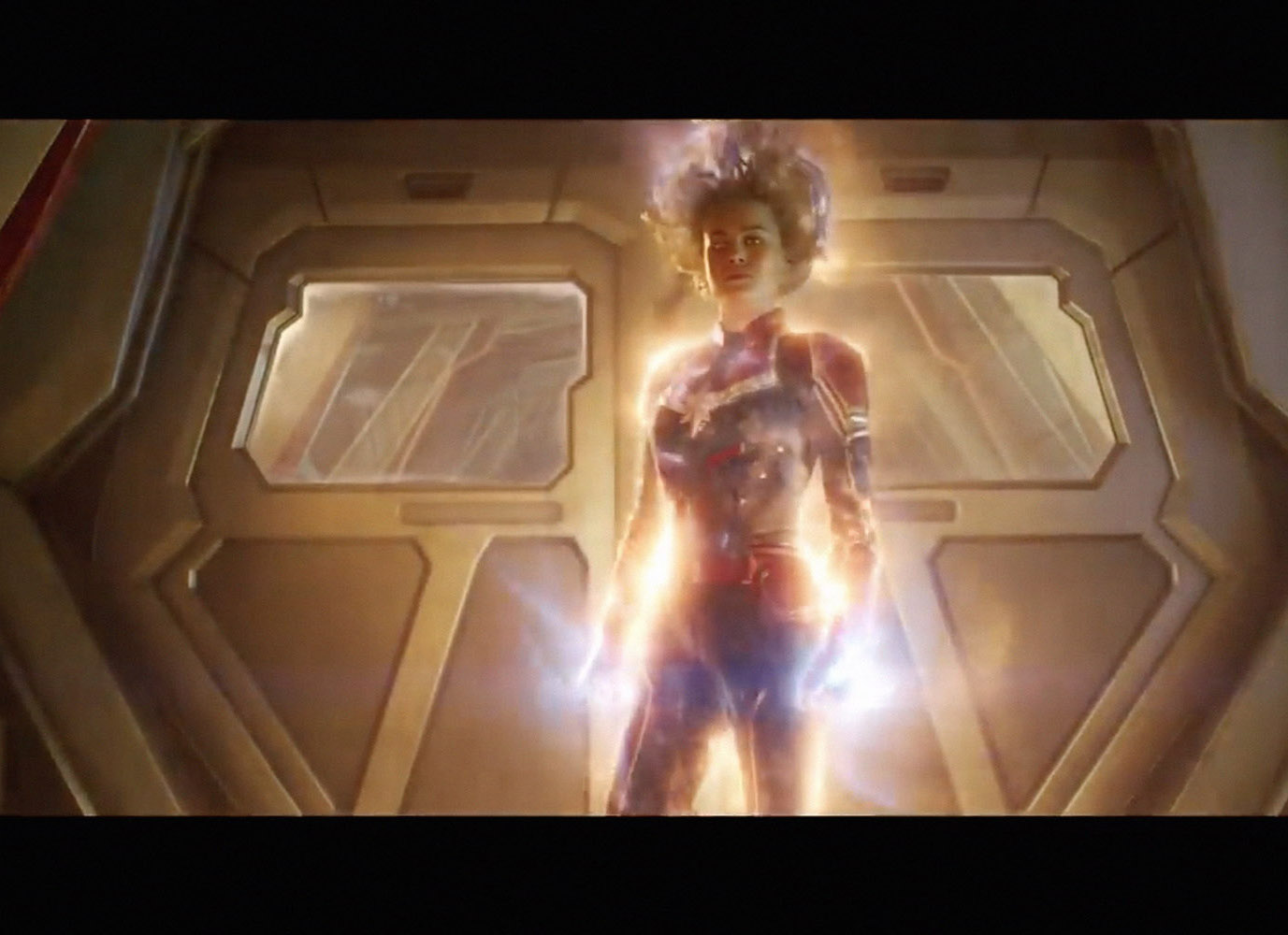 All this is almost enough to make us forget the sudden cancellation of Marvel's Netflix shows like Daredevil. Cosplayers are now newly motivated to get the jump on these characters joining (and re-joining) the MCU. Well played, Marvel.