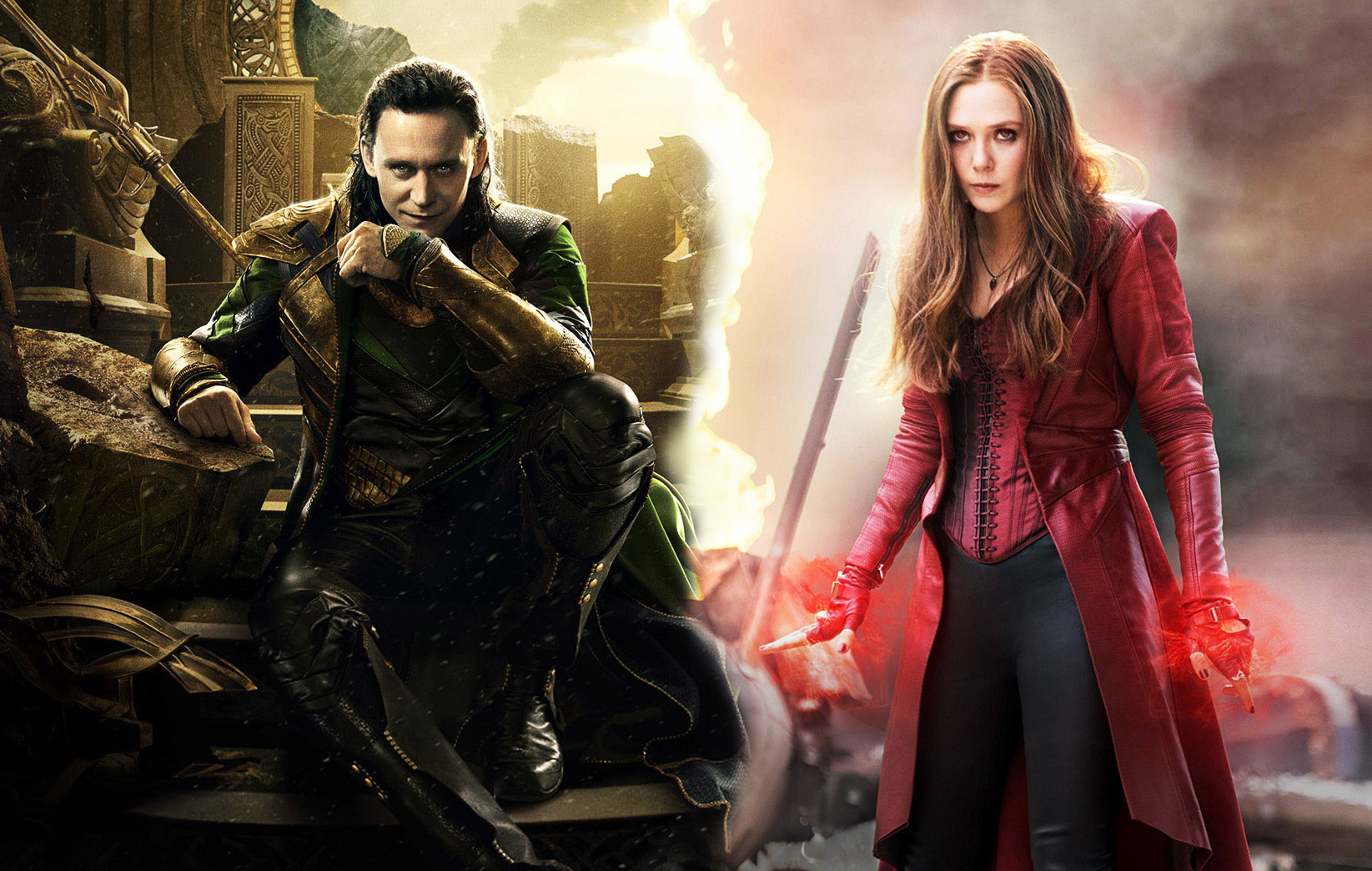 According to Variety and Entertainment Weekly, Marvel fans will soon have even more content to watch, as Disney now has multiple shows in development for their upcoming streaming service. So far, Loki and Scarlet Witch both seem headed to the small screen for 6 to 8 episode limited series, overseen by Marvel Studios and MCU honcho himself, Kevin Feige.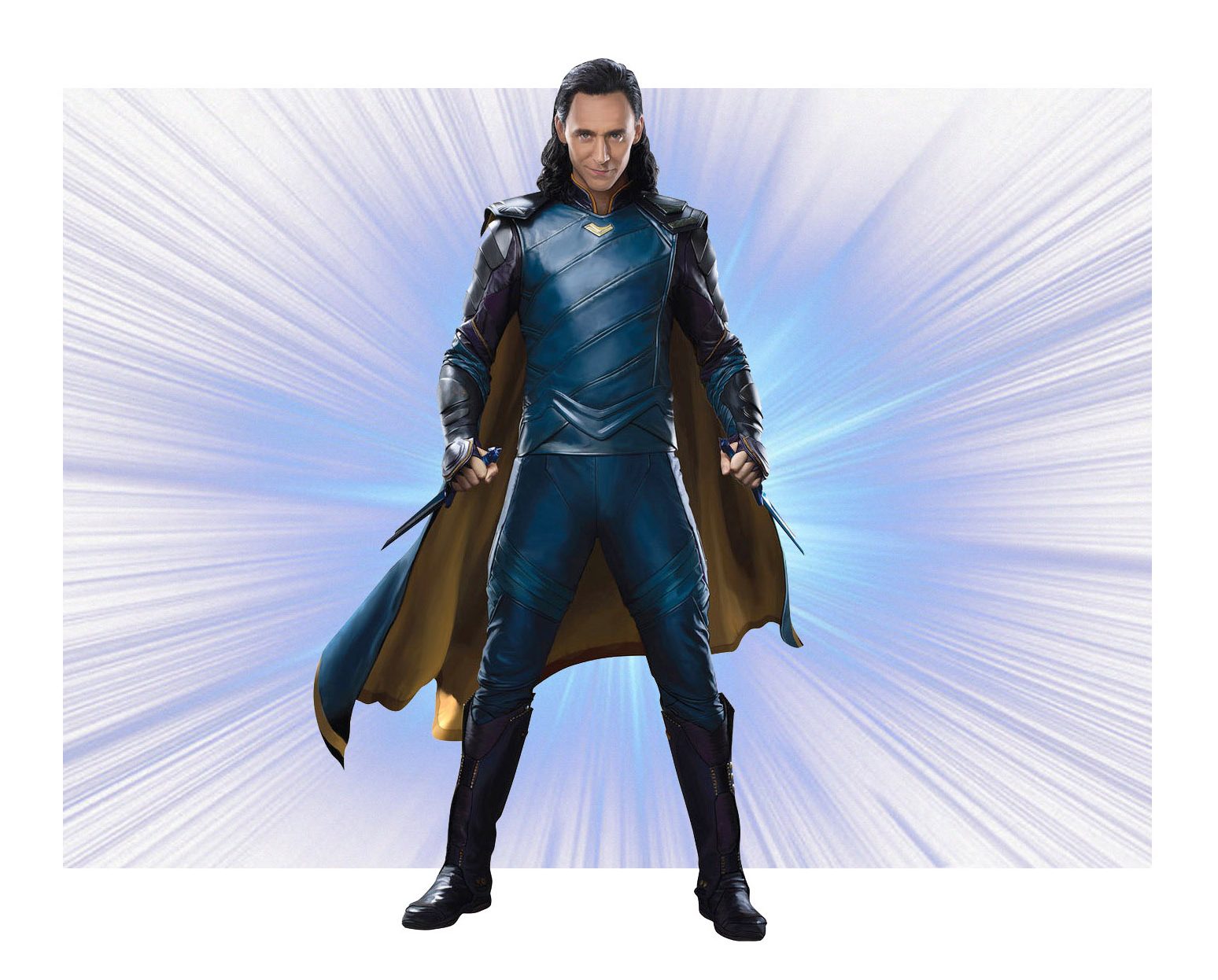 Focusing on heroes that haven't gotten the feature film treatment yet, these shows are similar to the late, lamented Marvel One-Shots, short films that showcased side characters and appeared as home video exclusives. However in this case, feature-size budgets are expected, along with name stars like Tom Hiddleston and Elizabeth Olsen reprising their film roles. And unlike the Marvel Netflix shows like Daredevil and Luke Cage, these series will fully exist in the MCU continuity.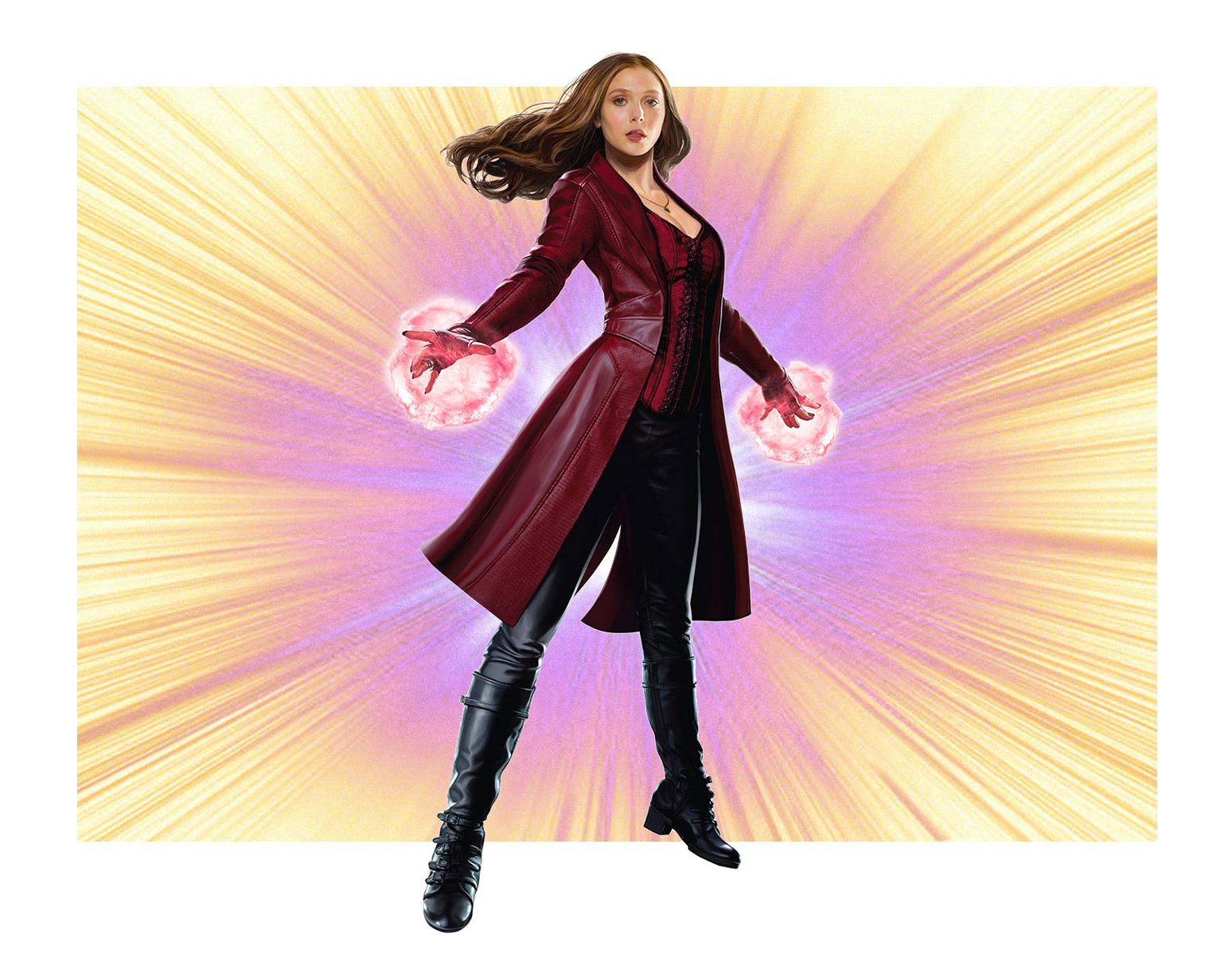 Depending on how next year's Avengers 4 works out, these Marvel shows will likely be prequels, and come as part of Disney's ambitious and expensive projects like the new Star Wars series from former MCU director Jon Favreau.
With demand for the MCU still at fever pitch levels, will these new shows sate the appetites for all things Marvel, or will Disney push things too far as they attempt to one-up streaming rivals Netflix and Amazon, and initiate the long dreaded superhero fatigue? And will fans still demand the return of the One-Shots?
The new shows are expected to launch sometime in late 2019.