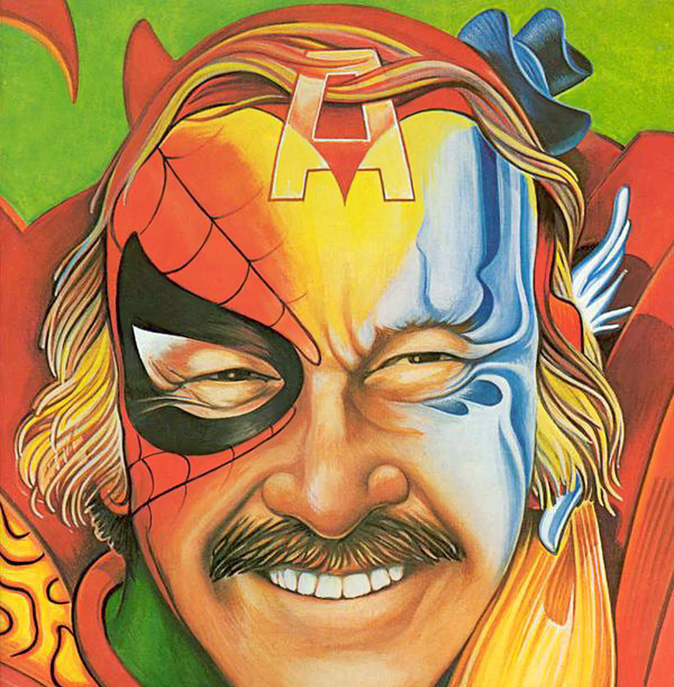 Stan "The Man" Lee, chief architect and publisher of Marvel Comics died yesterday in Los Angeles at the age of 95. Known to even the non comics-speaking world, Lee created or co-created hundreds of the world's most popular comics characters, including Spider-Man, The Fantastic Four, Iron Man, The Hulk, X-Men, Thor, Daredevil, Black Panther, and Dr. Strange. Collaborating with legendary comics artists like Jack Kirby and Steve Ditko, Lee brought comics to a new level of popularity and depth, from cult niche in the 1960's and 70's to mass recognition and world-wide phenomenon with the spectacular success of the MCU films.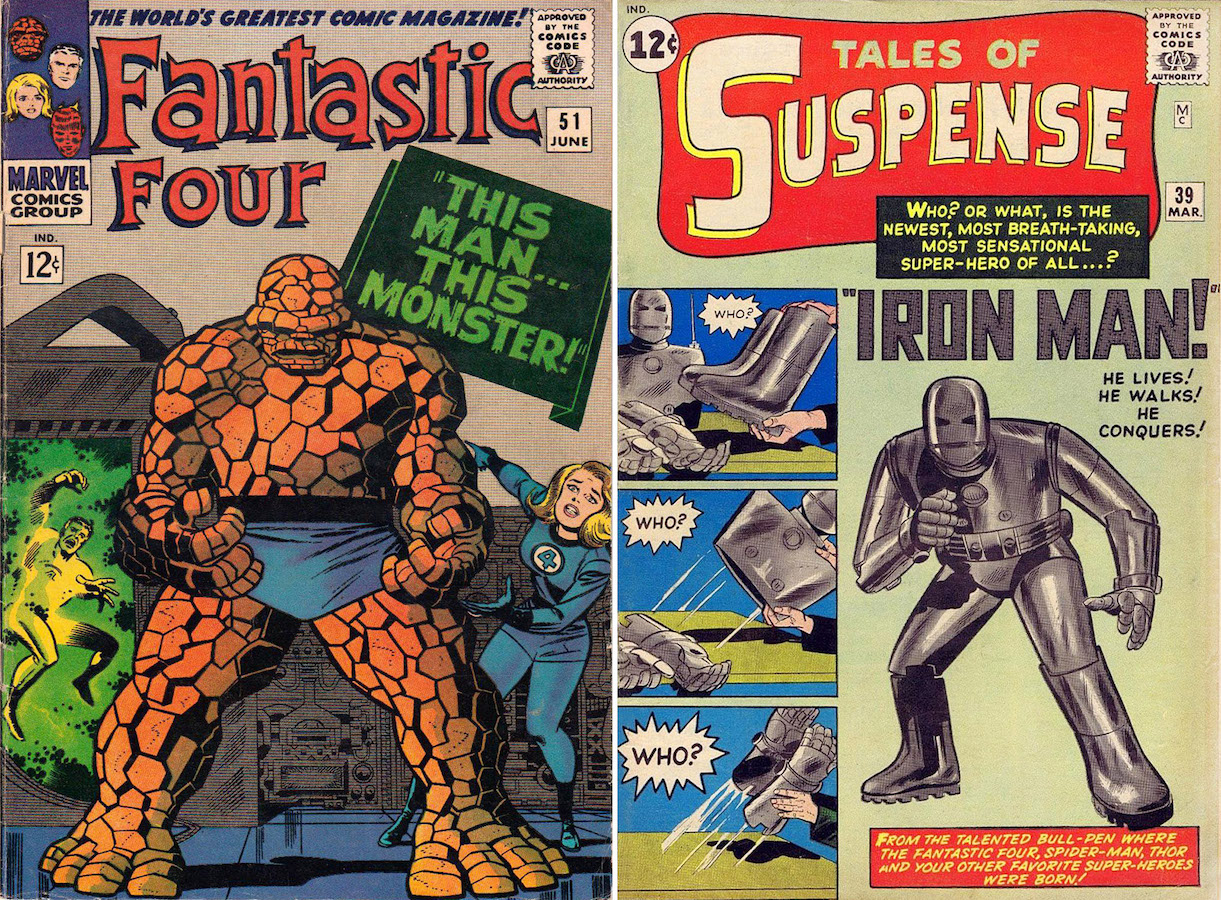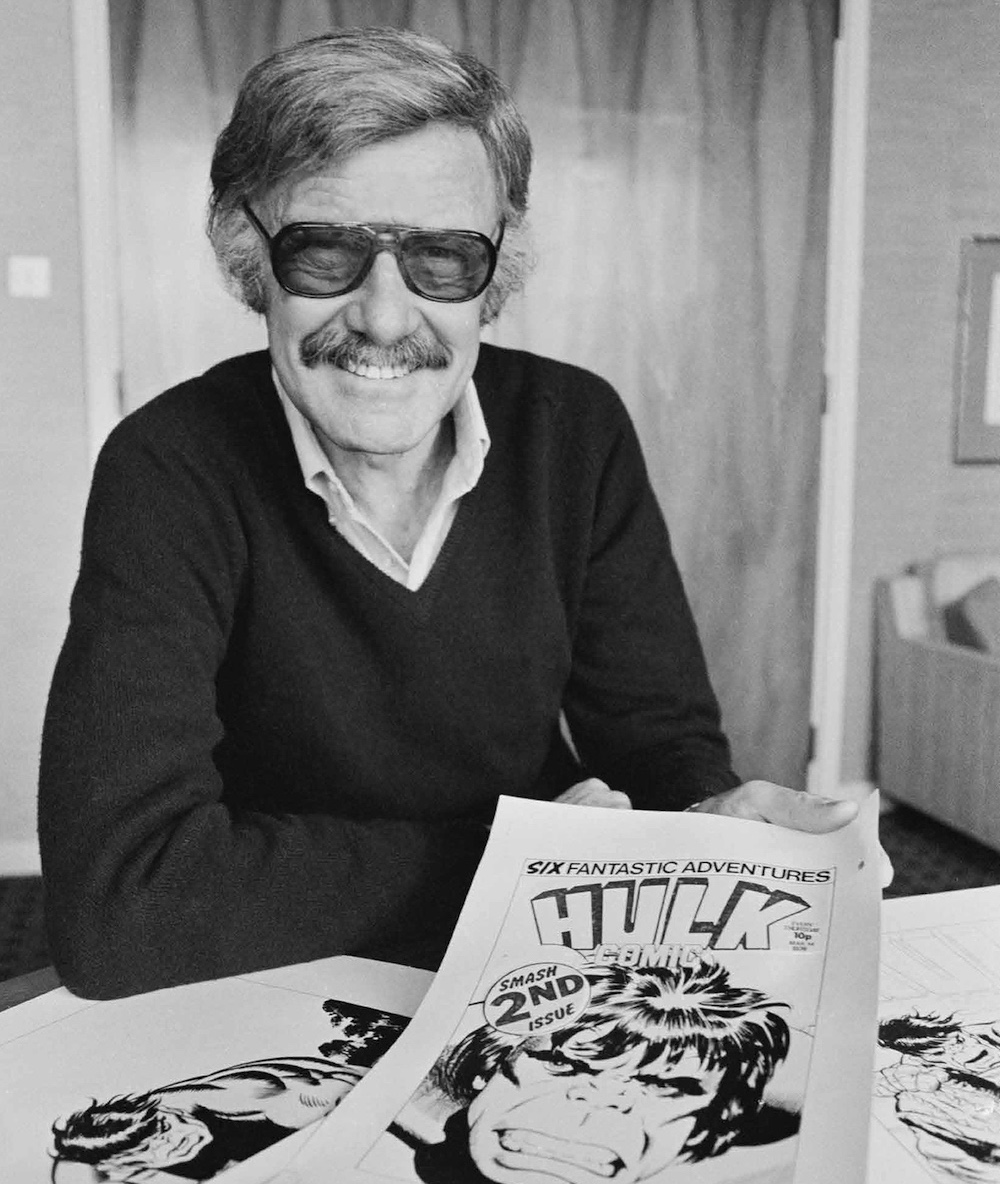 Before most were even aware of "brand management" as a term, Lee crafted a style and brand to make Marvel a household word, and his iconic characters world-renowned as he eventually moved them into film and television. Lee's goal of creating a modern mythology has finally come to fruition, as cosplayers celebrate and interpret these icons in every conceivable way, at every type of media convention across the globe.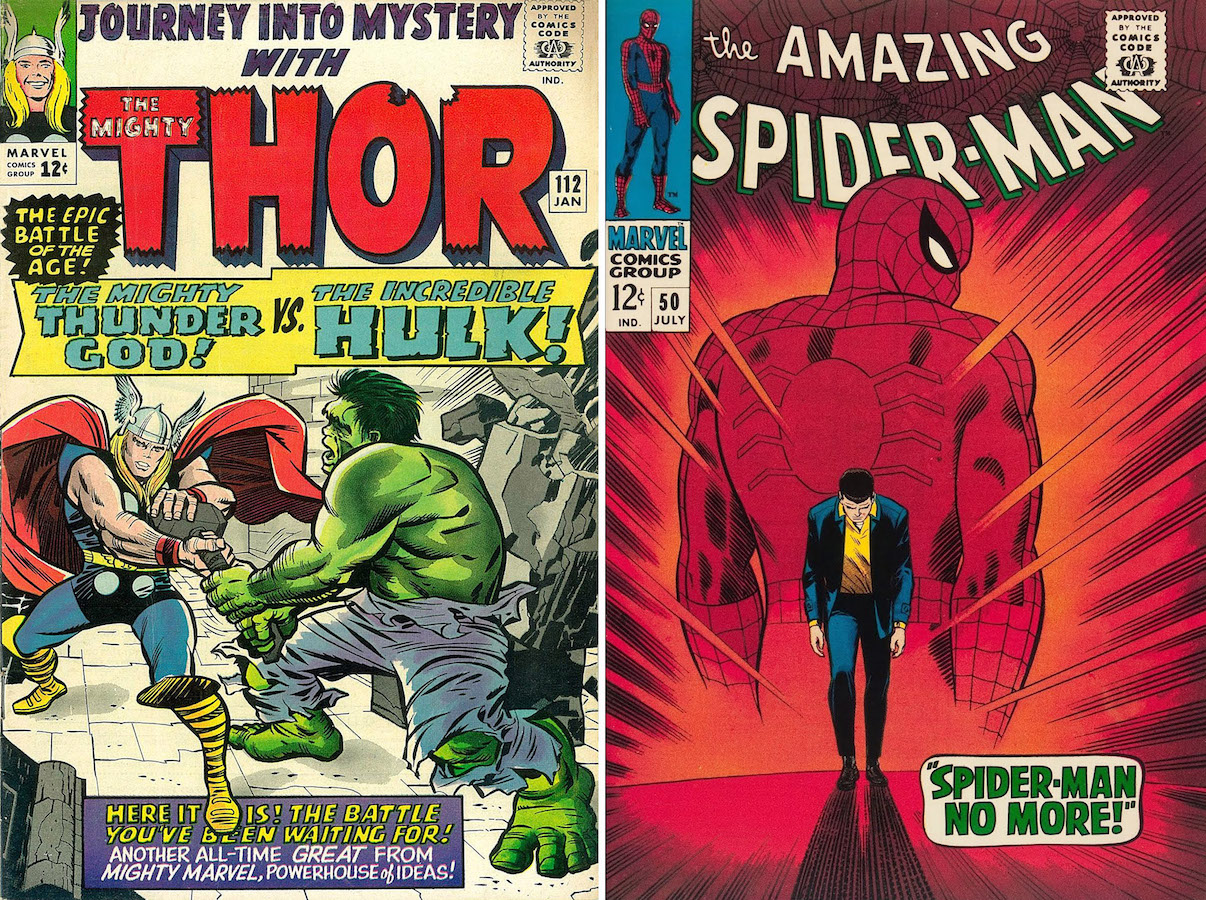 Lee also found a second measure of fame from the many film cameos he did as Marvel characters began appearing in blockbuster movies, from Spider-Man and Deadpool to Guardians of The Galaxy Vol. 2. His final cameos may likely turn up in the upcoming Captain Marvel and Avengers 4.
As testimonials come in from notables like Chris Evans, Ryan Reynolds, Zoe Saldana, and Samuel L. Jackson, CCM joins in with a heartfelt wish that he makes his way into those other dimensions he chronicled.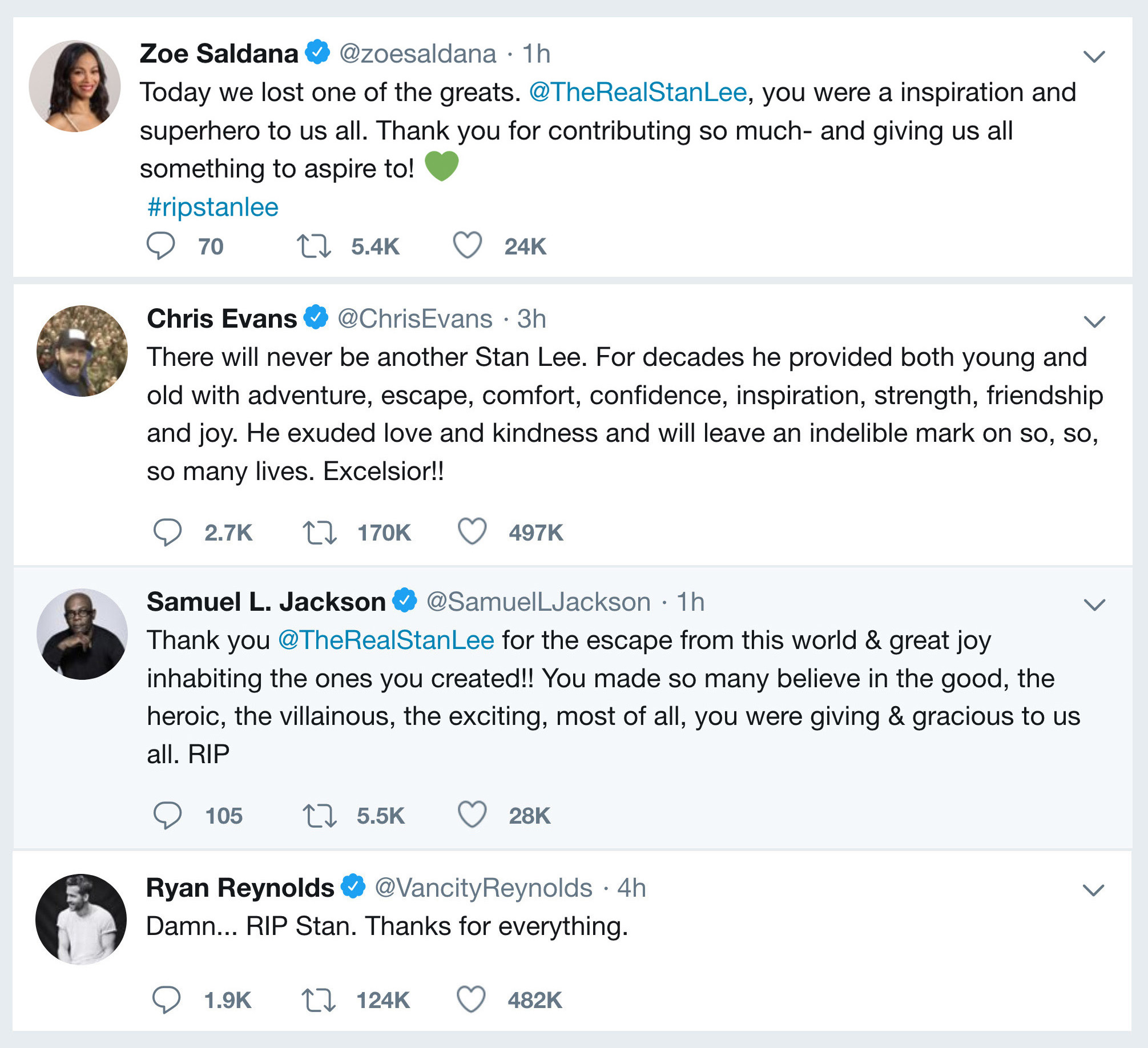 Excelsior!