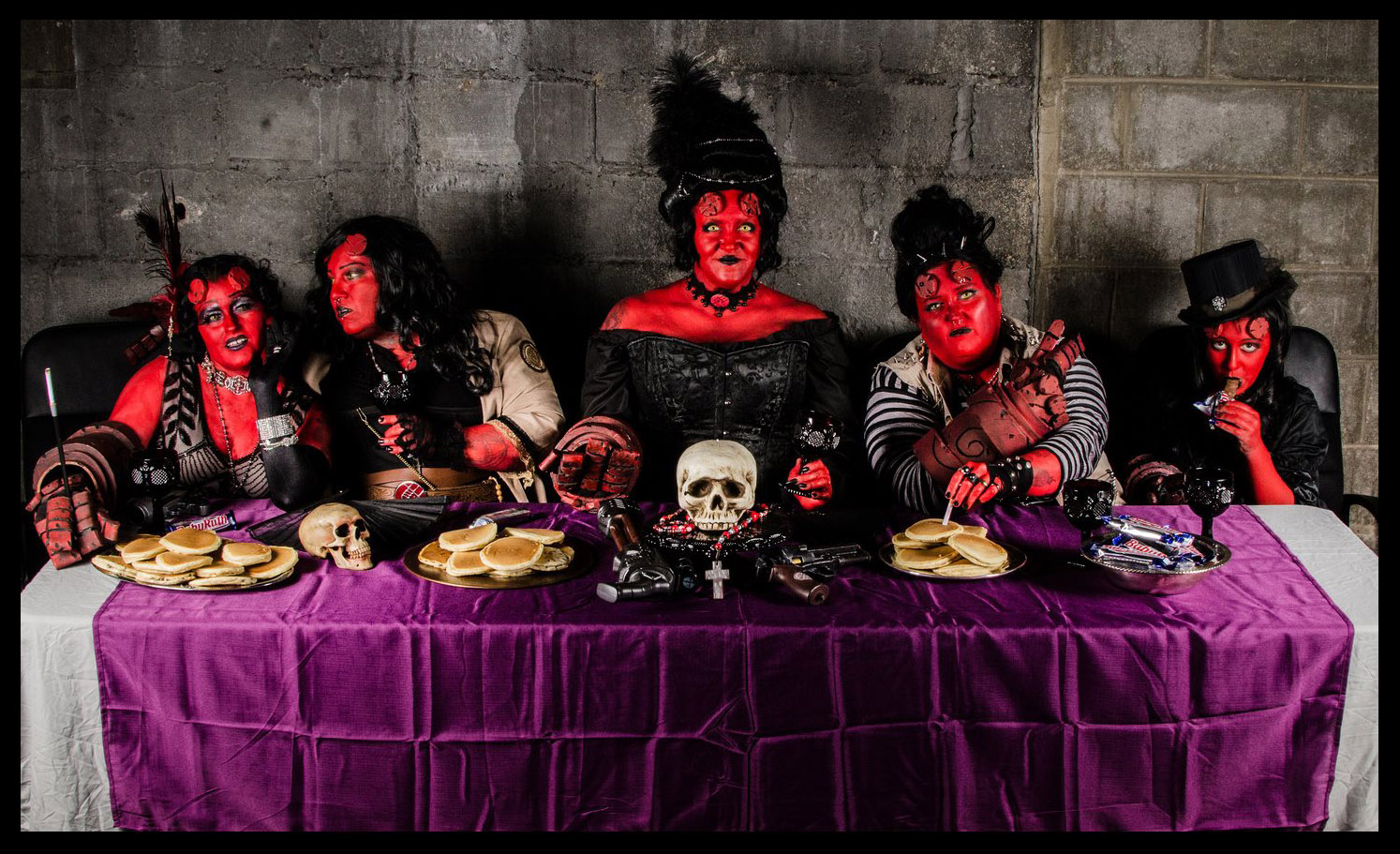 by Abril Cosplay • photos by The Portrait Dude
Cosplay is so much more than costume making and dressing up as your favorite characters. For some of us, it helps us meet new people and form the most amazing bonds. And that's just what happened to this group of five creative enthusiasts. We met at a convention and immediately connected. The longer we hung out, we realized what a truly amazing friendship we all had.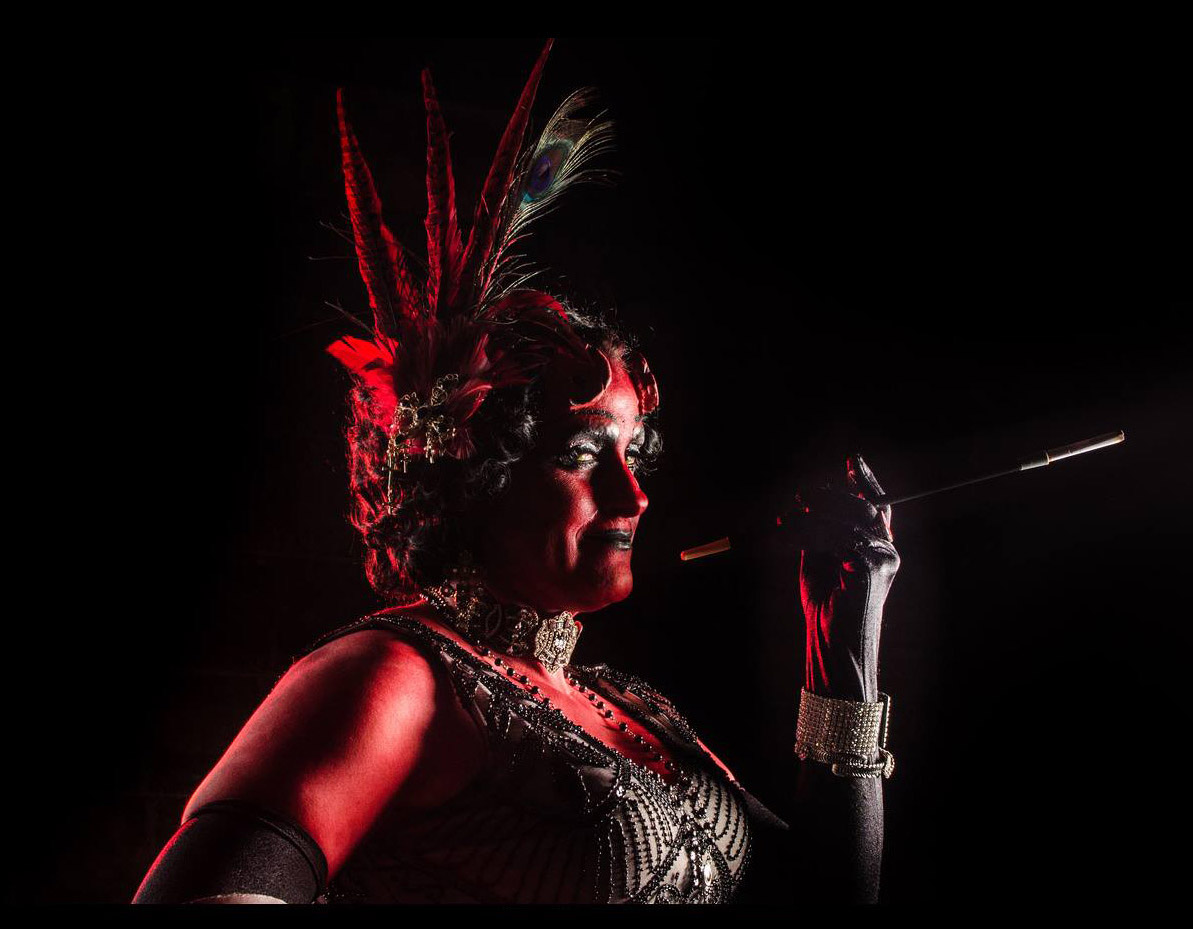 We started talking about doing a group cosplay, and had LOTS of ideas, but nothing was really clicking. That is, until Horrorhound Cincinnati 2018 announced Ron Perlman as a guest. We LOVE the Hellboy movies, so this was our chance!! We decided to each dress up as a Hellgirl, but from different genres, embracing our different tastes.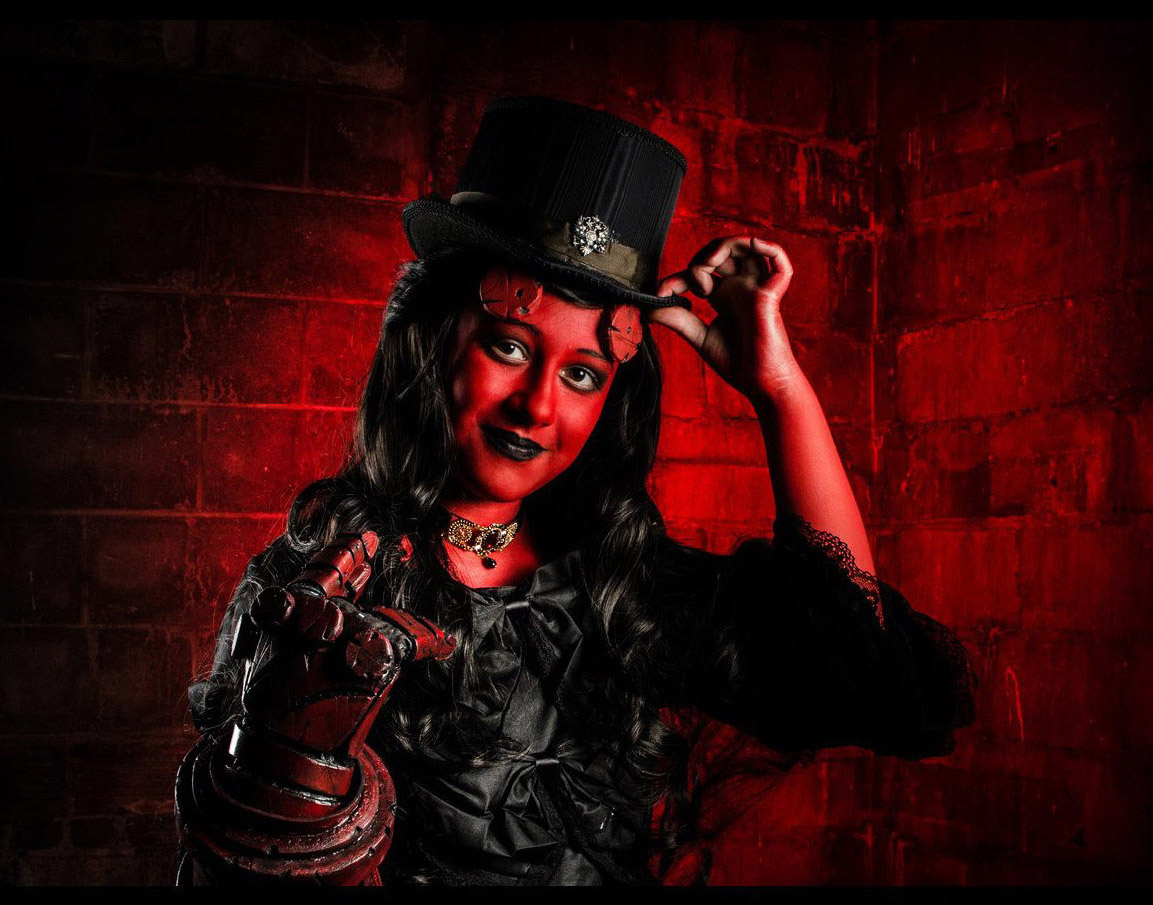 Our particular themes were Flapper (Amy), Victorian girl (Lucy), Victorian Steampunk (Abril), 18th Century (Angela), and Punk Rock (Nicole).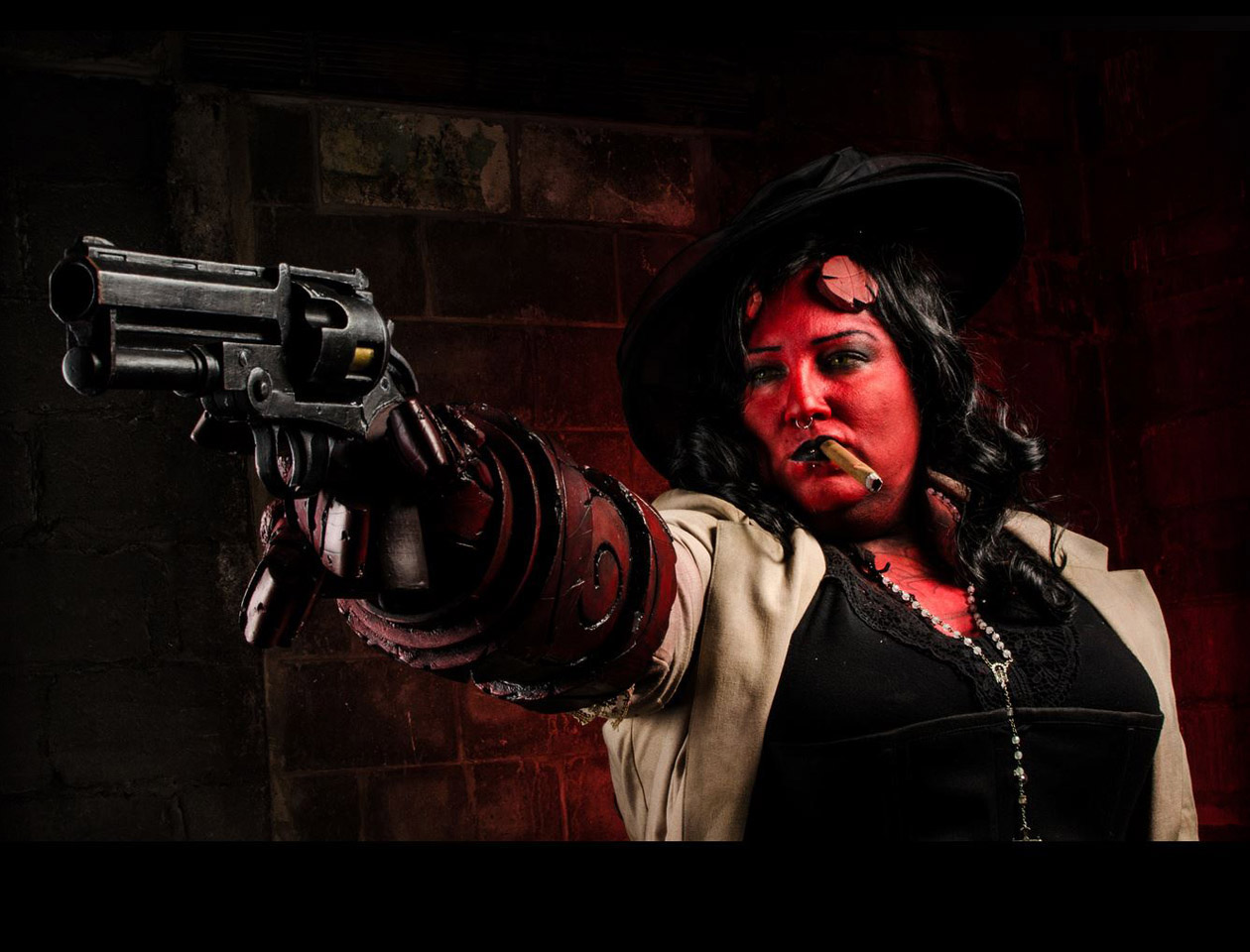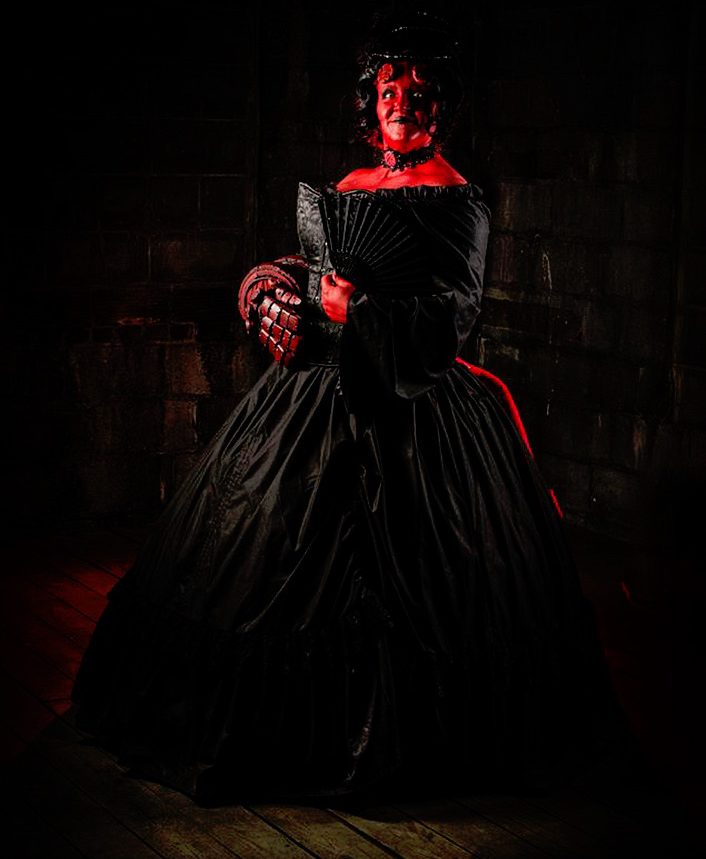 Everyone worked on their own costumes, which took about a month to put together. We all did our make-ups at the same time in different mirrors, which took us about two hours. We also helped each other out with parts that we couldn't reach.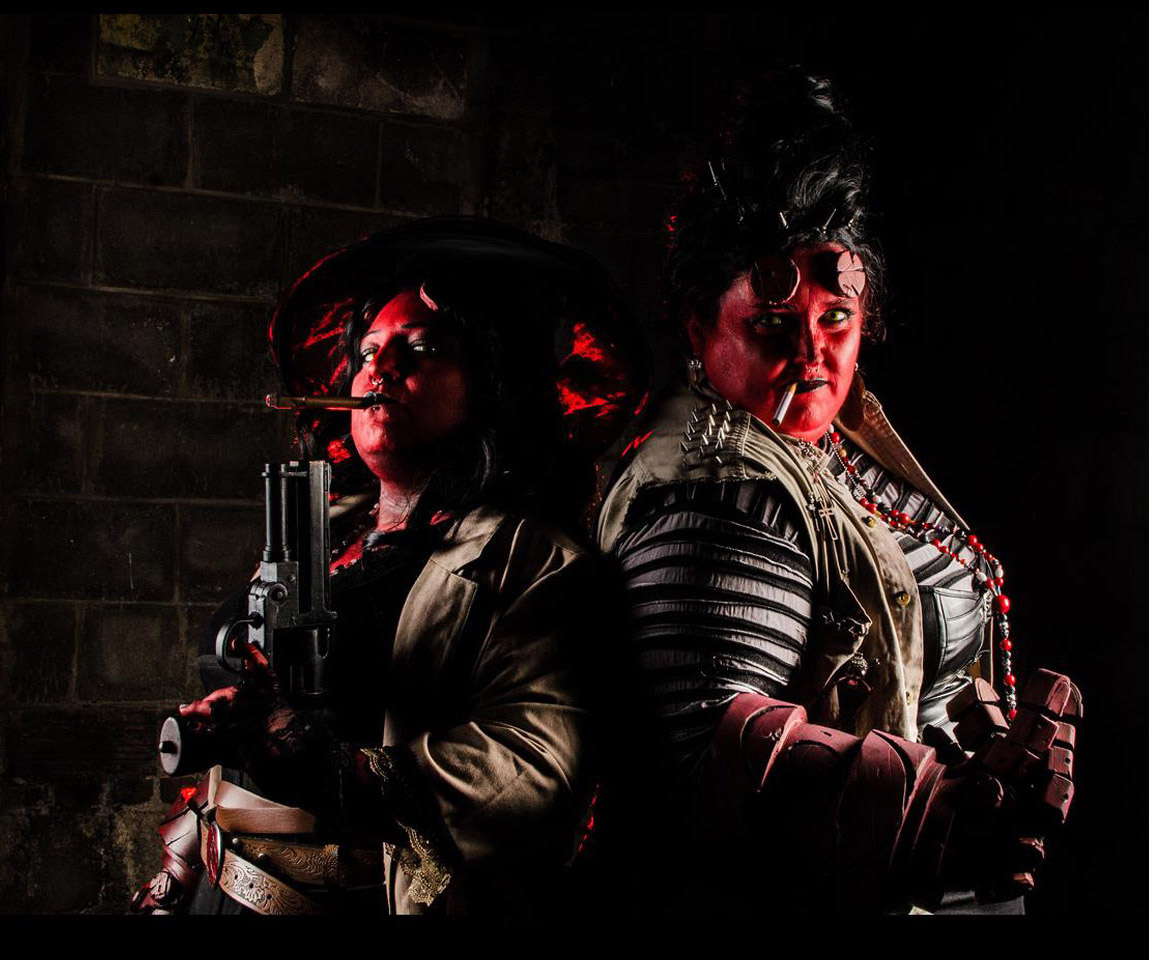 Our idea was a HIT at Horrorhound. Mr. Perlman himself seemed pretty impressed (and a tad bit scared). We were even interviewed by a Cincinnati news station. Pretty cool! We had SO much fun that day.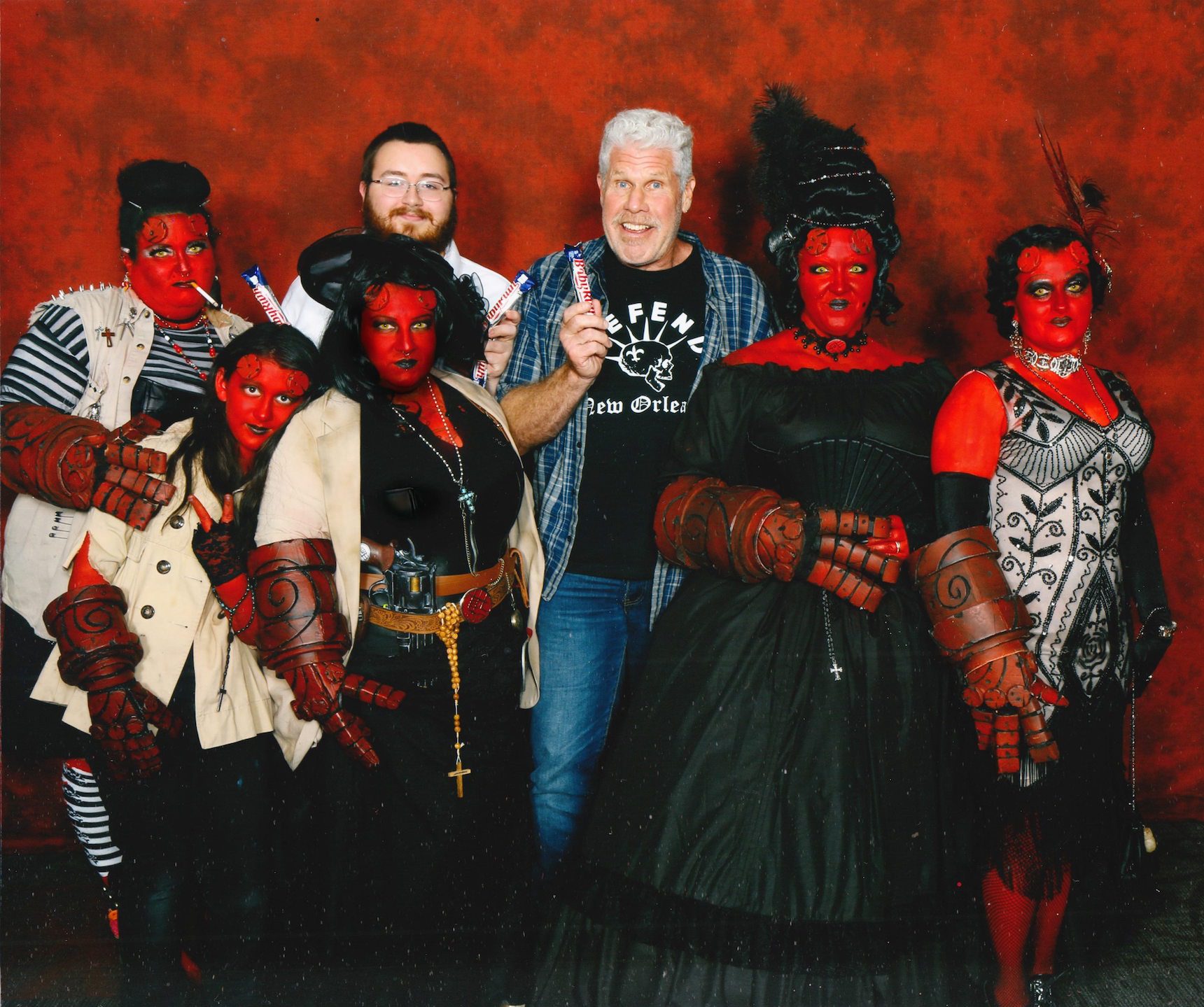 After it was over, we decided we needed to have a group photo shoot done of our costumes; something we could look back on. With the help of the of the talented Wes Smith aka The Portrait Dude, we spent an entire day full of laughter, pictures, and fun.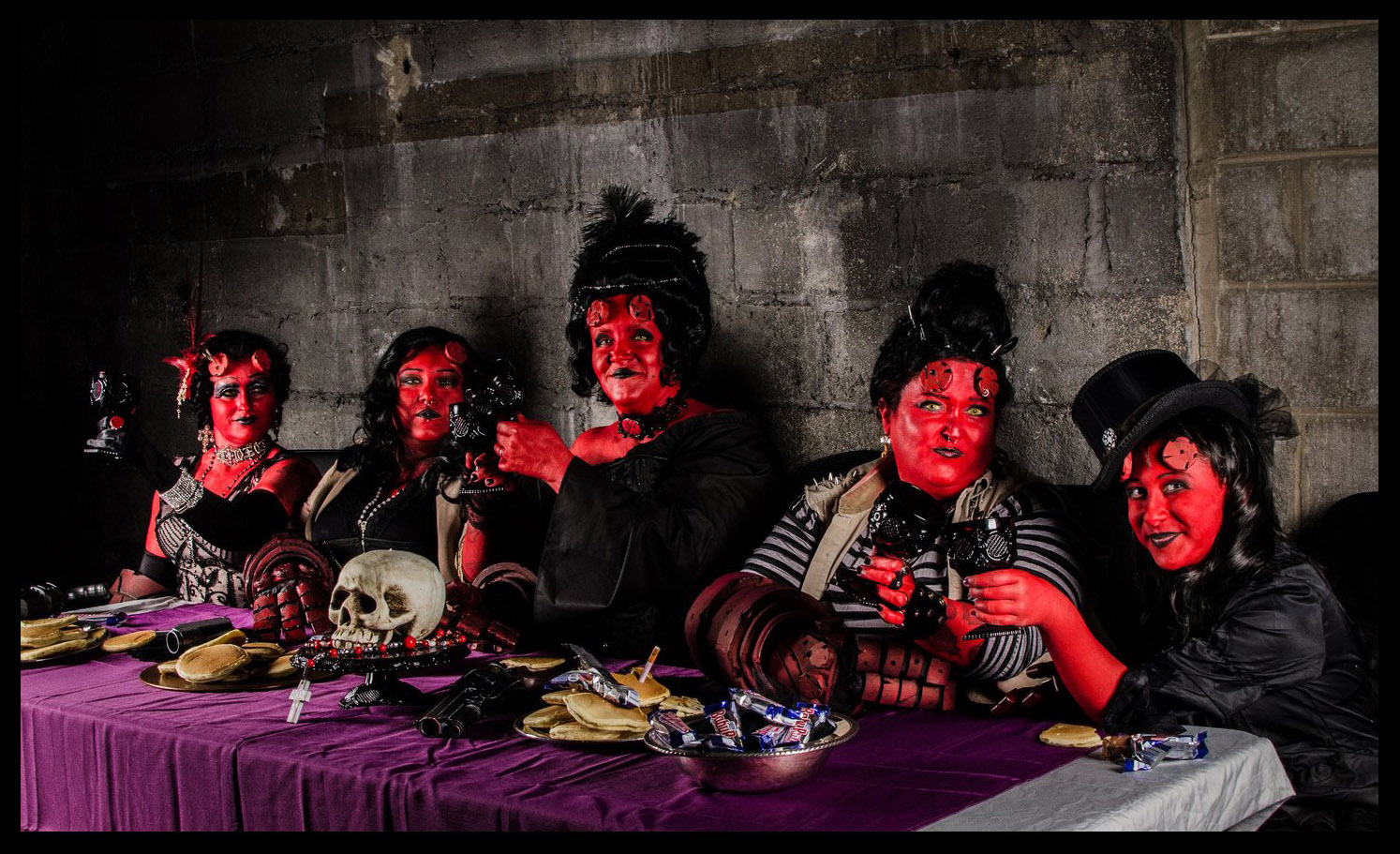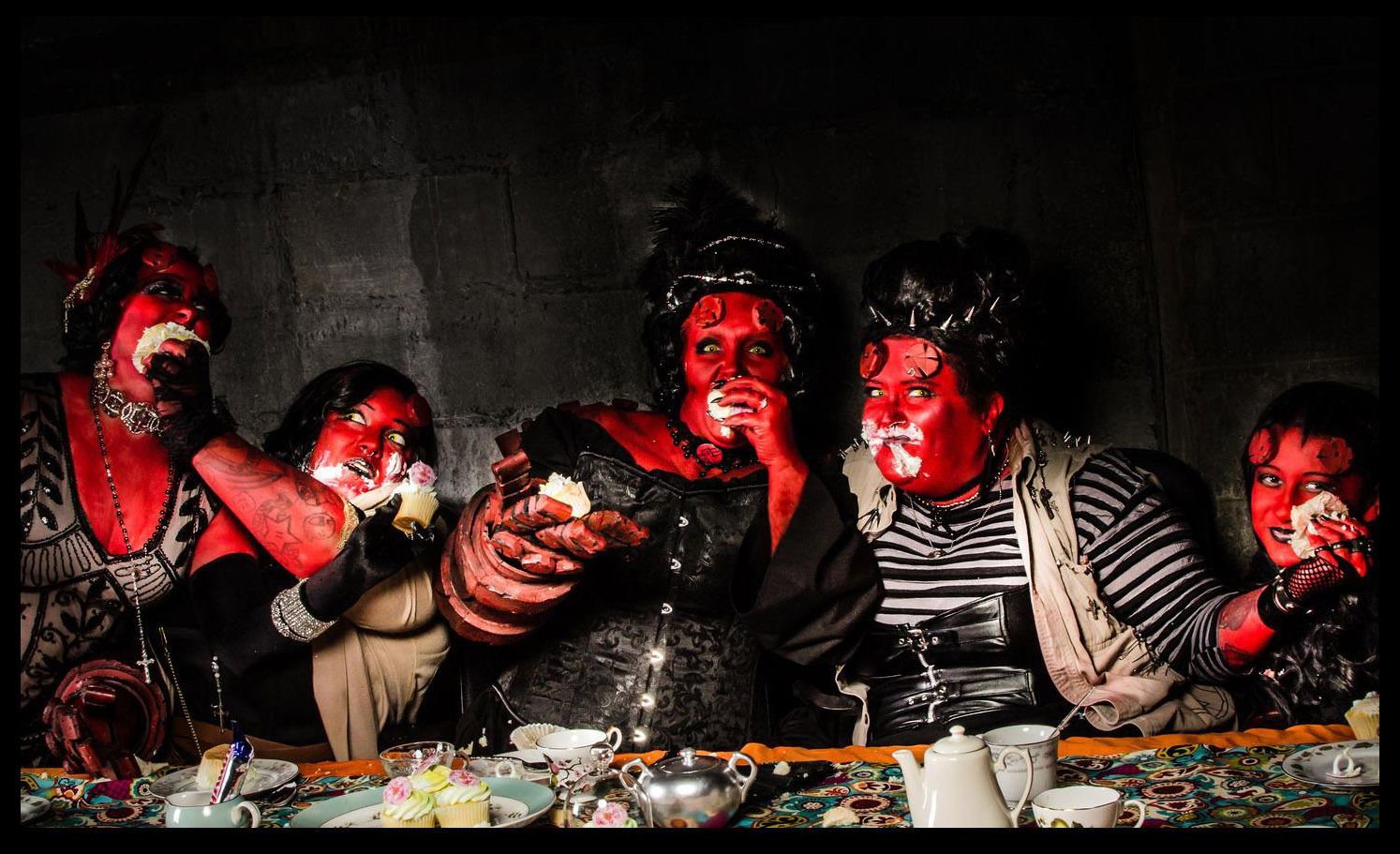 THIS is why cosplay is important to us — aside from the creative high and feeling of accomplishment, we create bonds with people who just GET us.
Cast:
Flapper Hellgirl – TheNerdyAmy
Victorian Steampunk Hellgirl – Abril Cosplay
18th Century Hellgirl – Angela / Copricapo Designs
Punk Rock Hellgirl – Nicole / Chunk Rock Chick Cosplay
Victorian  Hellgirl – Lucy
More photography from The Portrait Dude can be found on his site and here.