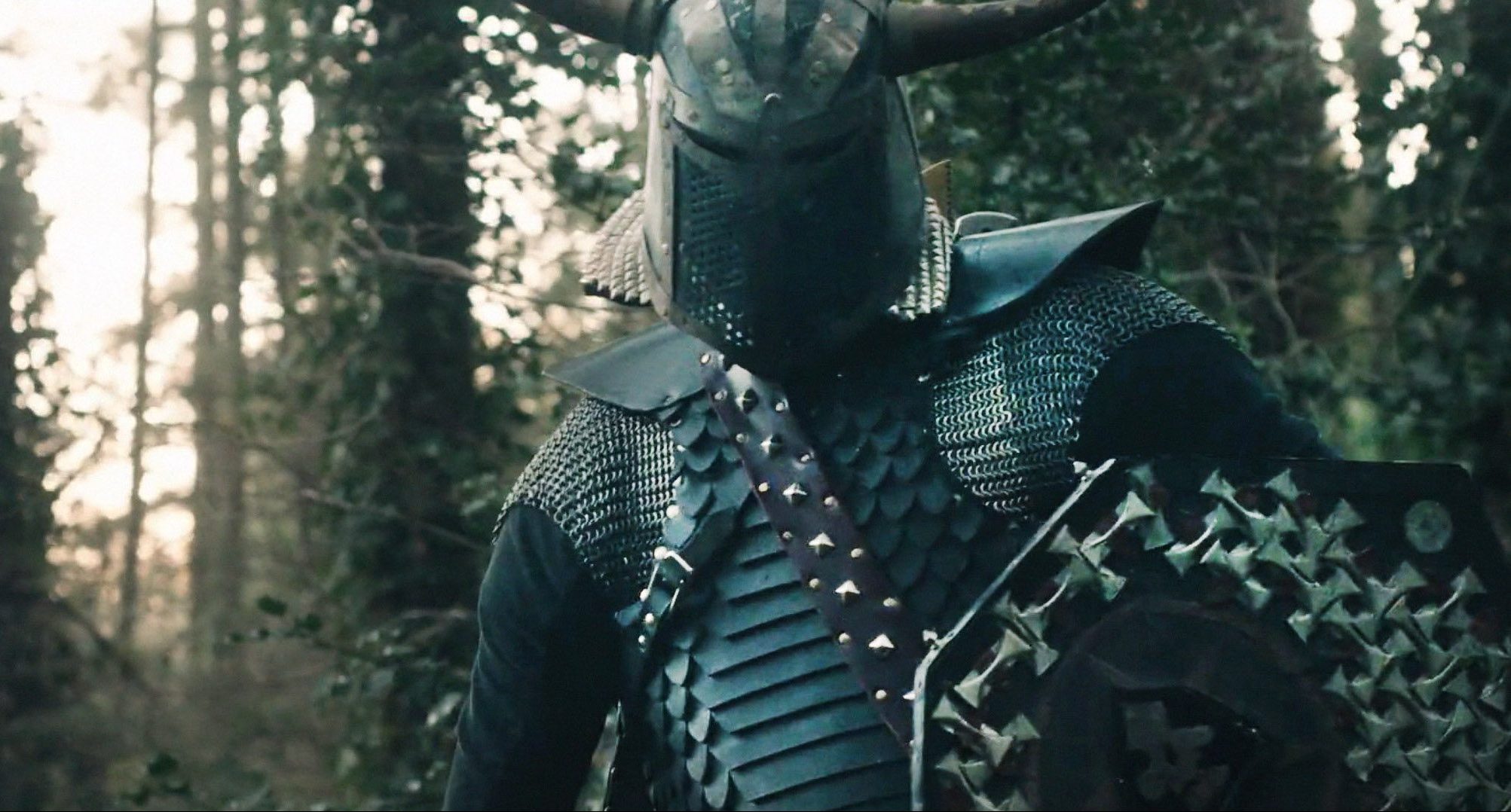 by Taylor Hawkins
Since childhood, Josh Brock has been fashioning weapons of war; countless knives, swords, and axes line the walls of his apartment in Lakewood, WA. Though his decor may seem unusual, his inspiration behind it feels strangely familiar. Come take a ride in Josh's 1993 Cadillac Fleetwood (hearse) and see why this self-proclaimed "Medieval Martha Stewart" is someone's acquaintance you'd want to make in case of the zombie apocalypse.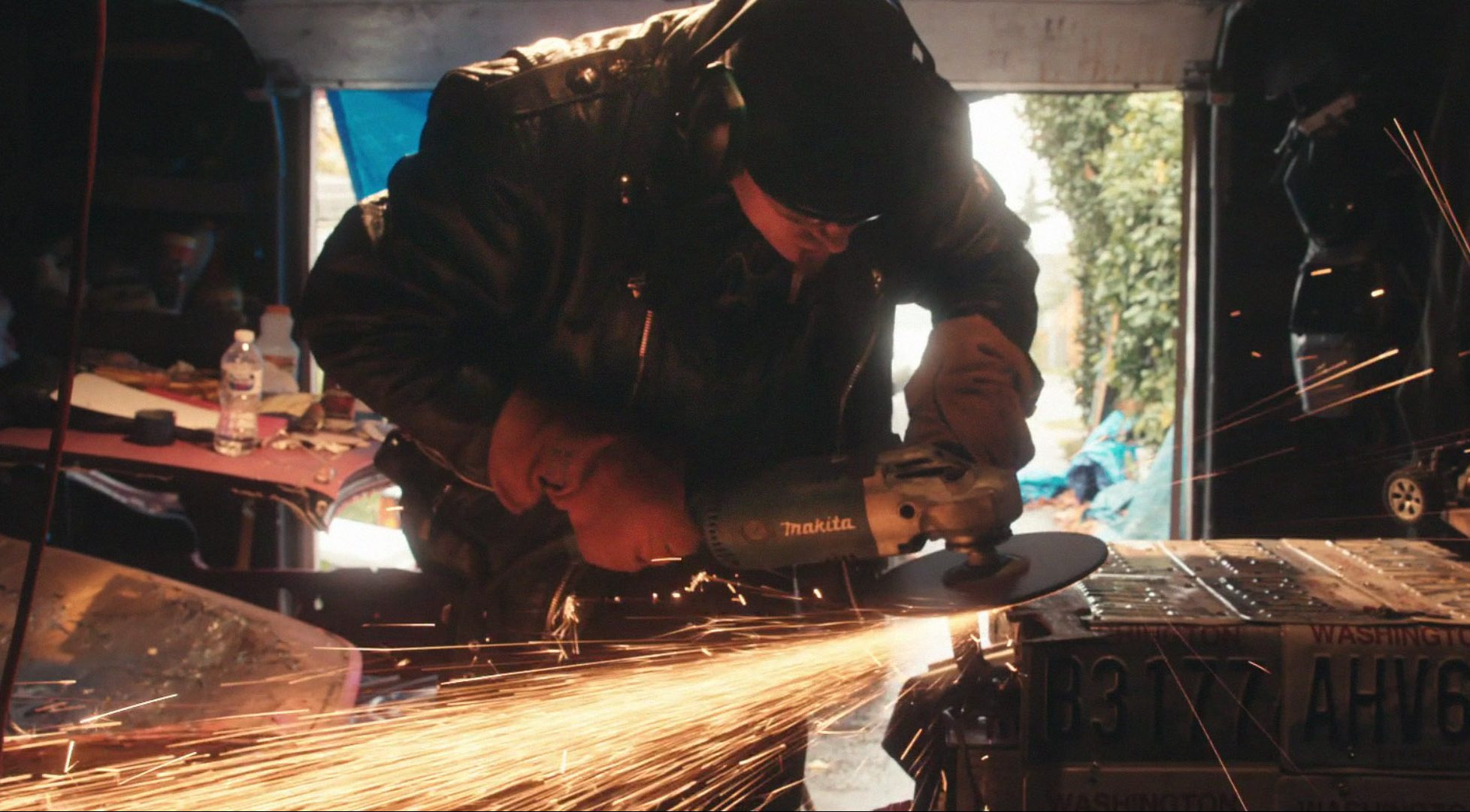 Originally apprenticed as a blacksmith, Josh taught himself the techniques of chainmail and armor crafting, metallurgy, welding, leatherworking, sewing, and whatever else is needed to realize his creative passions. He puts 100% of himself into everything he creates, making swords, knives, and medieval body armor, with the additional drive to help others when the need arises.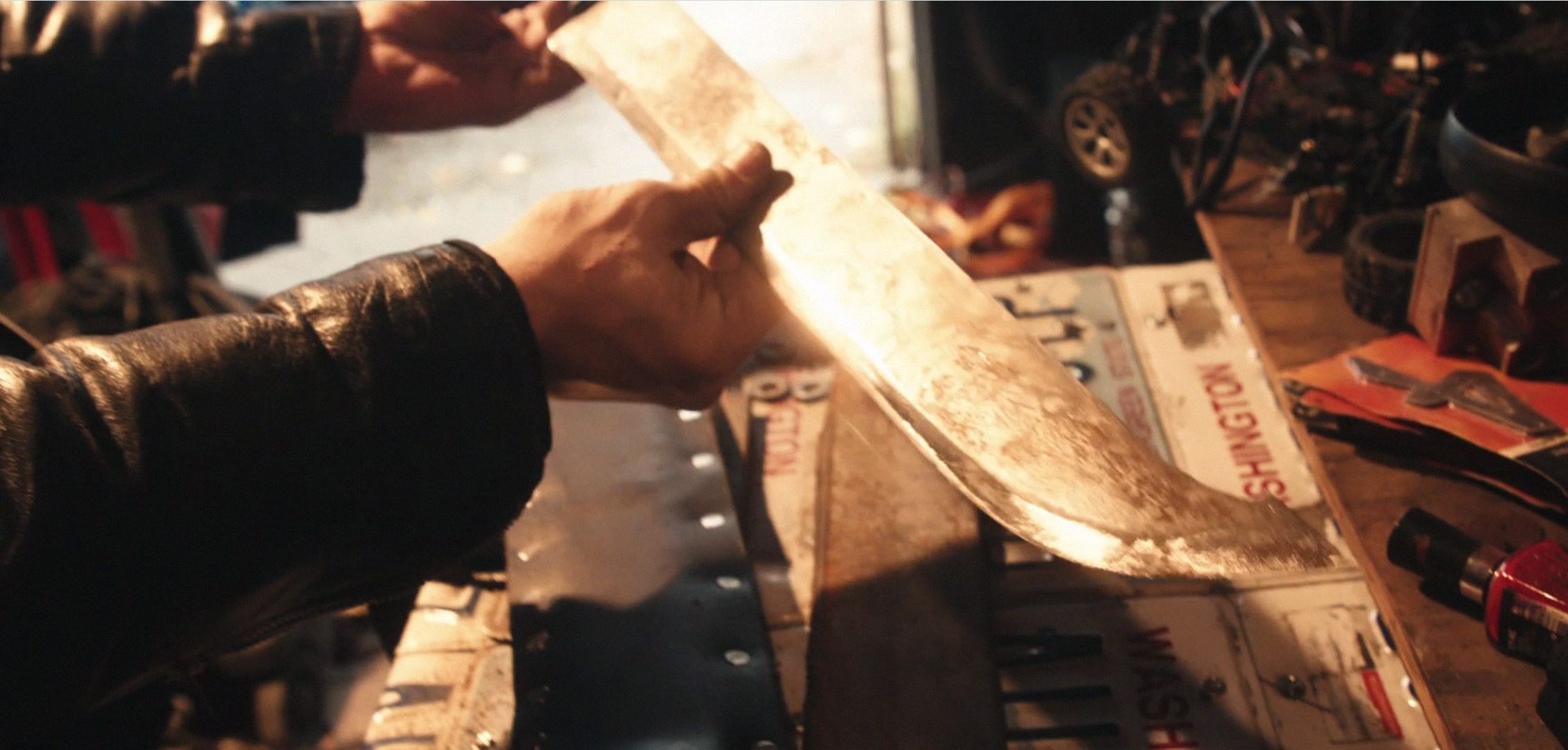 "Anything can be done if you just sit down with a little discipline and put your mind to it. Creating is the ultimate way of saying, 'Look, I did it — you can, too.'"
– Josh Brock
Directed by Taylor Hawkins
Music by Caleb Buse
Title design by Jennifer Buse
Shot on the Canon C300 Mark II and Arri Amira.
Taylor Hawkins is an Emmy Award winning filmmaker based out of Seattle, WA. He's currently working as a freelance Director and DP. More of his work can be found here.