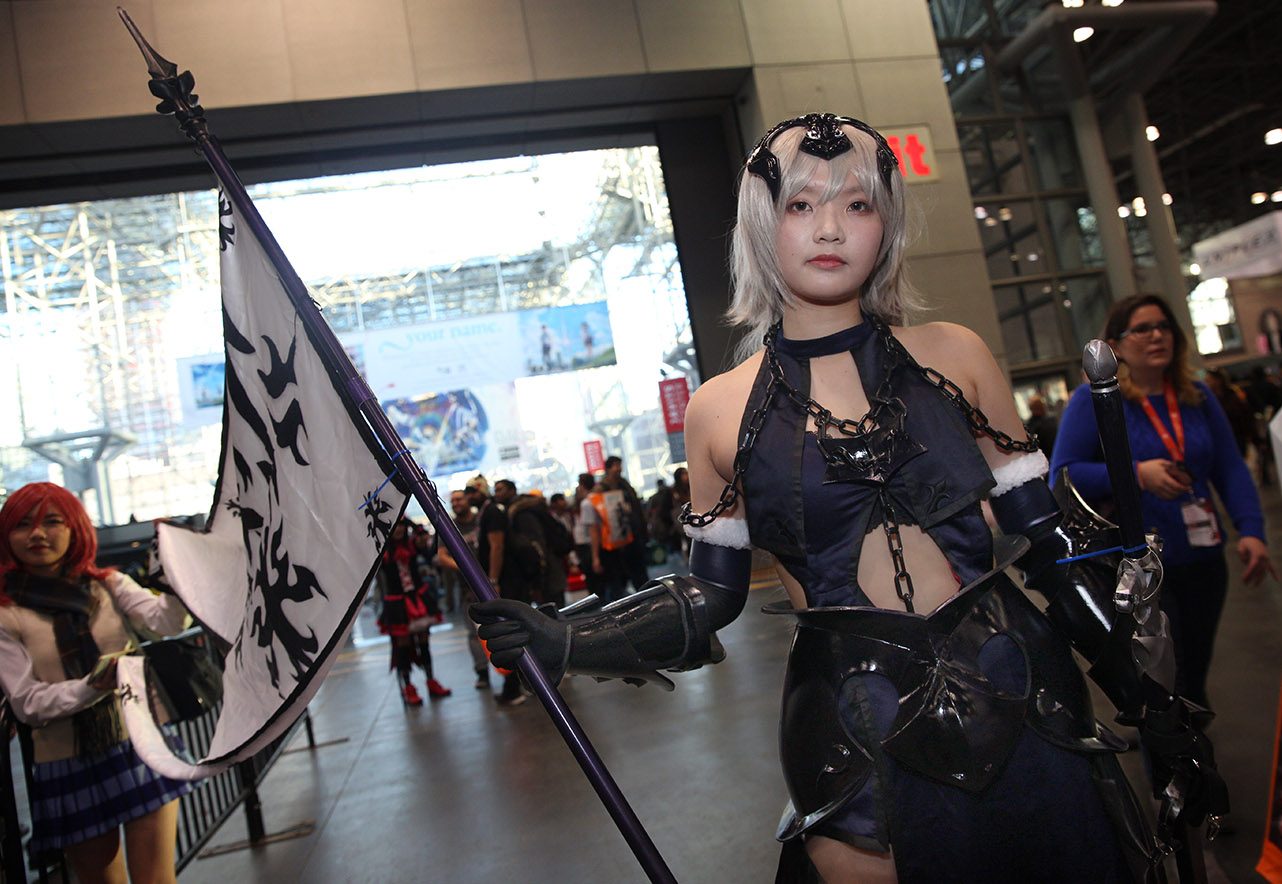 photos & text by Steve Prue
The debut of the Anime NYC convention held on November 17 – 19 brought a sold-out crowd to the Jacob K. Javits Center, as anime and manga fans rejoiced that this long sought-after convention finally made its way to the East Coast. The three-day convention showcasing the best of Japanese pop culture was filled with everything an anime lover could want, from an awesome list of creators and directors, exclusive screenings and panels, to some fan-favorite voice actors from Overwatch.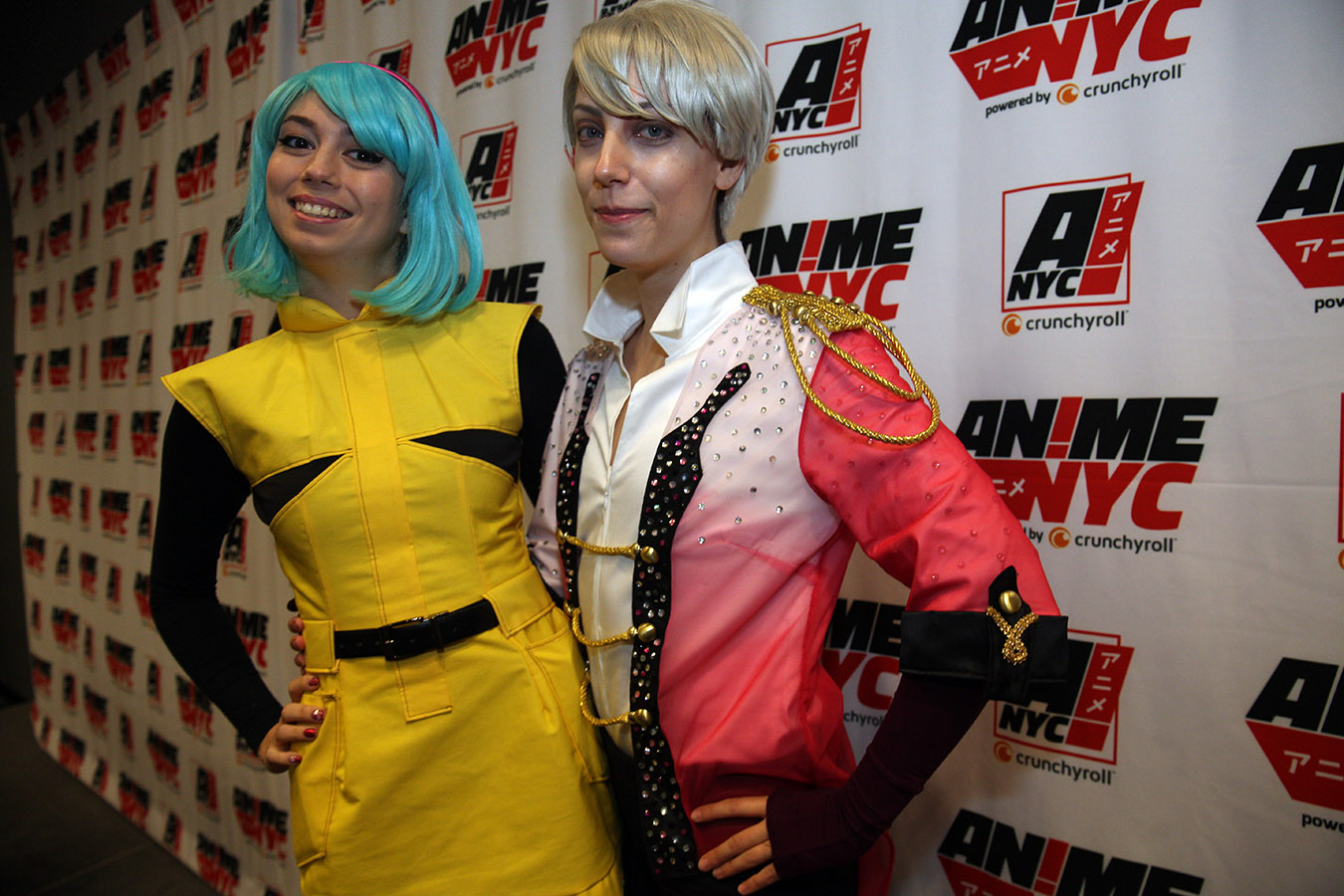 The main events for the weekend included a Gundam Thunderbolt premiere, an official Sailor Moon panel, and a concert which occupied participants of the convention in between impromptu photoshoots by an impressive set of cosplayers. With only a fraction of the Javits center in use for the convention, cosplayers were able to create more elaborate photo sessions, which are bound to yield some amazing mashup photos that we personally will be on the look-out for!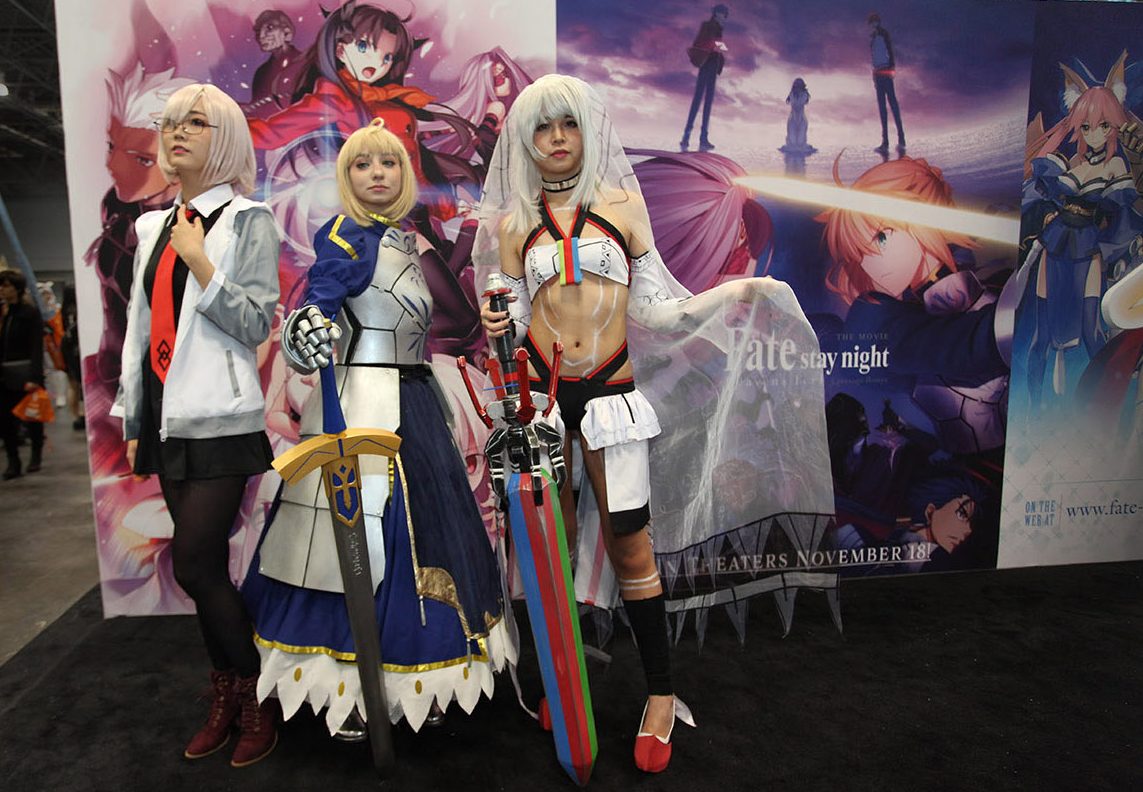 The convention also provided a great place for shopping with an abundance of manga, collectables, and toys available for purchase. While the traditional Artist Alley was filled with incredible art pieces and apparel for sale, it was also an amazing place to check out independent artists and homemade items.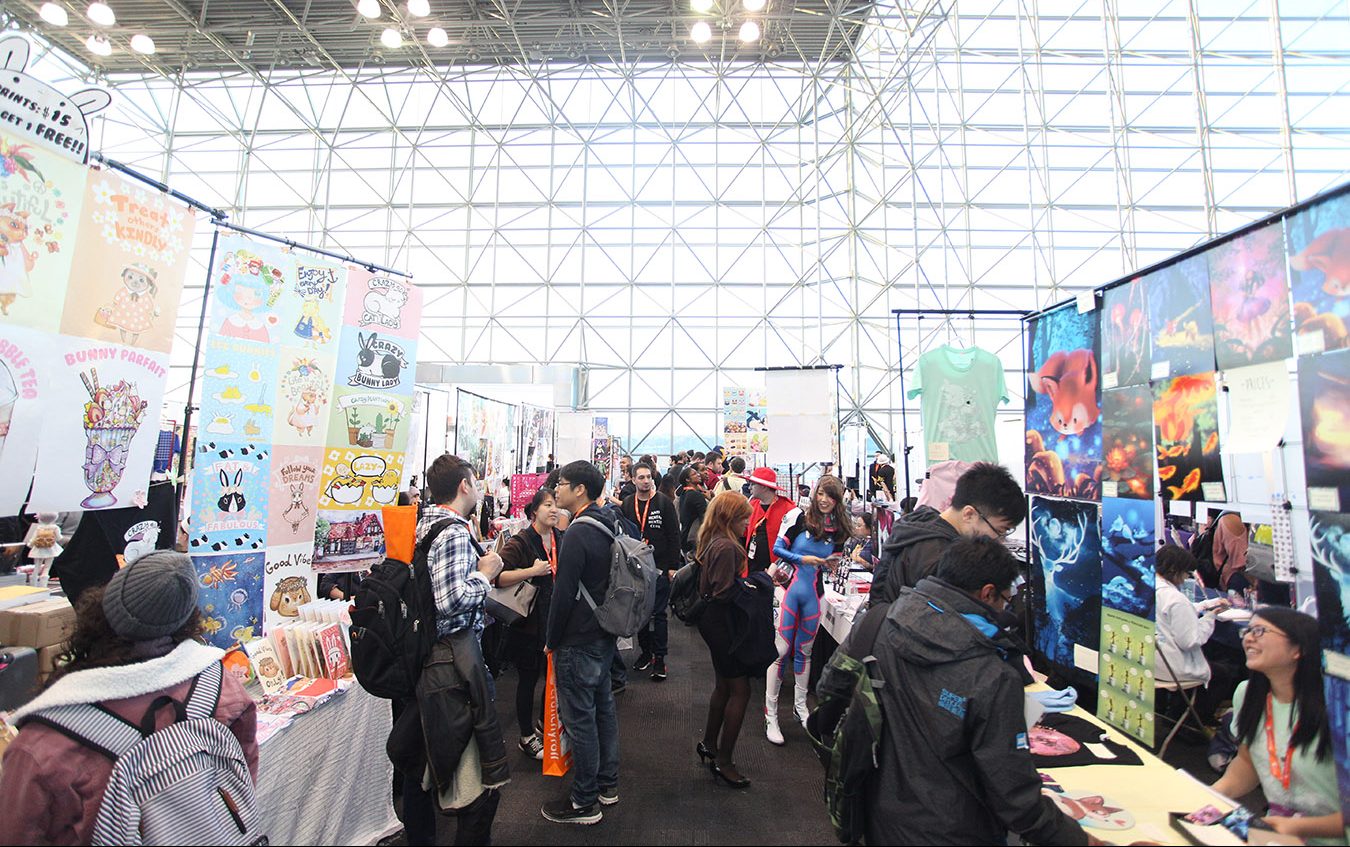 With this being the inaugural year for Anime NYC, it will be interesting to see how it continues to grow in years to come, as it provides a more open space without the usual congestion of NYCC. We don't know about you, but we can't wait to scour the internet to discover some new and amazing anime cosplay inspiration!