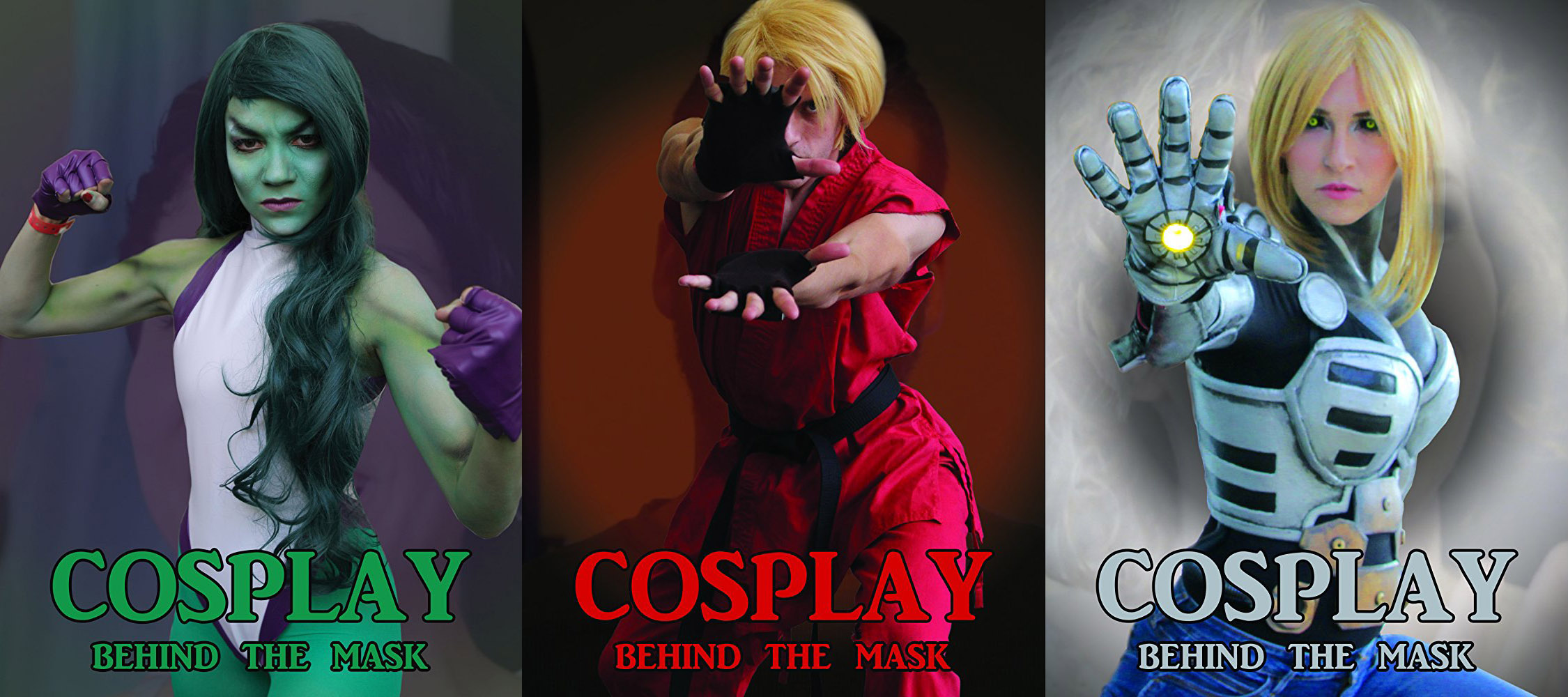 Cosplay: Behind the Mask is a documentary film that explores cosplay culture through the eyes of a group of talented and passionate cosplayers, presenting a nuanced look at the world of cosplay from different perspectives.
Directed by Hendricksen Armand, the film had multiple screenings in 2017, and was nominated for best short documentary at the Central Florida Film Festival and Sydney Indie Film Festival. Cosplay: Behind The Mask was also nominated for Best Indie Spirit Award at the Sydney Indie Film Festival and received an Impact Doc Award in 2017.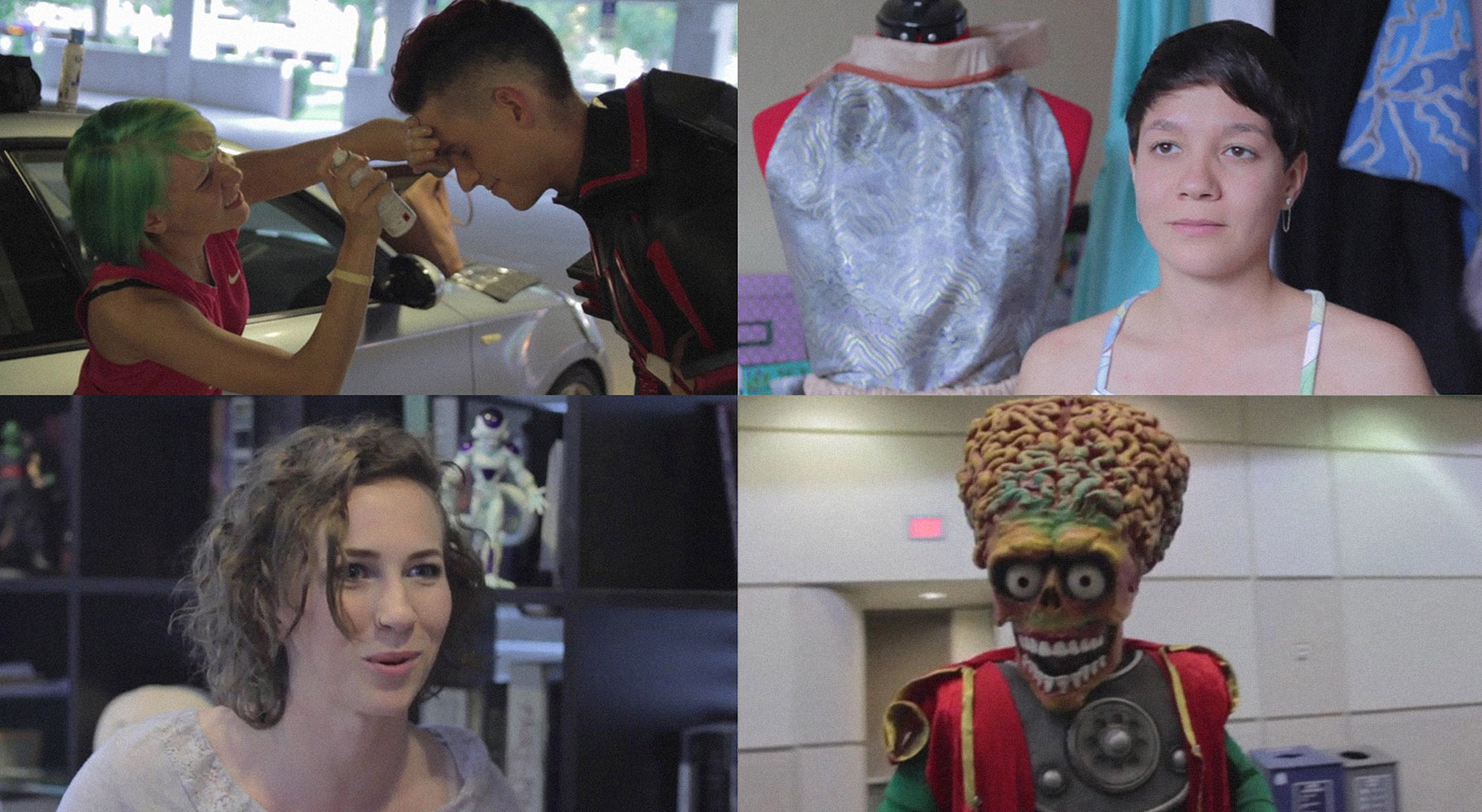 FestivalReviews.org calls it "Bright, colorful and fun, while still being deep, meaningful and thought-provoking."
Watch the trailer here.
A link to the full film will be made available on February 19th.