Black Panther, Marvel Studios' first film to feature a black super-hero, continues its already massive momentum and anticipation with a new record: According to ticket site Fandango, Black Panther now has the highest first-day advance ticket sales for any Marvel movie. This beats the previous peak held by Captain America: Civil War, making it one of the highest anticipated films ever, especially for a February release.
Pre-sale tickets were so in demand that apparently even Lupita Nyong'o, one of the film's Oscar-winning stars, was unable to get tickets, as she later posted in a video.
Excitement for the film had already been high since the first trailers were released, showing an impressive level of design aesthetics, and anticipation was stoked even further by news of Kendrick Lamar creating the soundtrack album. Directed by Ryan Coogler and featuring a predominantly black cast, the film stars Chadwick Boseman as the king of Wakanda, and is seen by many to promise a new era in representation.
It remains to be seen if the momentum will continue through the actual release on Feb. 16 and produce real-world records, as pre-sale figures do not automatically guarantee box-office. Regardless, it appears Black Panther may well be the biggest hit in the MCU yet — at least until Avengers: Infinity War hits theaters in May!
Cosplay Culture is among those feverishly awaiting the arrival of Feb. 16, as can be seen in this sneak preview of our next issue's cover, featuring cosplayer Sean Shaw as photographed by J. Rulison: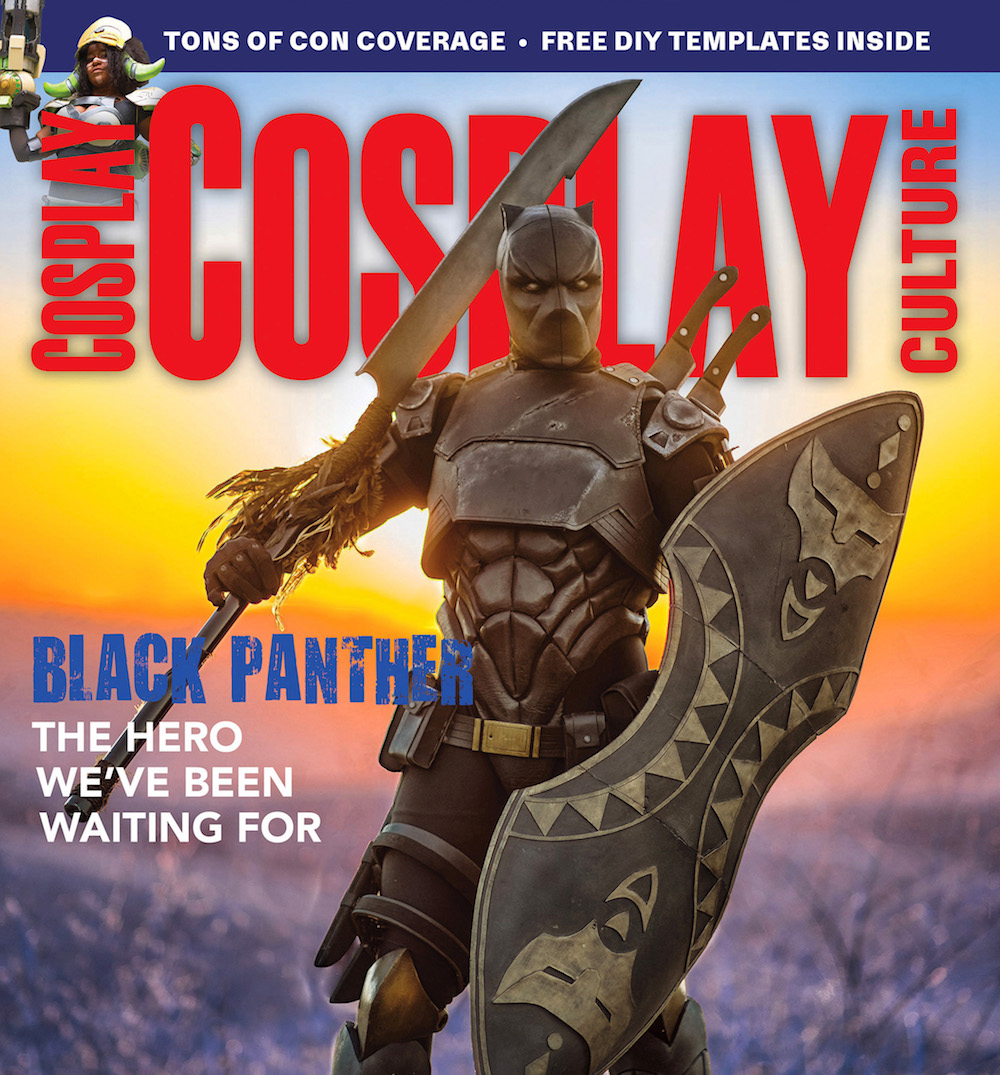 Issue 40 hits streets later this month!