photos by Jason Laboy
Once again Dragon Con wowed everyone this Labor Day, as multitudes of pop culture enthusiasts flocked to Atlanta for one of the world's biggest and best gatherings for fans of sci-fi, fantasy, gaming, comics, art, film, and music.
Now in its 32nd year, Dragon Con has spread across multiple hotels in downtown Atlanta, as fans numbering over 82,000 came from all over the world. Cosplay was the name of the game for the Con's biggest draw: the annual Dragon Con Parade, which makes its way through city blocks almost a mile long, with thousands of spectators lining the streets to see tons of amazing cosplay, some lining up as early as 7 am.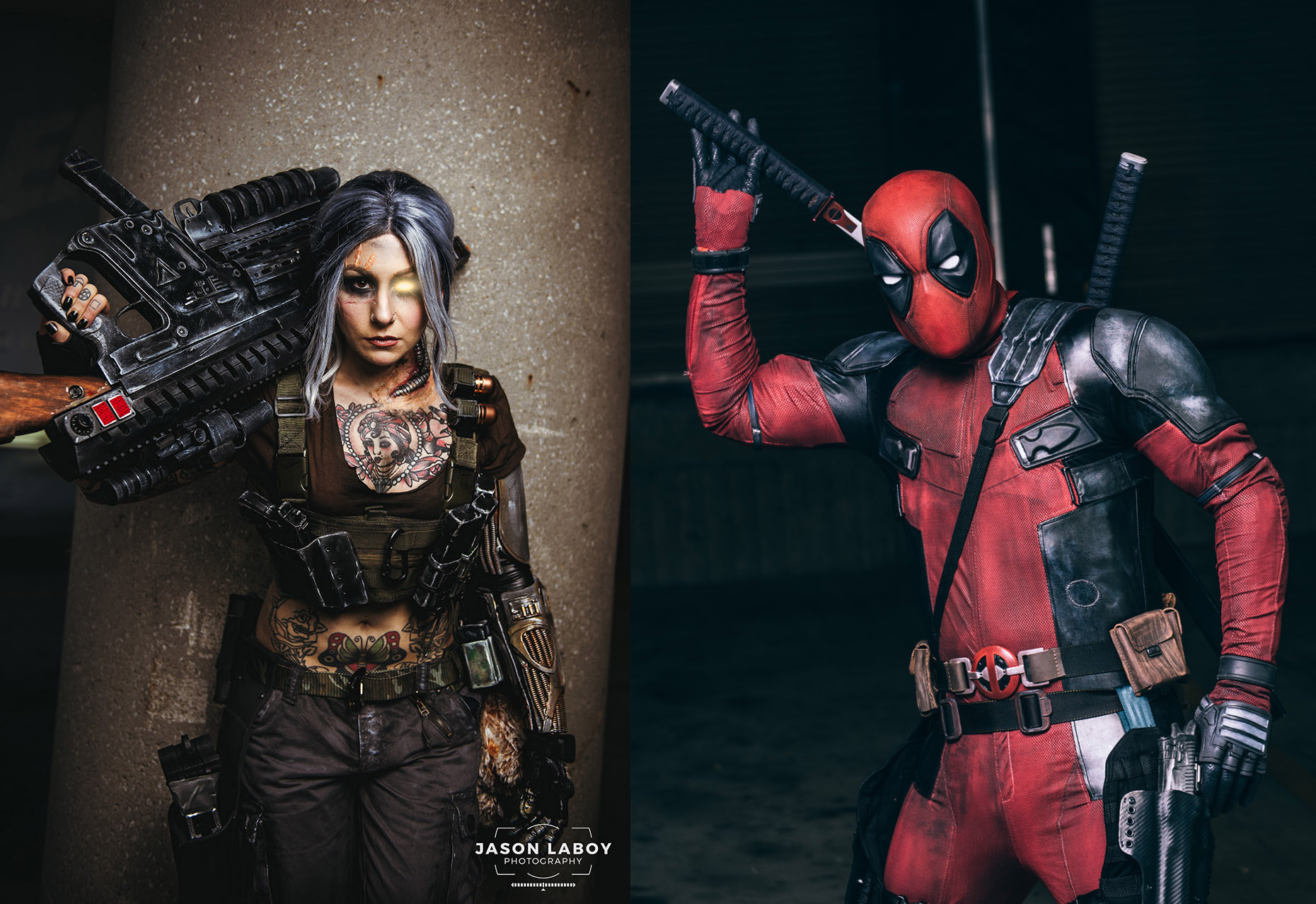 Among many of the killer cosplays on hand were plenty of team efforts, such as Deadpool and X-Force, and an awesomely perfect Dark Knight Batman and Robin, as well as contingents of Black Panthers and Dora Milaje, Judge Dredds, multiple Star Wars' Reys, Leias, and Empire Officers, and Handmaids from The Handmaid's Tale.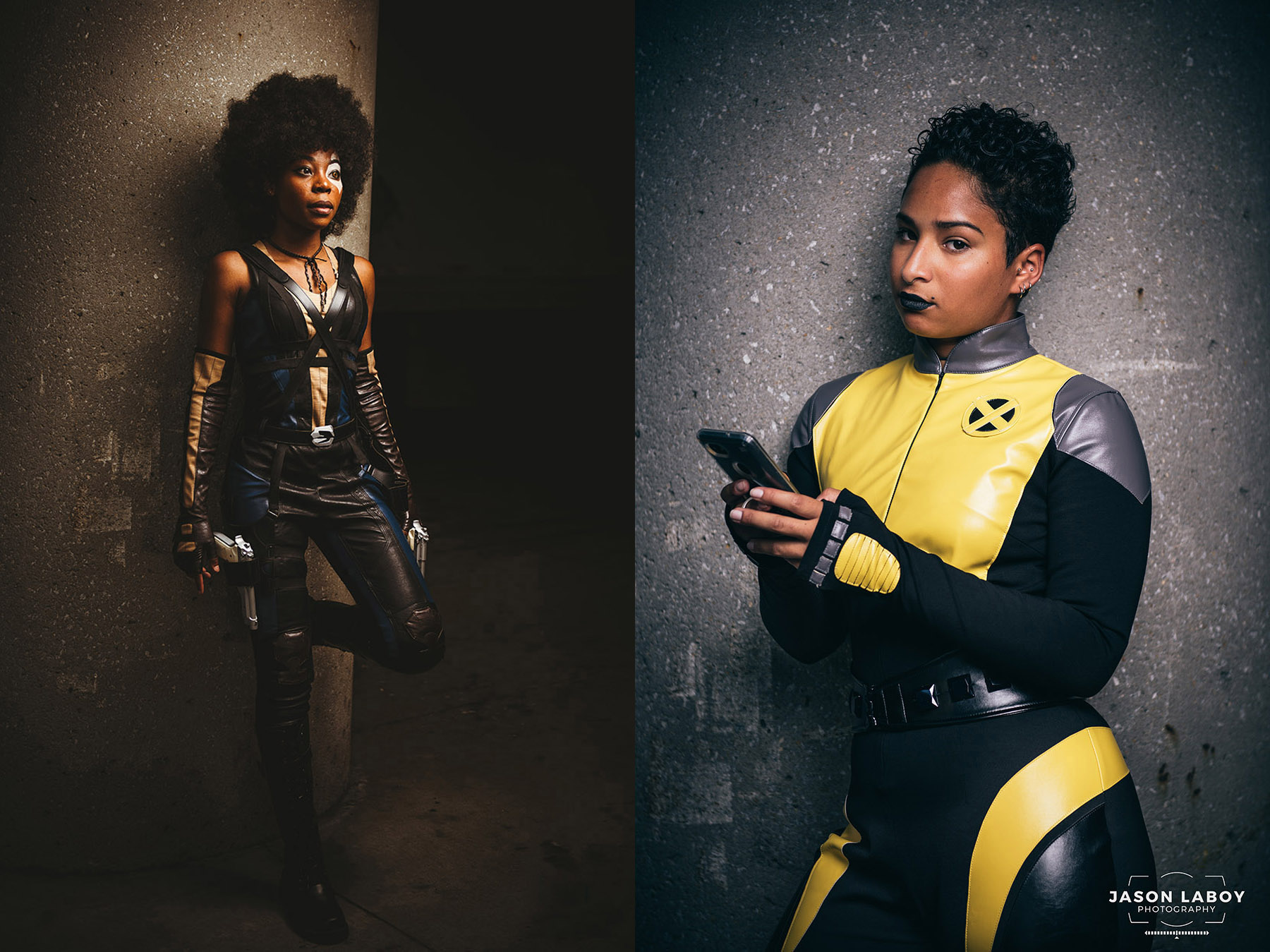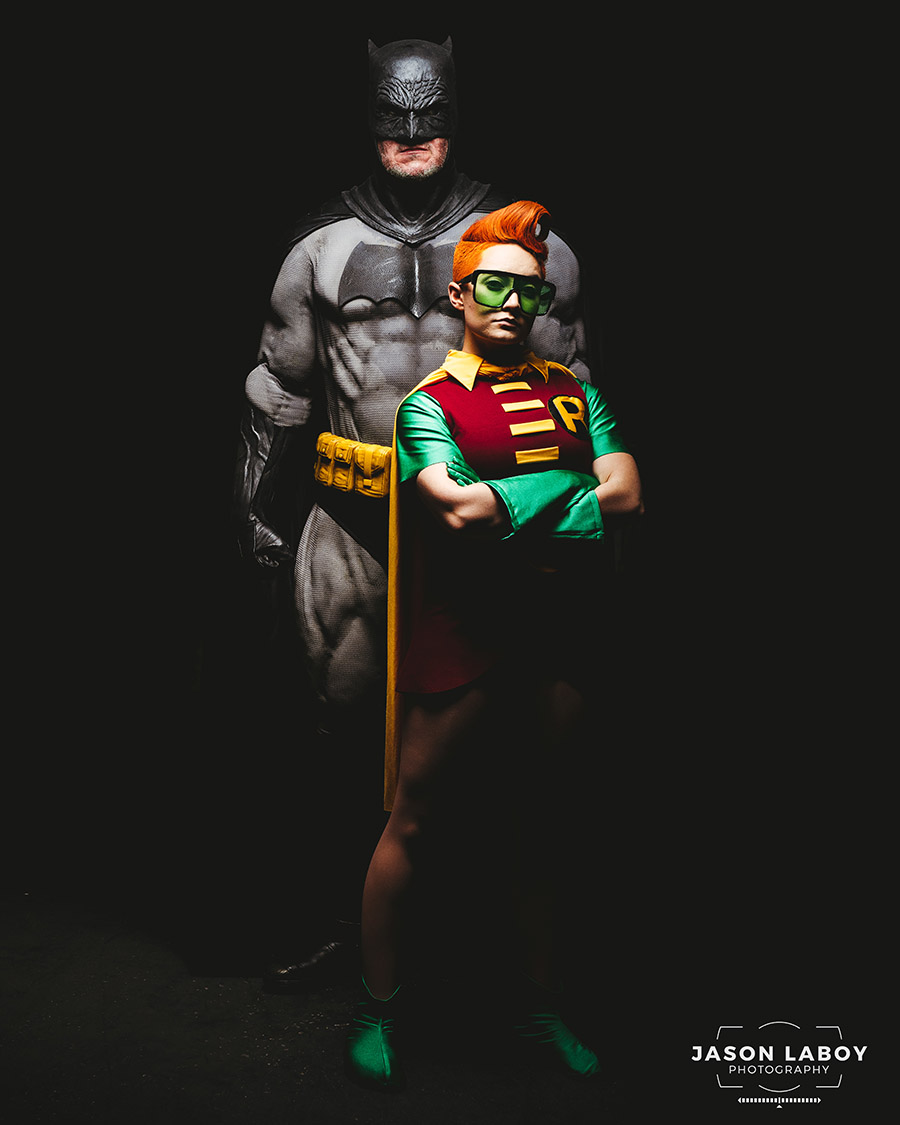 Of the 400+ guests from film, comics, and literature, notables included Stranger Things stars Caleb McLaughlin and Gaten Matarazzo, Peter Capaldi from Doctor Who, Luke Cage Mike Colter, Alfie Allen and Pilou Asbæk from Game of Thrones, and Jennifer Morrison of Once Upon a Time.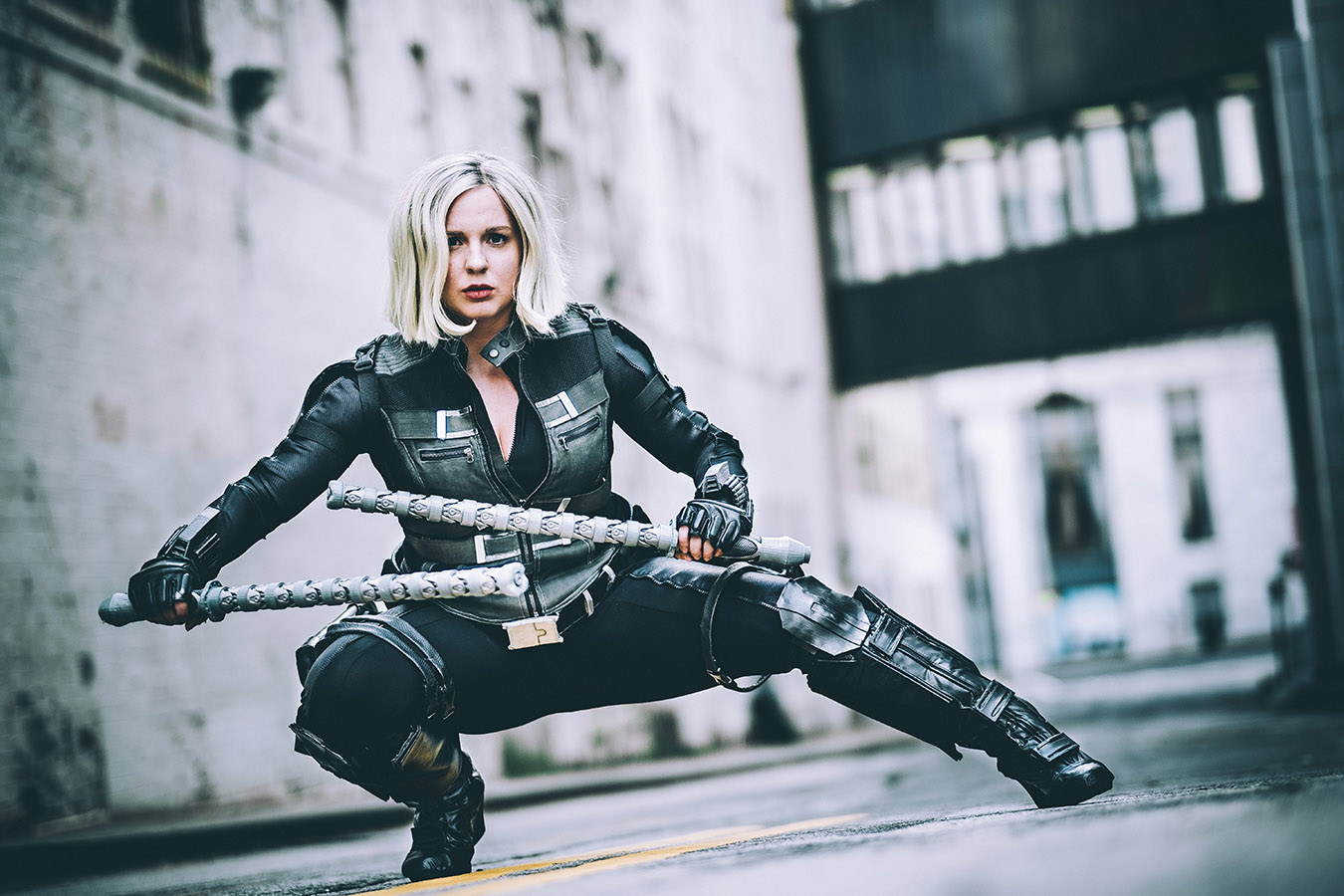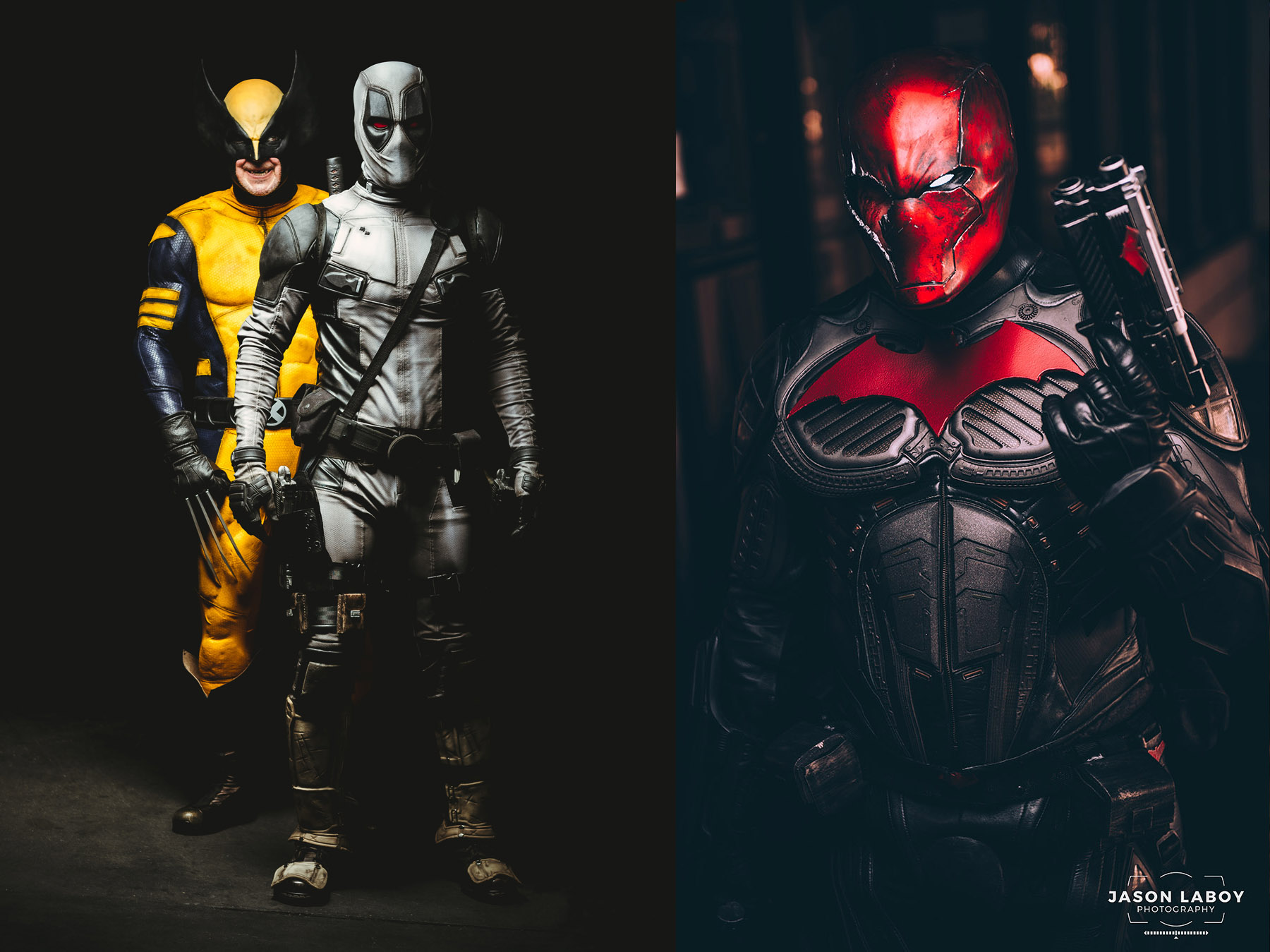 Other highlights included Dragon Con Wrestling with legends Ric Flair, Lita, and Sting, ultimate Black Panther party Wakanda Welcomes the World, and Metalsome Live Rock Band Karaoke. Not to mention the more than 140,000 square feet of video, tabletop, and arcade gaming, which was all free.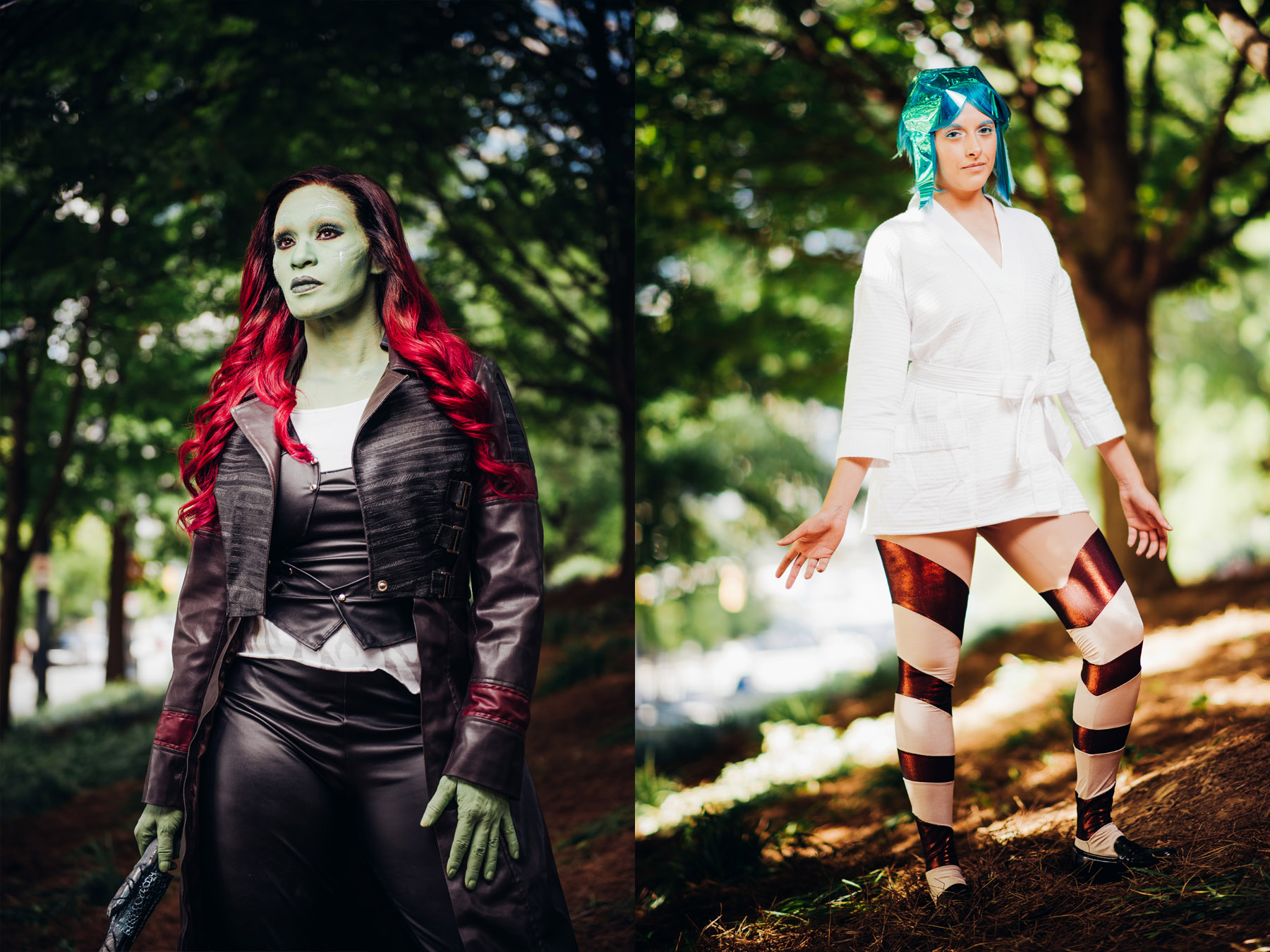 In addition to gaming and panel discussions on diversity in art, comics, books, games, and film, there were the fan-chosen Dragon Awards, honoring those who have made real contributions to SF, books, games, comics, and series. Winners included Artemis by Andy Weir (Best SF Novel), Brandon Sanderson's White Sand Vol. 1 (Best Graphic Novel), Game of Thrones (SF/Fantasy Series), Black Panther (SF/Fantasy Movie), and Middle-earth: Shadow of War by Monolith Productions (SF/Fantasy PC/Console Game).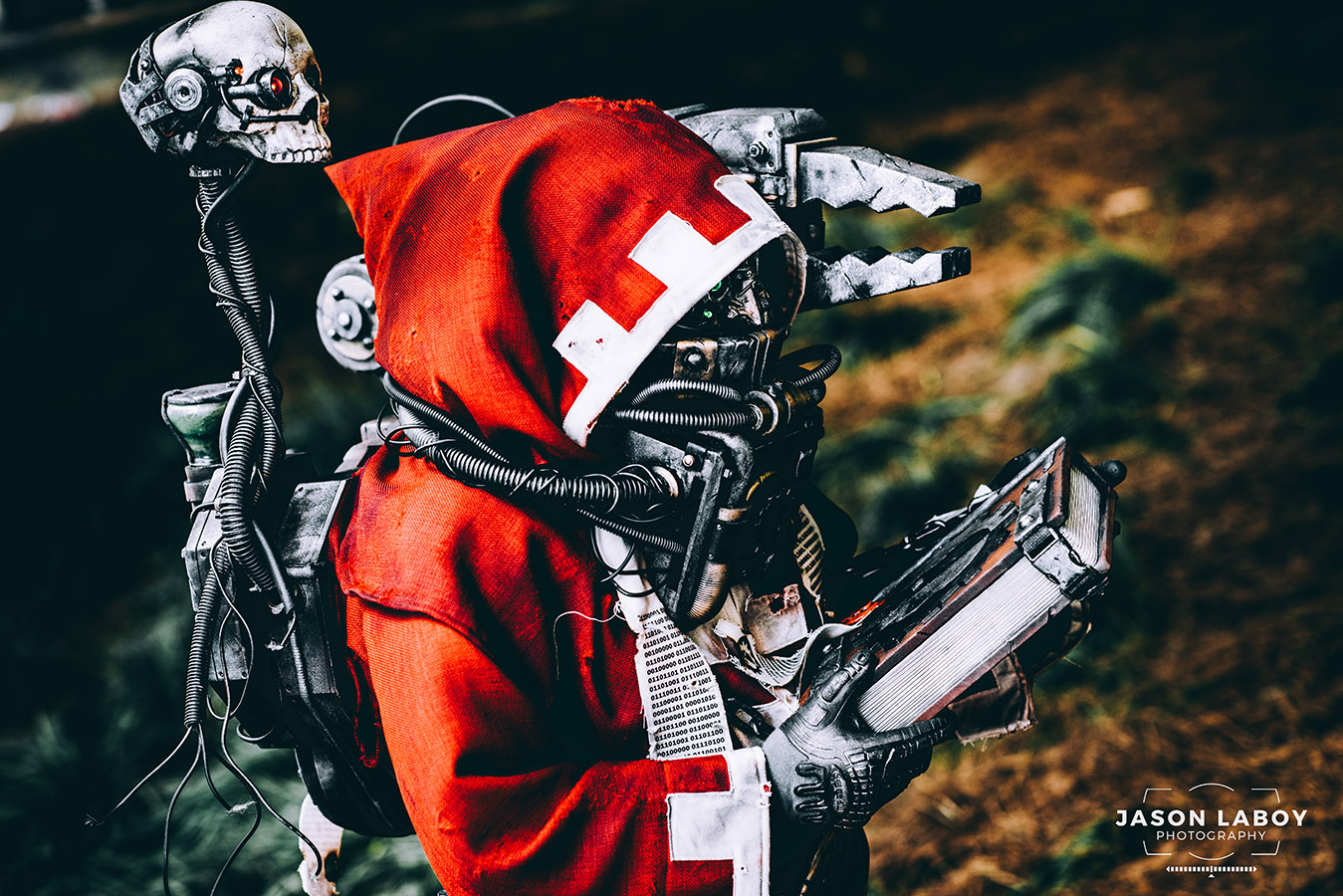 All of which combined to help make Dragon Con another rousing success and maintain its standing as one of the world's ultimate cosplay destinations.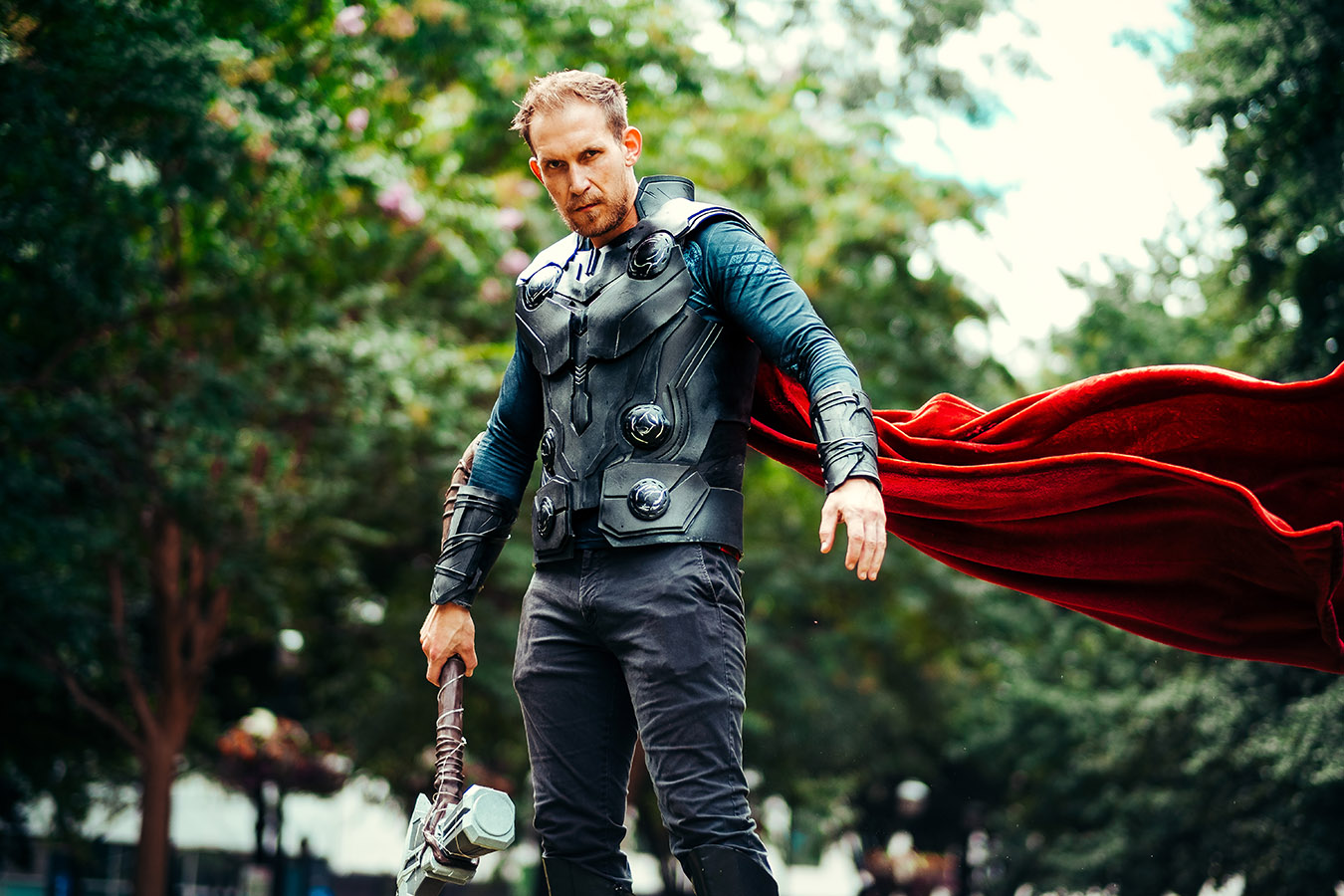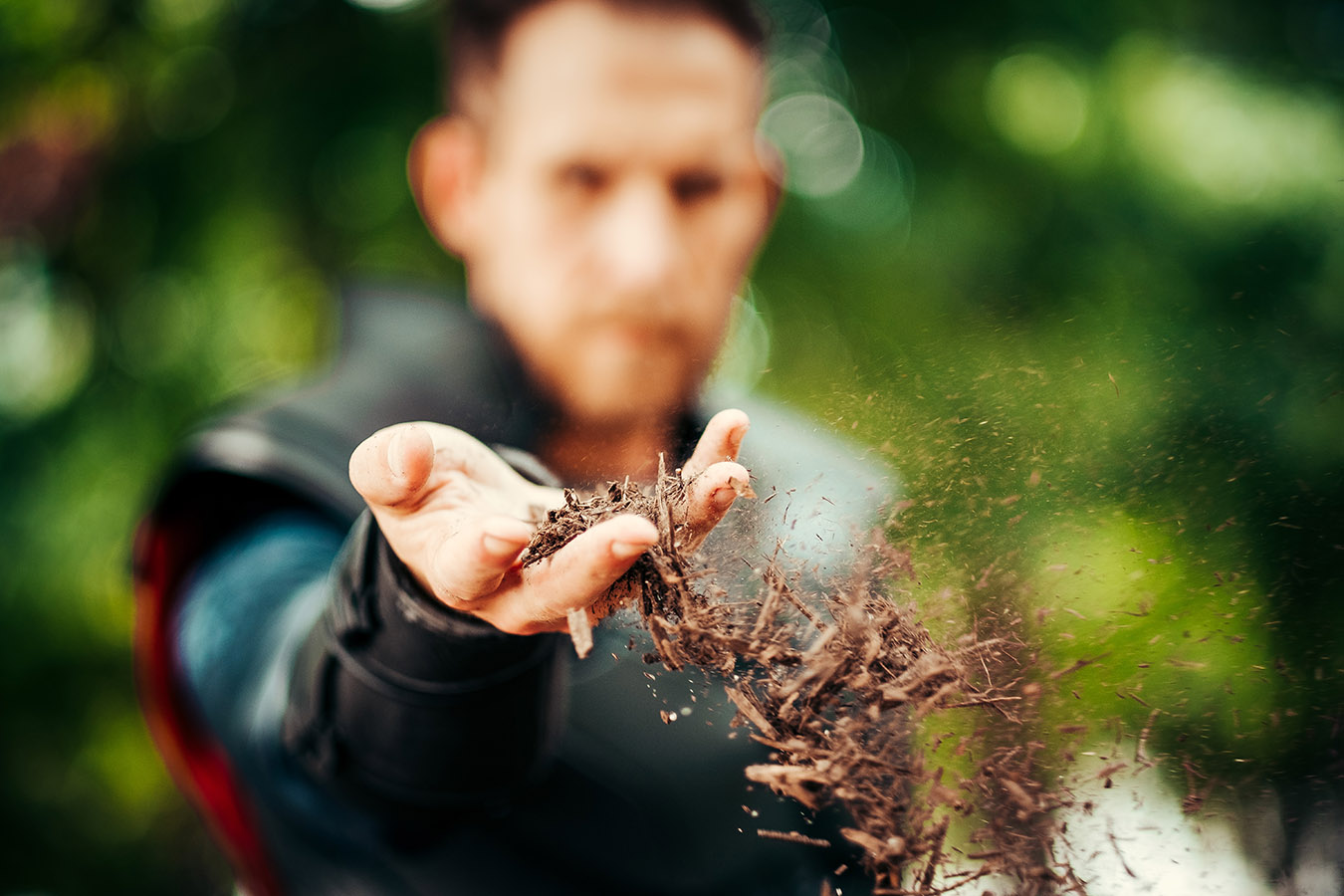 cosplayers:
Frank Miller/Dark Knight Batman & Carrie Kelley Robin – mark_knight_rises & vixiecosplay
X-Force:
Deadpool – mark_knight_rises
Cable – kawaiimayhem
Domino – lux_steez
Negasonic Teenage Warhead – idkgravity
X-23 & Spider-Gwen – scarletjewelcosplay
Spider-Man – department_h
Link – omg_dj_judy
Himiko Toga & Dabito Doroki – fallnmerc
Taskmaster – the_real_destro
Archer Danger Island:
Sterling Archer – grmalboro
Cheryl Tunt – quiksilvababe
Capitaine Reynard – mobileknobel
Charlotte Vandertunt – thestarflower
Dr. Krieger – mcthor_cosplay
Gamora – cosacommotioncosplay
Phosphophyllite & Deadpool – cyber_bird
Wolverine & Red Hood – mark_knight_rises