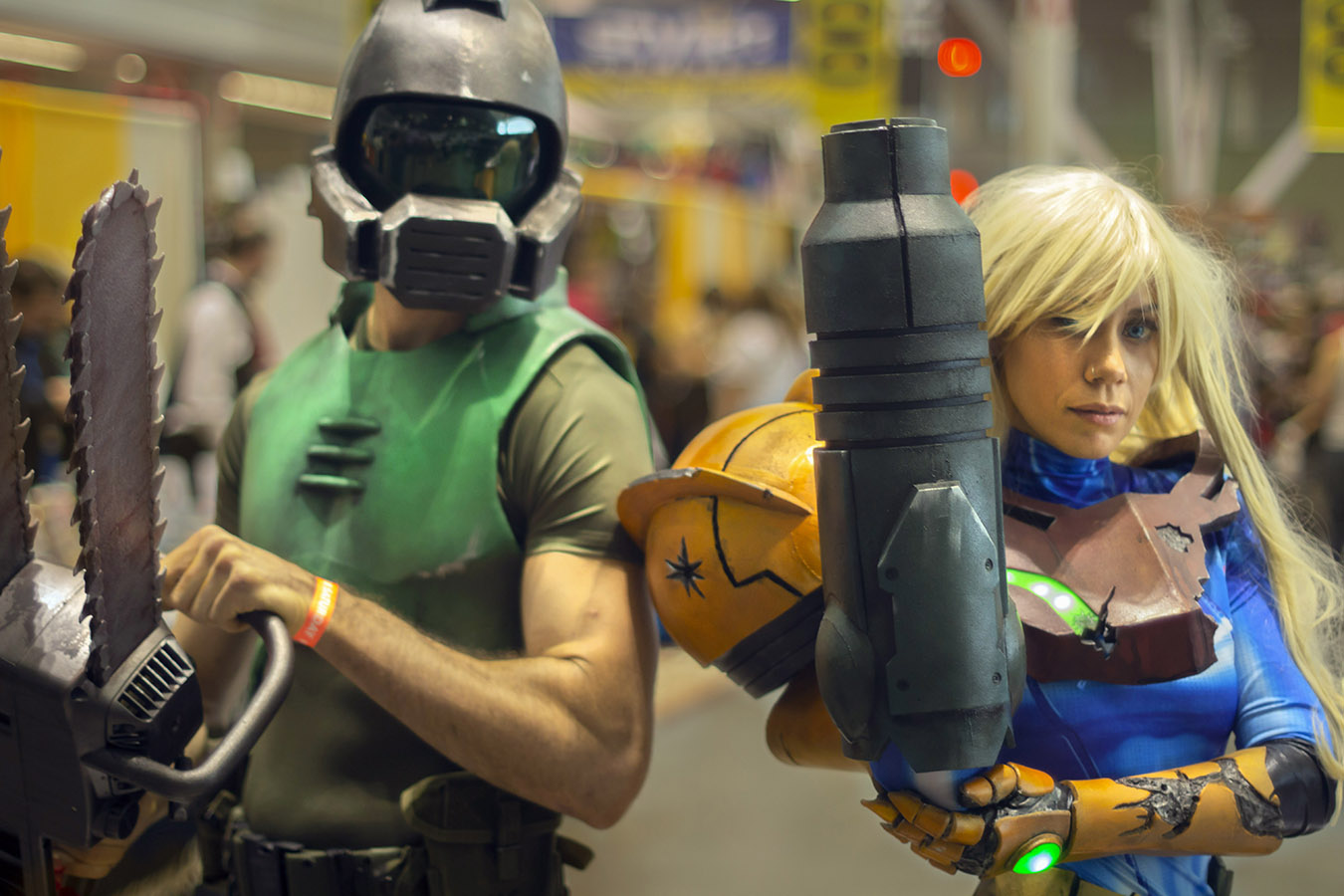 by Jaime Lara • photos by Gamer Gent
Boston is known for many things: defining moments in American history, champion athletic teams, mouth-watering Italian food, and a plethora of celebrities and political figures. While not yet the internationally recognized hub of pop-culture as maybe a San Diego or a New York City, Boston's geek culture scene has been quietly growing over the past few decades to make a solid name for itself in the nerd community. With a thriving Indie Game scene and massive titles like Bioshock coming from 2K Boston, pro superstars Danielle Beaulieu, Pineapple Props, and Dollilicous, the geek haven Newbury Comics, Boston is a hub for all of these things, as well as for the ever-growing Fan Expo Boston.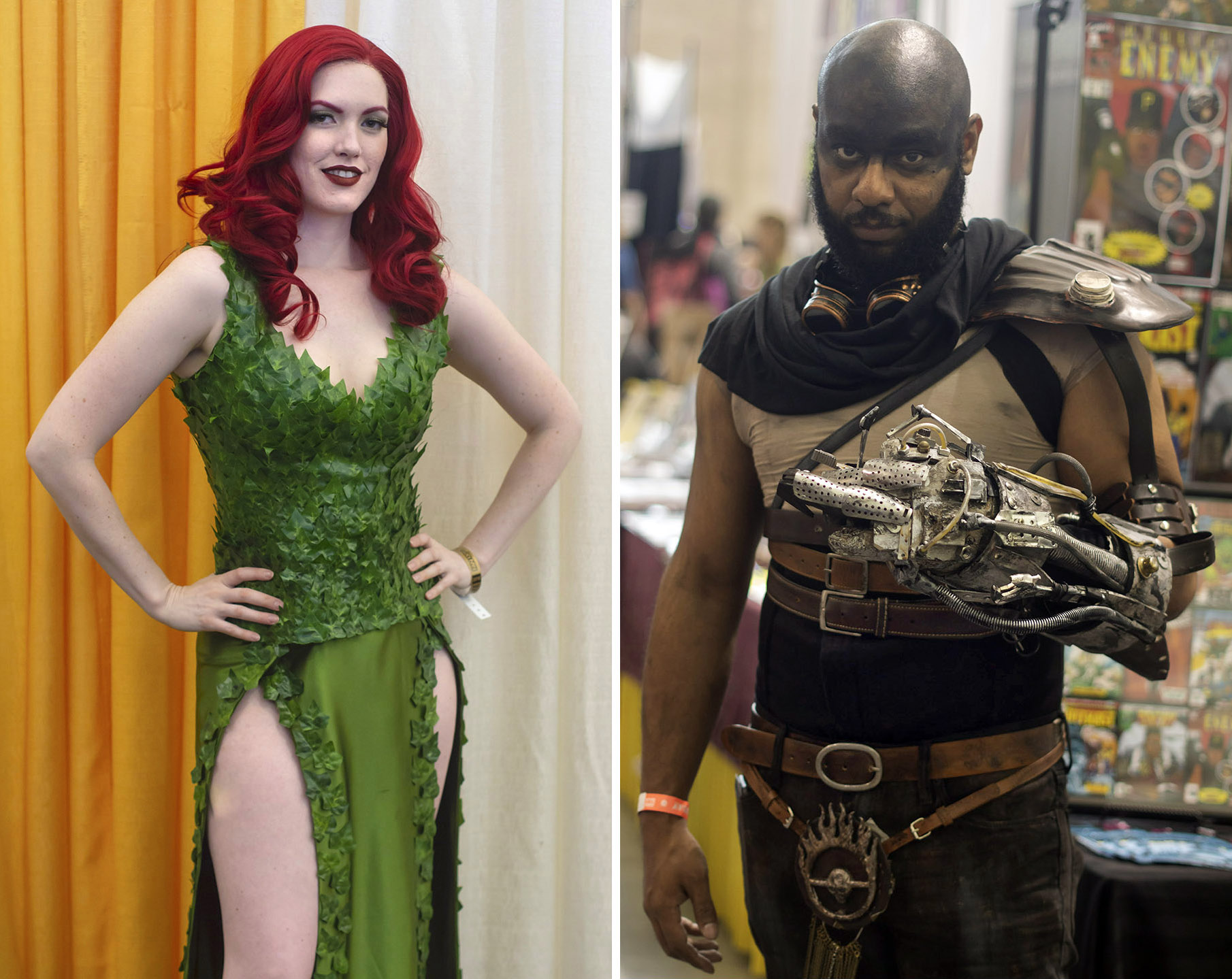 With guests from all corners of geek culture, this year's Fan Expo Boston hosted dozens of heroes from both the Marvel and DC universes, including Jeff Goldblum, Evangeline Lilly, and Jason Momoa, notable cosplayers Yaya Han, Jessica Nigri and Soni Aralynn, as well as YouTubers and artists, and even held the very special Back to the Future 30th anniversary cast reunion.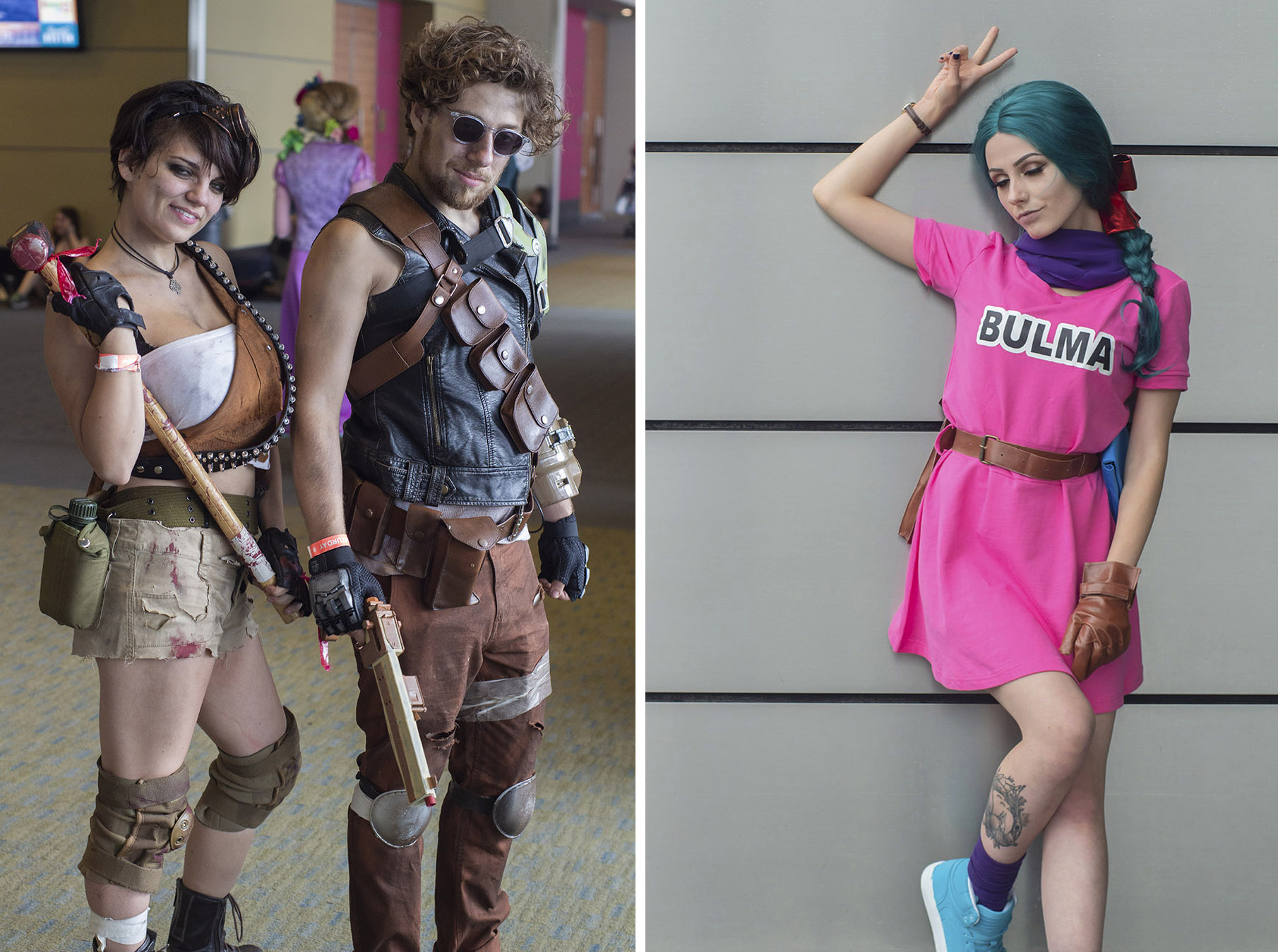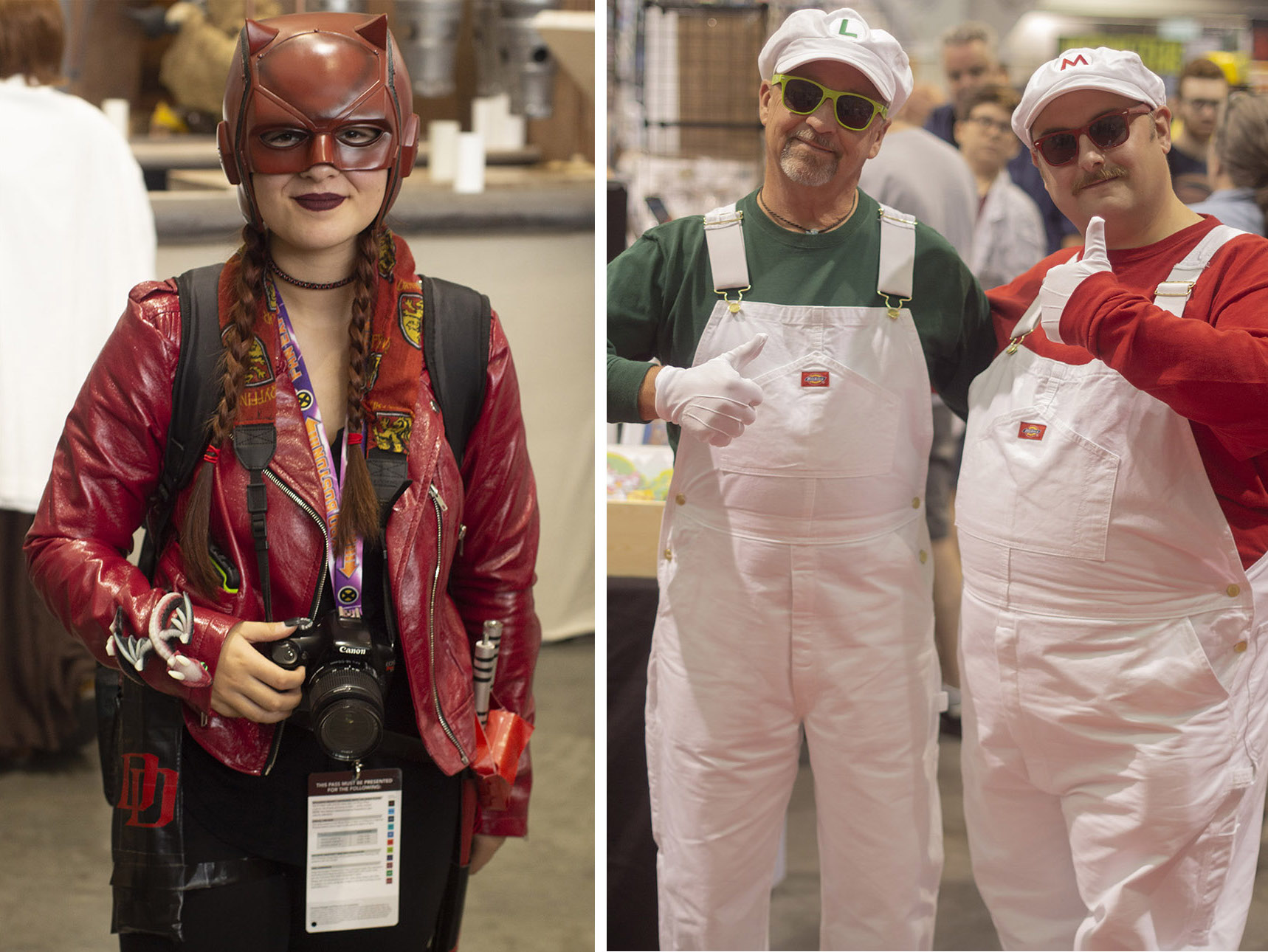 Also notable was the hosting of the Eastern Qualifier for Fan Expo's very first Masters of Cosplay Grand Prix, which drew over 100 entrants of awesome craftsmanship. The Masters of Cosplay Grand Prix will wrap up at Fan Expo Canada in Toronto on September 1, 2018, bringing the "Best in Show" winners from each of the qualifying rounds to compete for a $5,000 grand prize and to be crowned as Master of Cosplay Champion. Other Qualifier rounds were held at Fan Expo Dallas, Calgary Expo, and MEGACON Orlando. The big winner of the Boston Eastern Qualifier was Massachusetts resident Luisa Earle AKA Silhouette Cosplay for her original design Loki cosplay.
But like any convention, it's the fans that make it special. New Englanders once again brought their cosplay A-Game to the 3-day event, to make it another stand-out in the cosplay scene. Check out some more examples herewith: