photos by J Rulison
Anime Expo continues its reign as the premier anime convention in the US, drawing fans from all parts of the world to converge in Los Angeles for the largest celebration of Japanese pop culture in North America. Beginning in 1992 and organized by the Society for the Promotion of Japanese Animation, Anime Expo features the best in Japanese entertainment, music, fashion, and video games.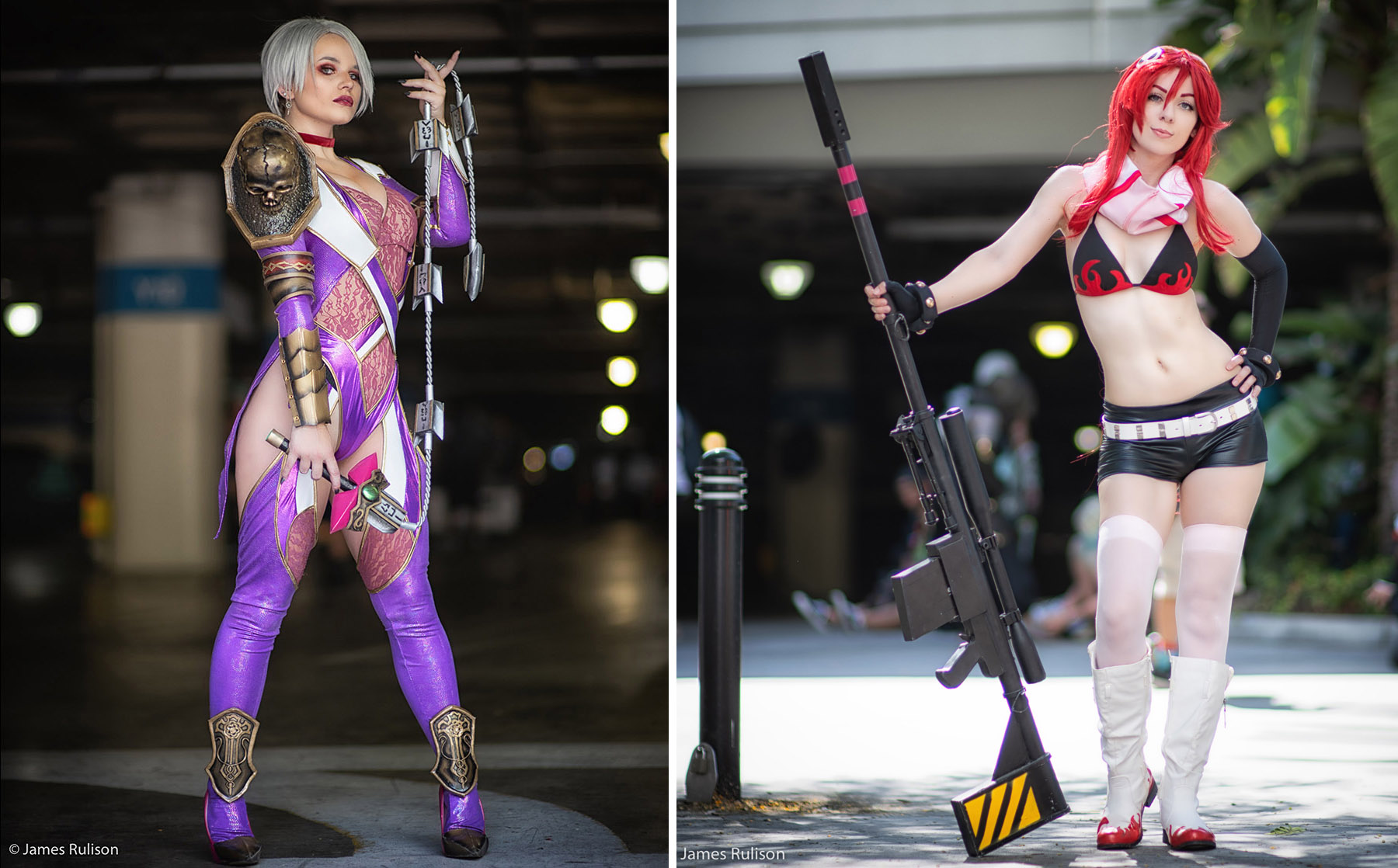 Among the key attractions of this year's AX were the Masquerade cosplay contest, Anime Music Video competition, Battle of the Bands, SPJA's Charity Auction, and anime premieres of Attack on Titan Season 3 and the upcoming My Hero Academia film. A multitude of voice actors from popular anime all made appearances, as well as Character Designers, Producers, Directors, and Composers. And legendary manga artist Go Nagai was guest of honor, best known for creating Mazinger Z, Devilman, and Cutie Honey.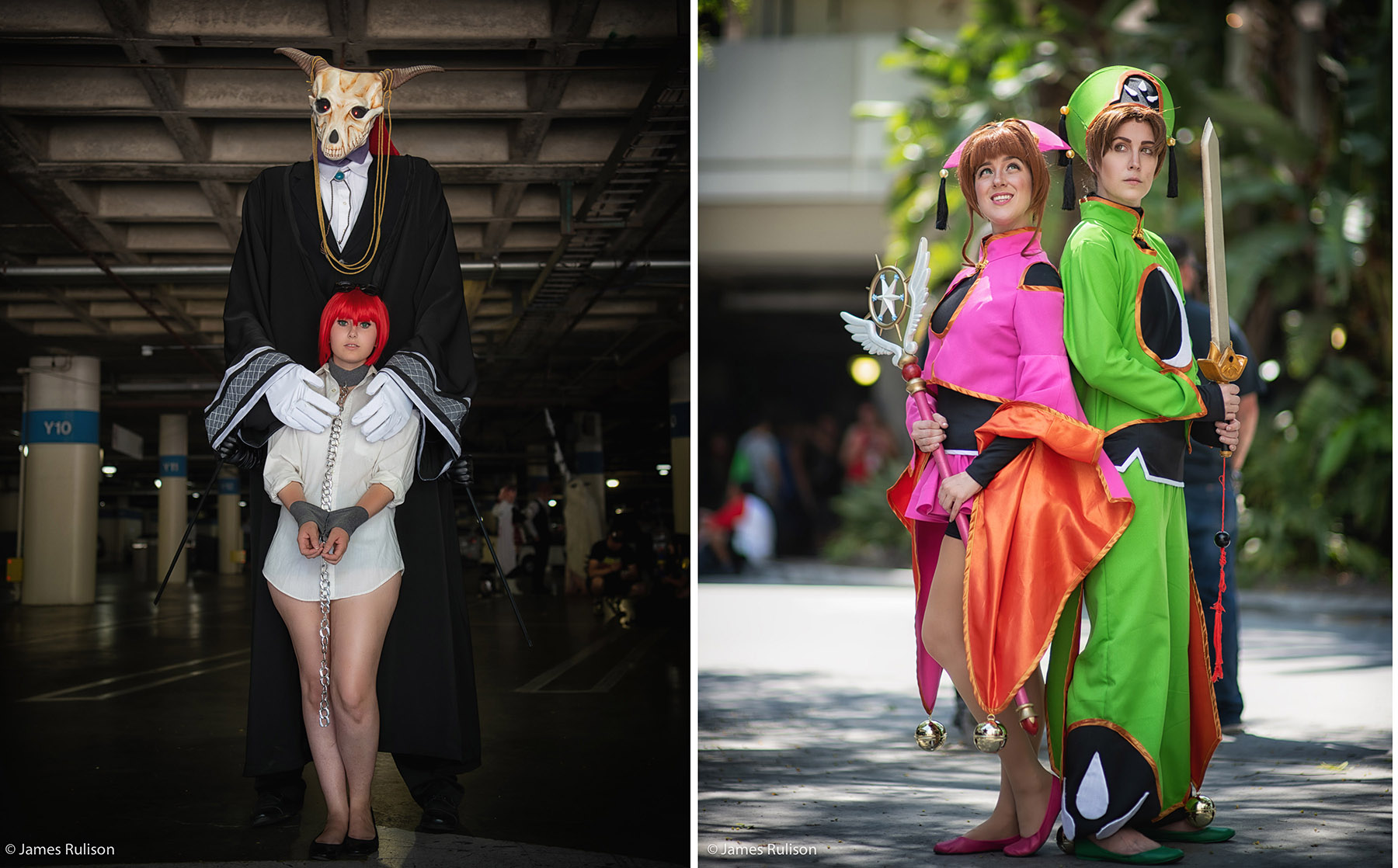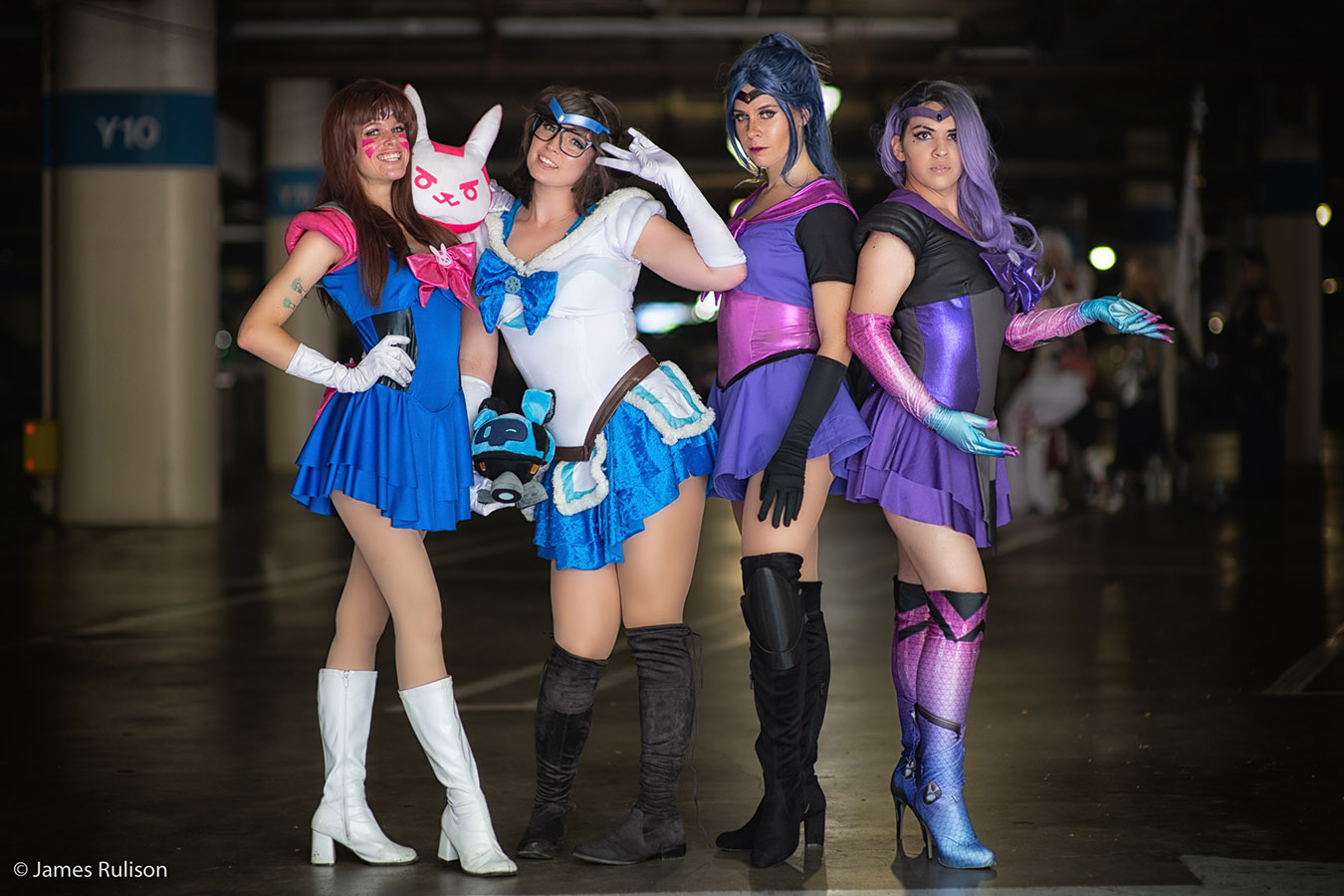 With attendance this year estimated at 110,000, the entrance lines certainly got bigger along with the crowds, causing some to worry about the event getting more mainstream as it grows more popular. But even if the Expo gets a bit harder to navigate, most are happy to see more like-minded fans enjoying themselves, sharing their enthusiasm and their great cosplays.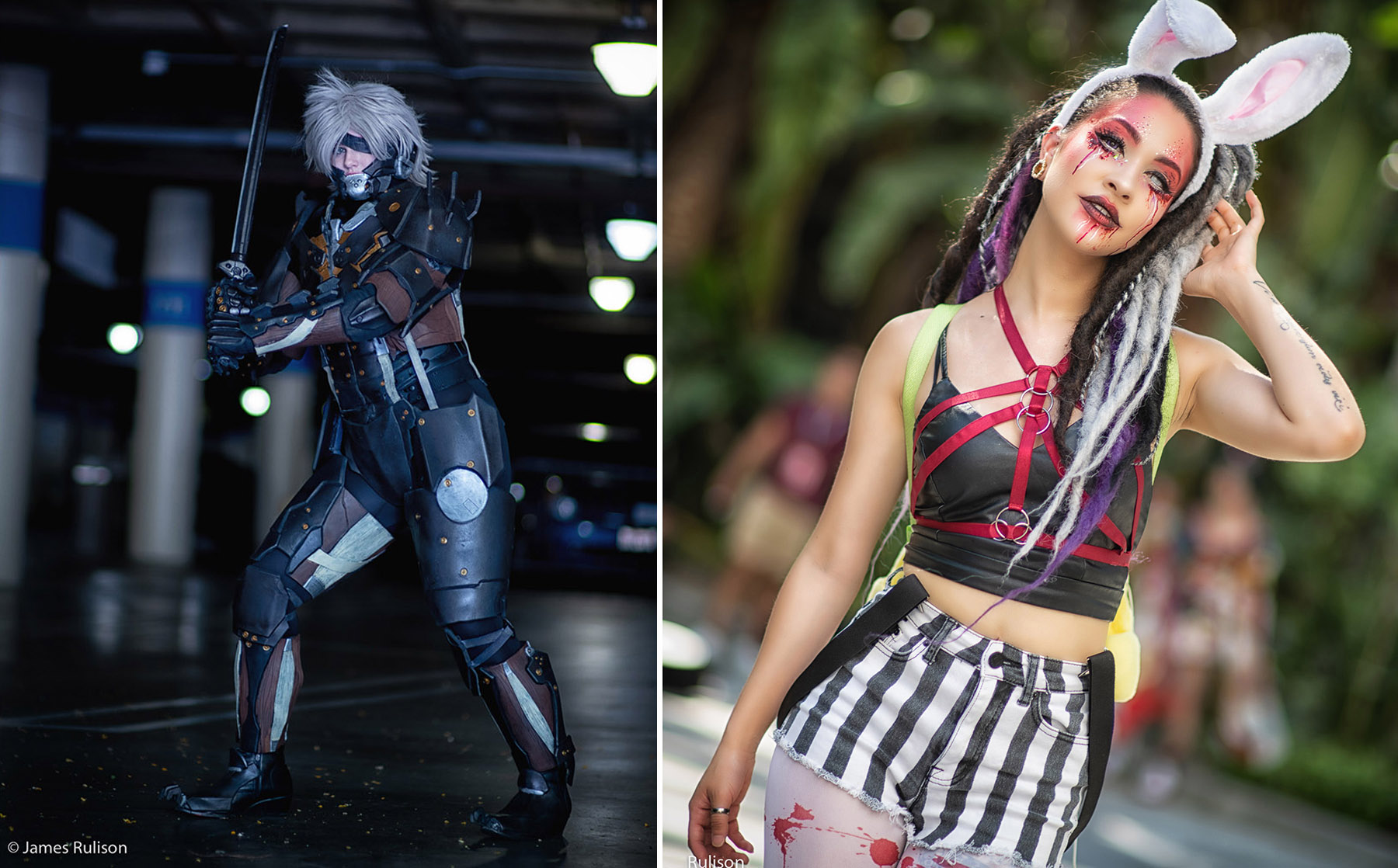 Find more of J Rulison's work here.