Photos by Mineralblu
In its inaugural year, Greater Austin Comic Con served as witness to cosplay fans from across the Texas region. Headlined by Doug Jones (star of the Oscar-winning The Shape of Water), and featuring comics legends and local rising stars, Greater Austin Comic Con delivered on a weekend of attractions.
While it is one of the newest conventions in Texas, thousands of attendees came out in support of this summer convention in the capital city of Austin, Texas. Fans enjoyed tons of terrific cosplayers, interactive exhibits, autograph signings, and shopping around for art and memorabilia.
And with the Texas history of video- and card-game origins (i.e. Doom, Duke Nukem 3D, and Texas Hold 'Em), game developers and gaming competitions also joined the pop-culture roster of comic creators, sports stars, and cosplay artists.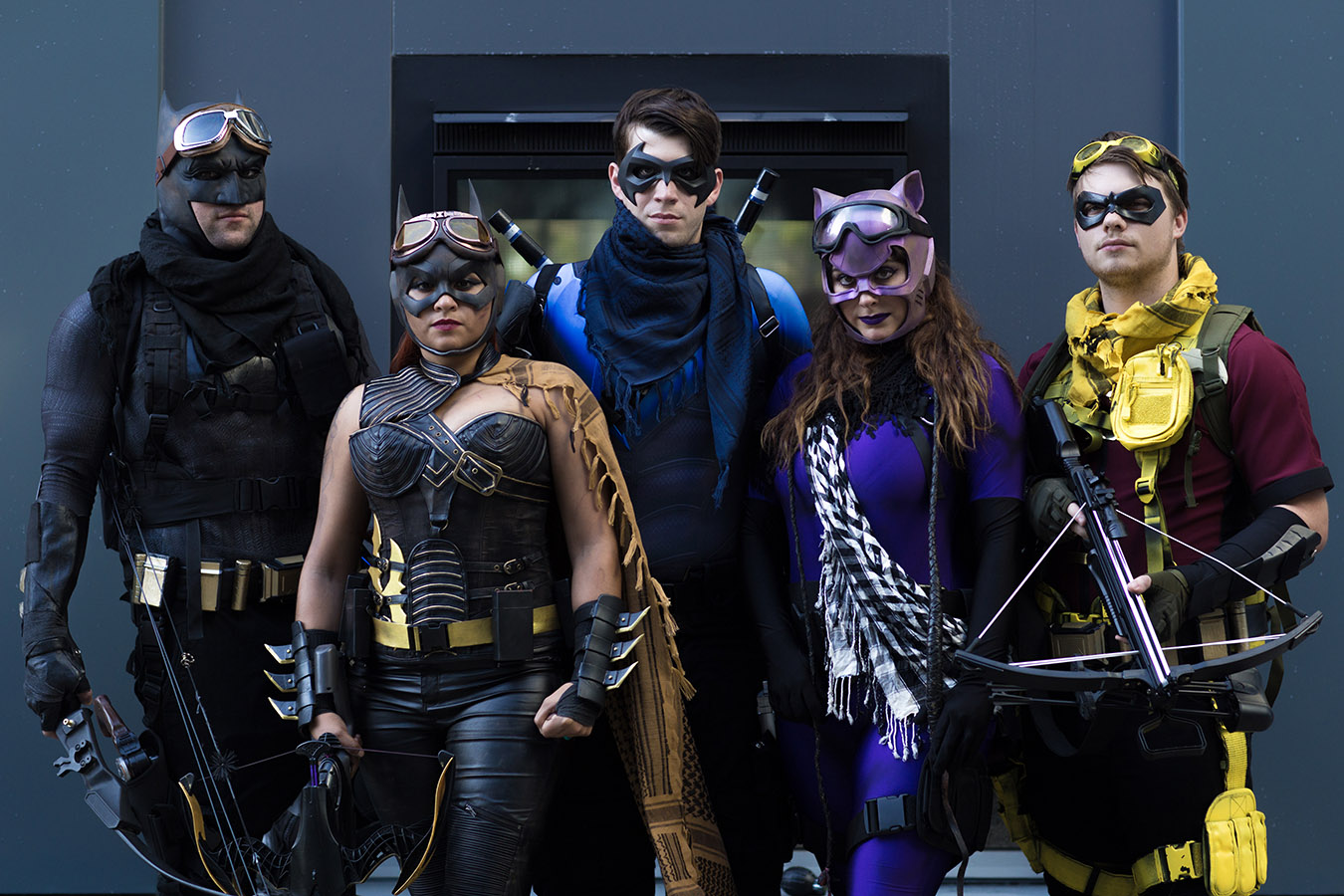 Watch more cosplay highlights:

Find more of Mineralblu's work here.