Photos by Reagan Smash Productions
Going on its 10th year in Perth, Supanova Comic Con and Gaming continues to get bigger and better as it expands its pop-culture reach. This year the legend Chuck Norris came to the West, and if that wasn't enough to get the people of Western Australia all excited, the cosplay that came out to greet everyone was outstanding.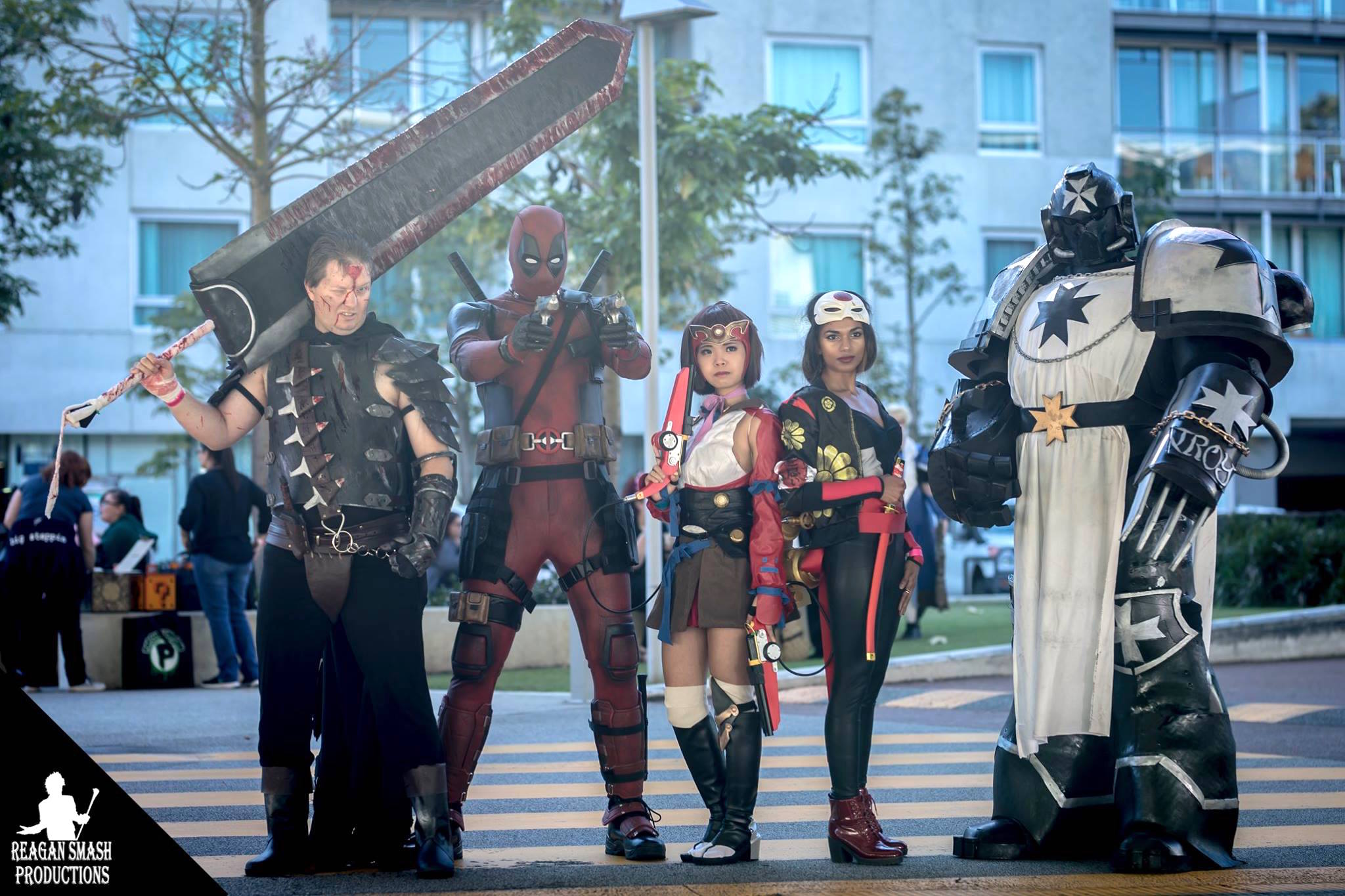 Because WA is such a long distance to travel, most people outside the state usually decide not to come. But boy, do they miss out…as we know how to party! With such a warm cosplay community and the greatest fans, it feels like it's Christmas come early, with plenty of local cosplayers that know how to make you smile.
In addition to great cosplays, the event featured Hollywood heavyweights Richard Dreyfuss and Kathleen Turner, best known respectively for the classics Jaws and Close Encounters Of The Third Kind, and Romancing The Stone and Who Framed Roger Rabbit.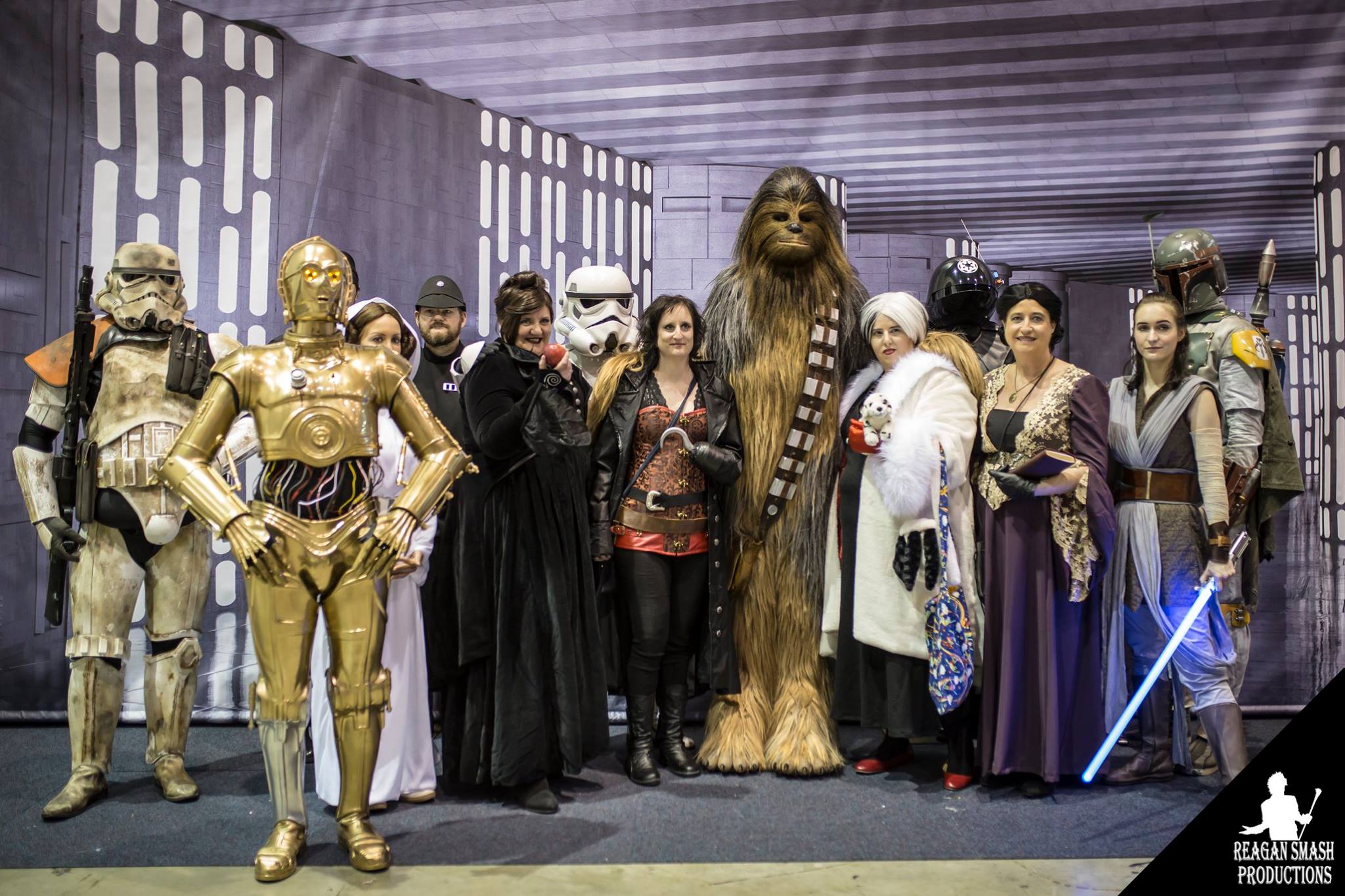 Also scheduled were stars from DC's Arrow-verse Juliana Harkavy and Summer Glau, as well as Marvel's Finn Jones and Rosario Dawson (Iron Fist, The Defenders), and David Yost and Karan Ashly from Mighty Morphin' Power Rangers. Video game and anime voice actors were covered with Uncharted's Nolan North, Troy Baker (The Last Of Us), Elizabeth Maxwell (Legend of Zelda: Breath Of The Wild), Vic Mignogna (Fullmetal Alchemist), and Kara Berle (RWBY).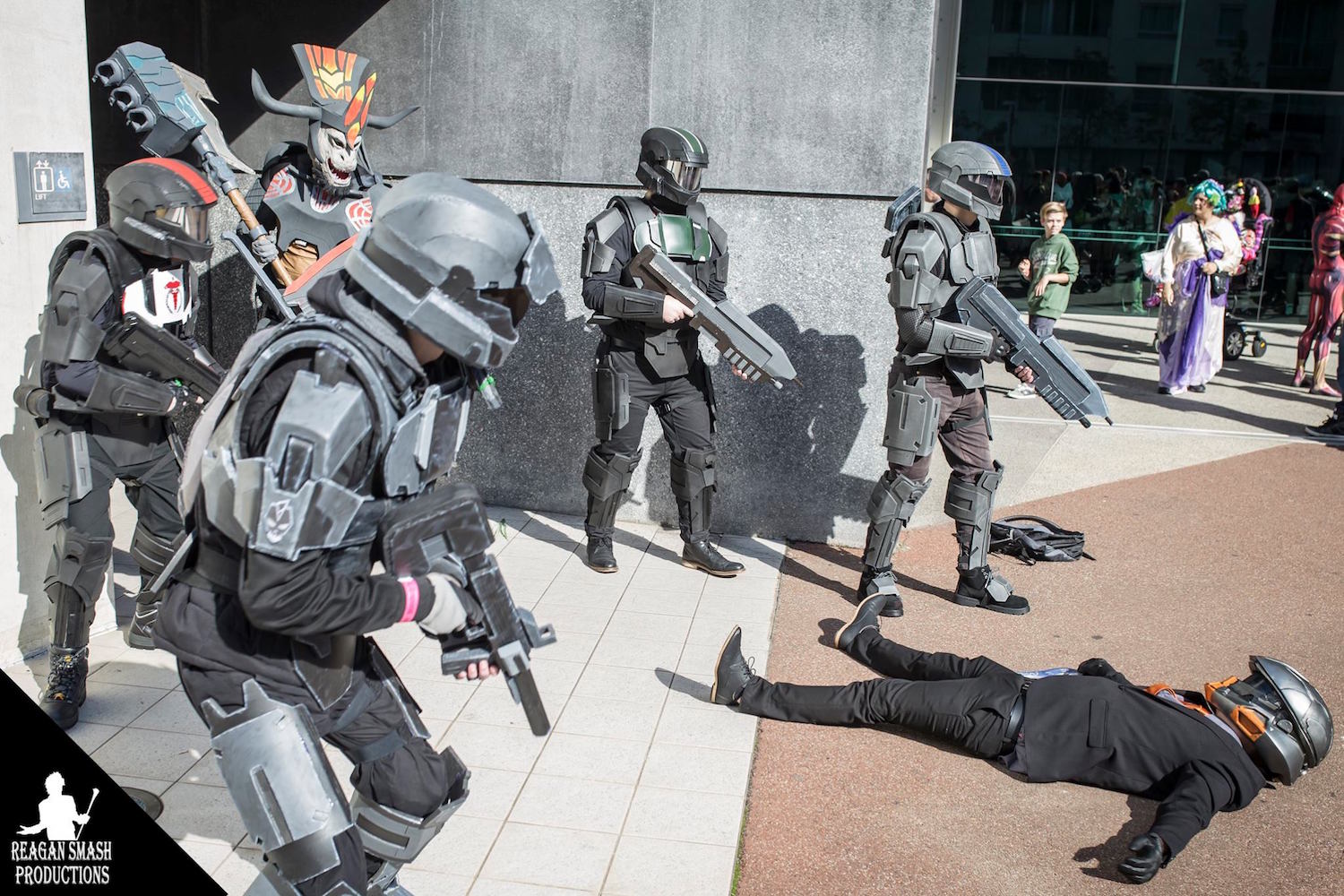 The Australian Wresting Federation was once again on hand to bring exciting body-slamming fun, with three matches a day of in-ring wrestling and fan interaction. Coming out on top: EPW Champion "The Don" Michael Morleone, Gavin McGavin, and Del Cano & Generation Zero (Hayden Zenith & Scotty Ryan). With interest in wrestling again on the upswing, AWF was another highlight.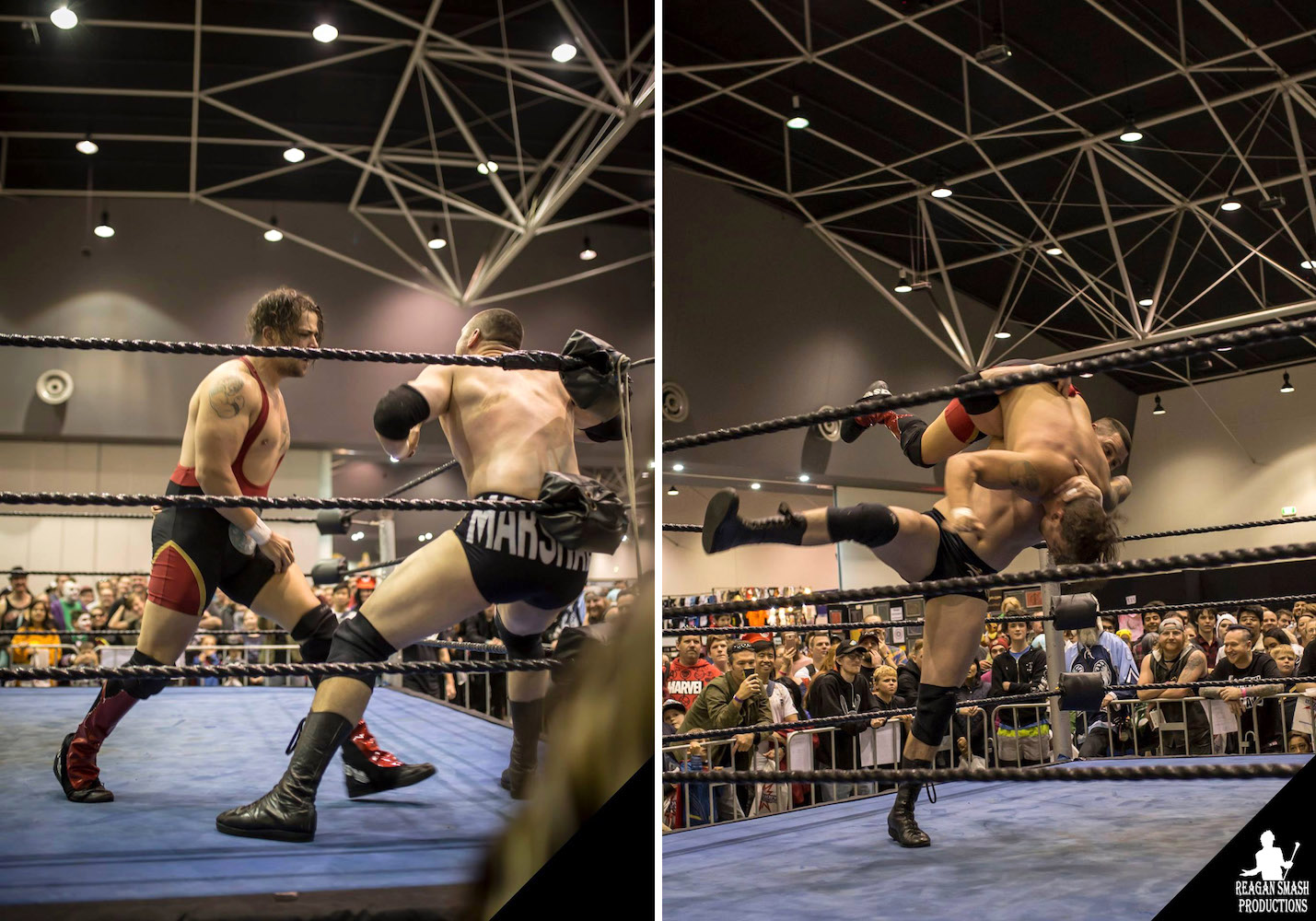 With plenty of excitement packed into the weekend event, everyone is of course stoked to do it again next year.
Check out more work from Reagan Smash Productions here.