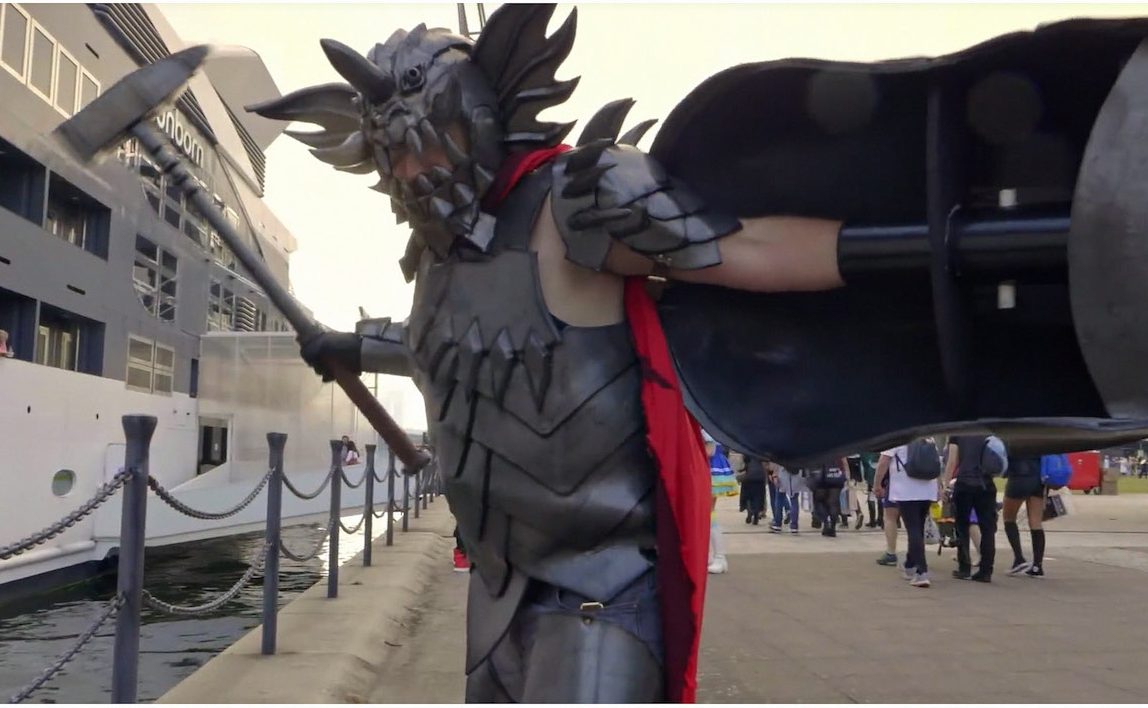 by Nick Acott & Gary Scullion / Sneaky Zebra
MCM London Comic Con is the biggest convention in the UK, and being a while since we'd done a video in our home turf of London, we wanted to make something big and different. There are a lot of Cosplay videos these days, but being filmmakers at Sneaky Zebra, we wanted to find a way to build some scenes and moments in the video, like David Harewood transforming. And we think with the help of the cosplayers involved, together we created some very fun moments for viewers.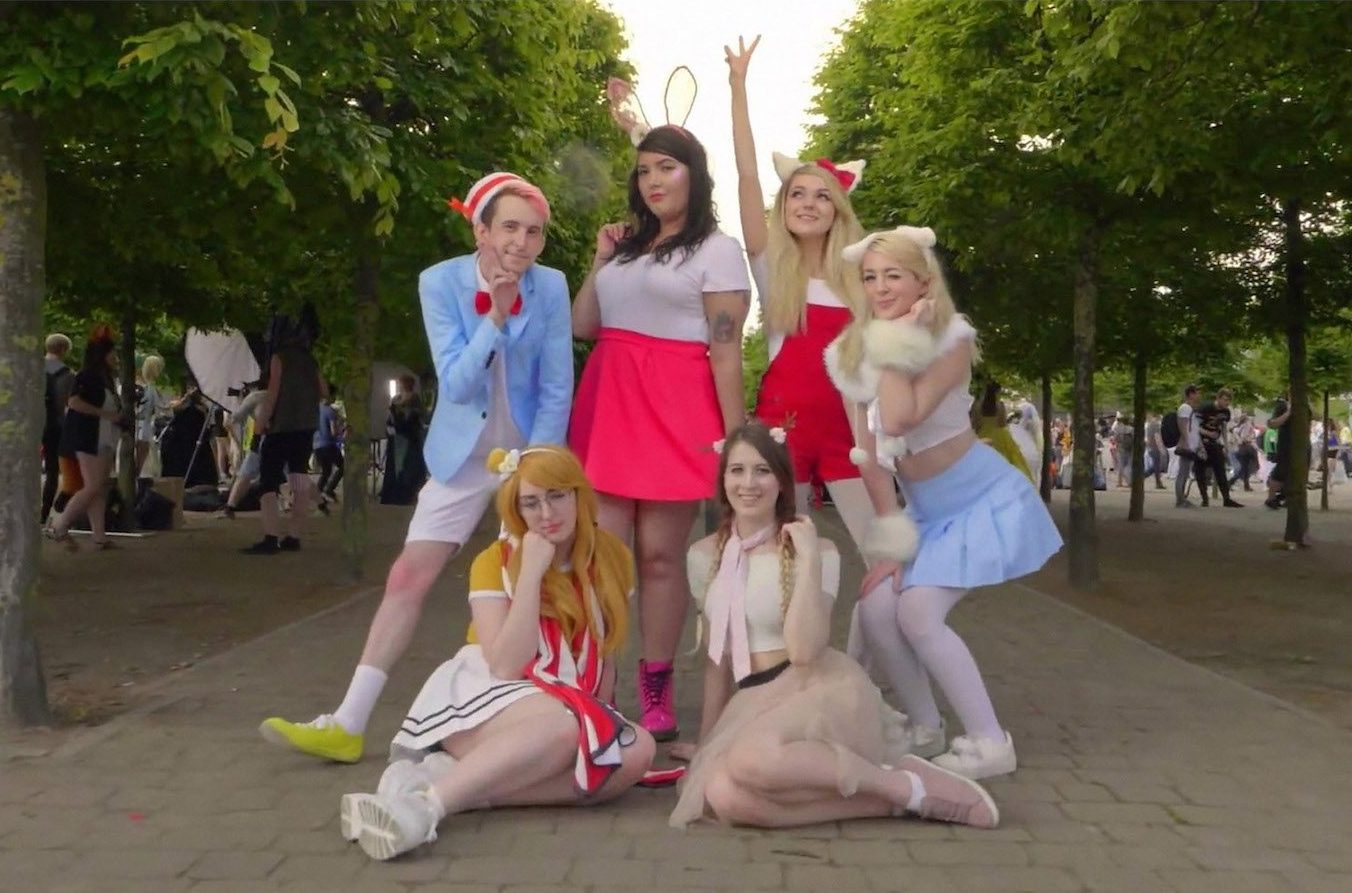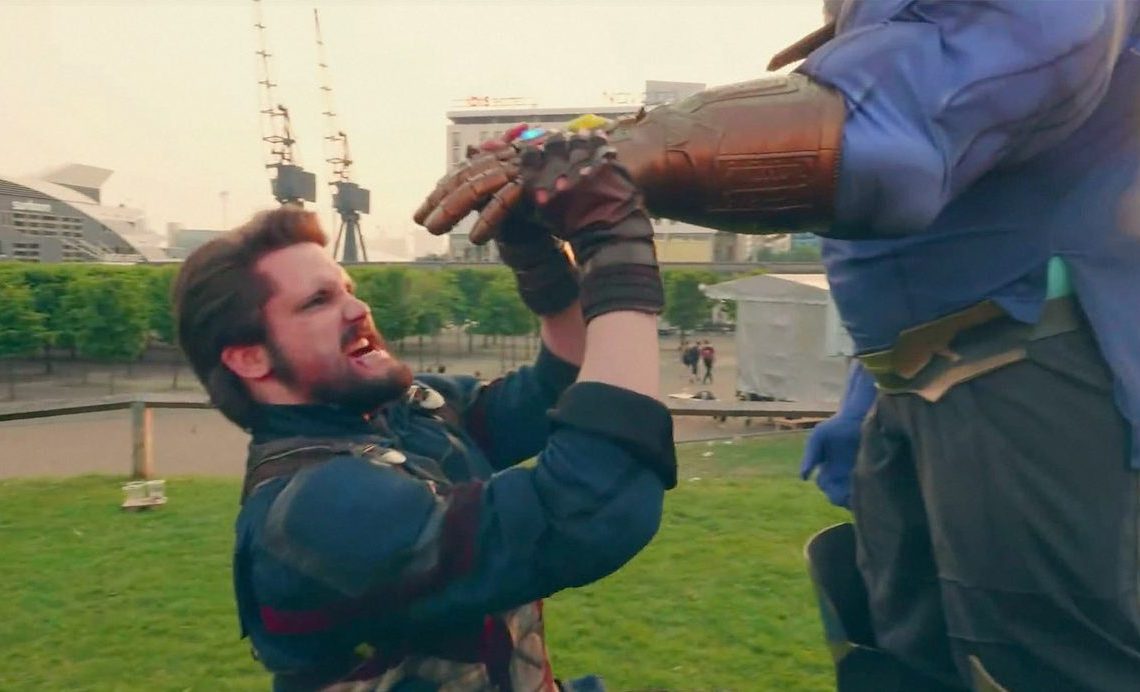 Papa Ya were really awesome in letting us use their music for the video, and we even called in some help from our friend, the ever talented voice artist Brock Baker, to help bring the vision we had in our heads for the A Series of Unfortunate Events group to life. Hopefully, people will like the video and the amazingly talented people who agreed to be a part of it.
This is our first cosplay video of 2018 and we've tried our best to show off how much fun and talented the community can be.
Shot on a Panasonic GH5, edited in Avid Media Composer, with VFX from Adobe After Effects.
Check out more of Sneaky Zebra's work on their YouTube channel here, and on Facebook and Instagram.
Music:
"Outta Here" by Papa Ya (ft. Con Bro Chill)
links:
Soundcloud
Spotify
Instagram