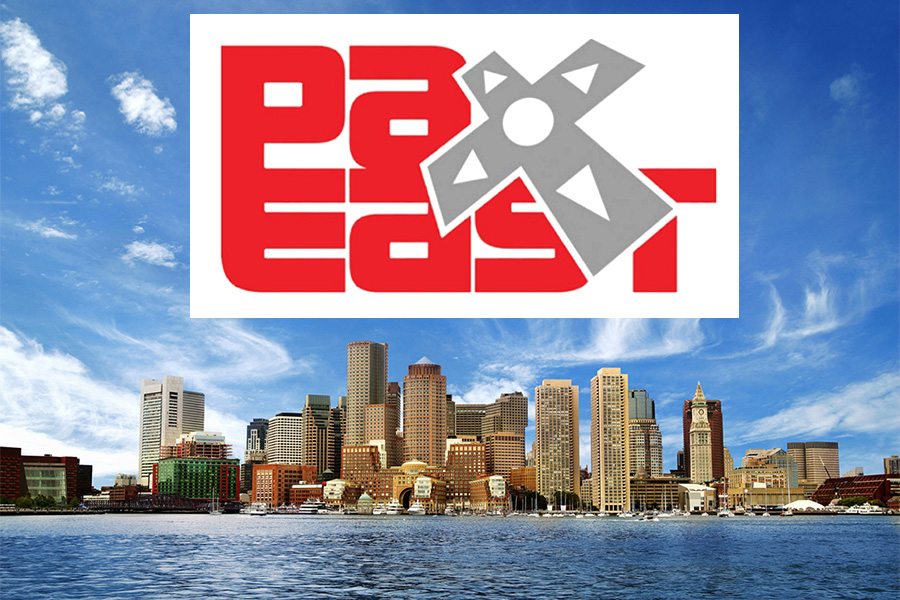 by Jaime Lara
PAX East is one of those conventions that's a Mecca for video game fans. The largest video game convention expo on the East Coast, PAX East hosts hundreds of developers both big and small, and attracts thousands of gamers from all around the world. The Boston Seaport becomes a sudden haven for all things nerdy, with pop-up events like Bethesda's Night of Games taking over bars, or the PUBG and Acer after-parties.
Boston may seem like a surprising city to be host to such a celebration of video games compared to Toronto or Los Angeles, but Bean Town has been home to some important developers. Ken Levine and his scrappy Irrational Games playtested the original Bioshock in Cambridge, and the industry-altering Harmonix, with Rockband and Dropmix call Boston their home. Just a few miles west of Boston in Worcester, Becker College houses one of the first video game studies programs in America, as well as the Made In MA group, that supports Massachusetts based developers.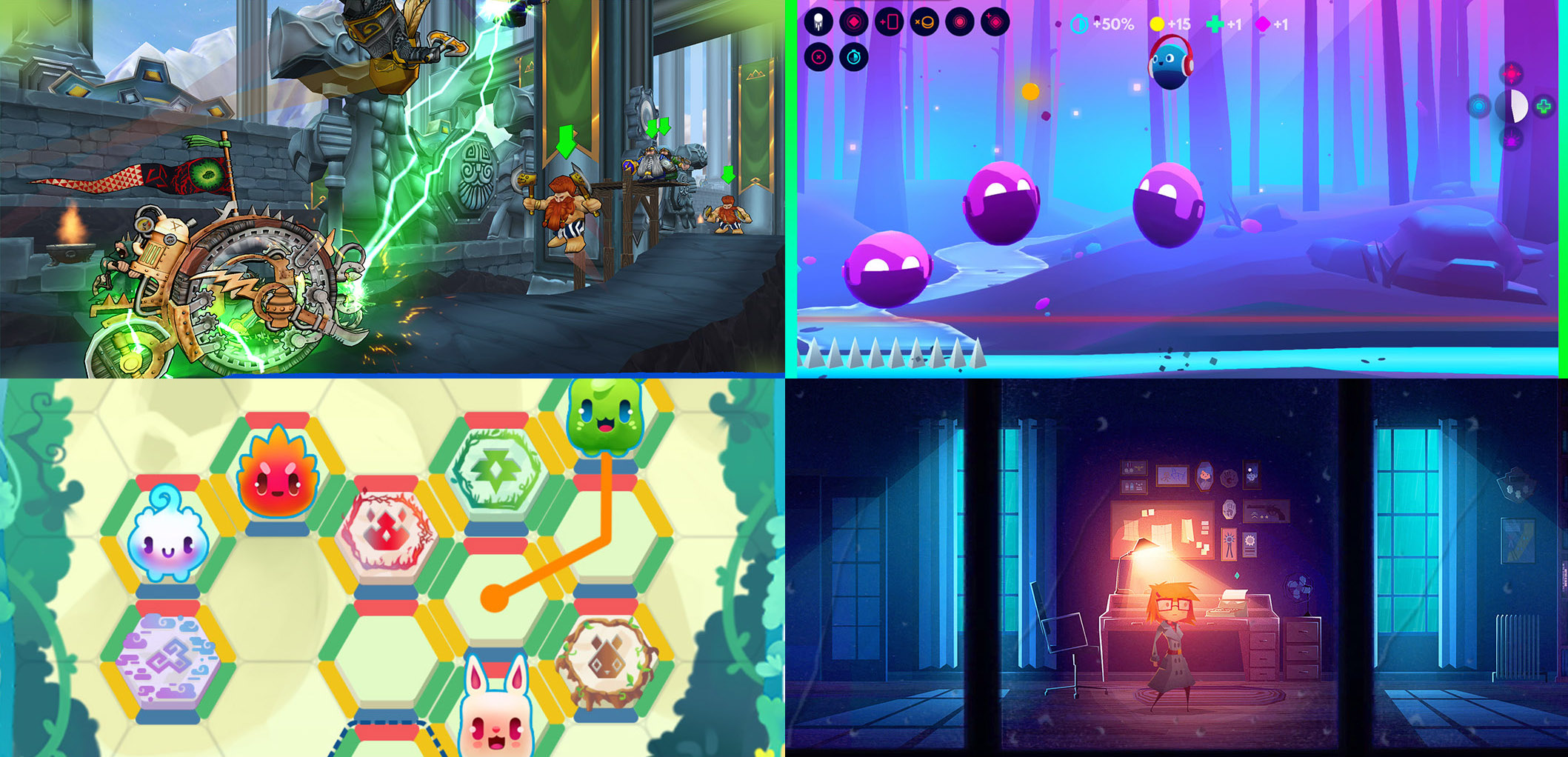 But PAX East is much more than a game showcase — it's a celebration. Right before the madness of E3 and crunch time for holiday releases, developers and fans alike can play games, talk with one another, and geek out over their favorite colorful characters, both new and old, in gaming. And wherever there are characters, there are cosplays. Here below are just a few samplings from the participants:
Some of the best indie games showcased this year were: Warhammer: DOOMWHEEL, Bouncy Smash, Hexland Heroes, and Jenny LeClue – Detectivu. Check out the PAX East site here for more info and to see other featured games.