photos and text by Paul Boyling
Visiting MCM Birmingham for the first time, especially during a snowstorm, makes it even more exciting; the city fast becomes "The Land of Always Winter" without a moment's notice (luckily there were no White Walkers). Nevertheless, the Birmingham NEC was still attended in droves during the weekend on the 17th and 18th of March, with many cosplayers turning out in full force.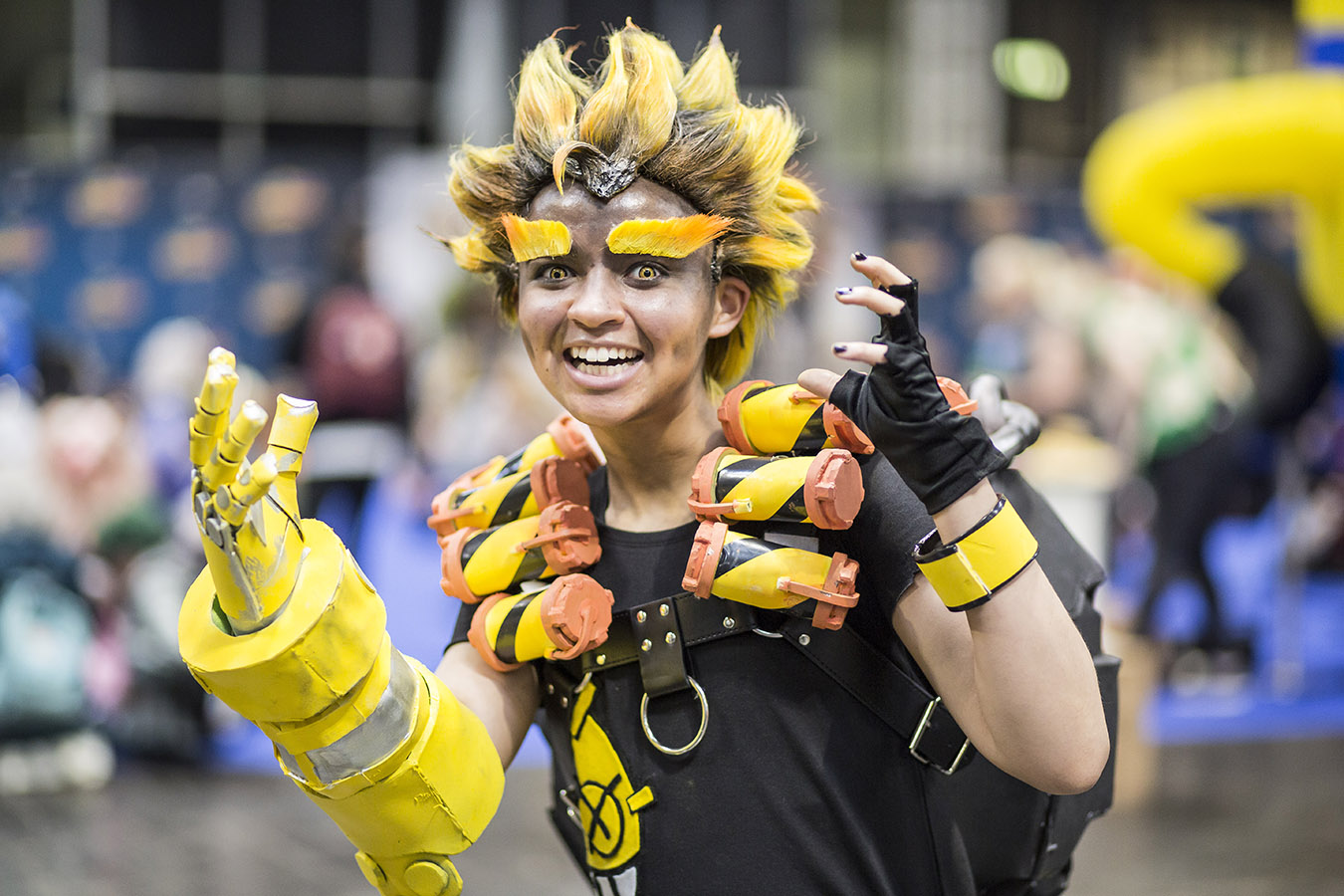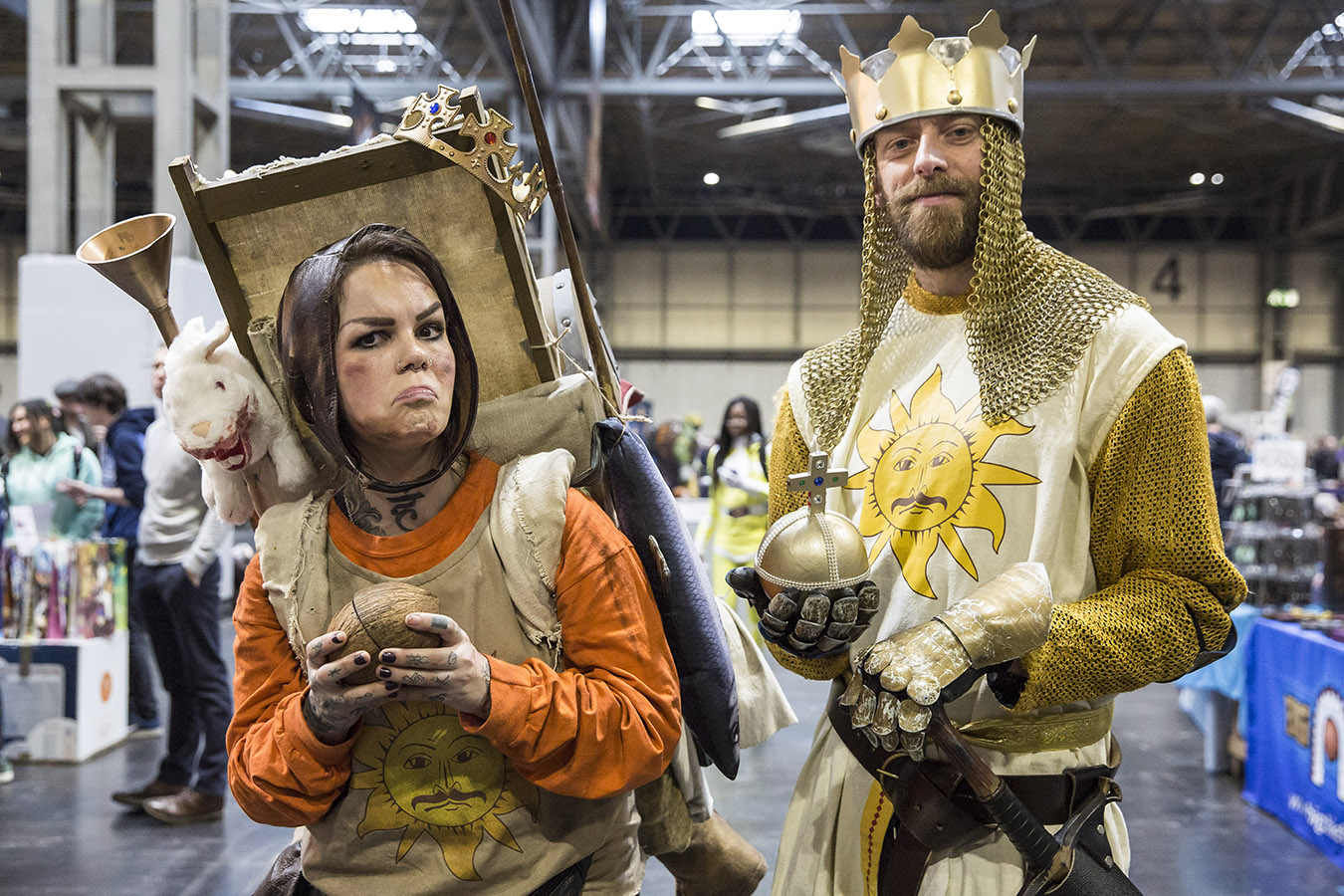 The Saturday Cosplay Masquerade winners were split into two categories: Best Costume and Best Performance. Helen Alice Sews won Best Costume as Danearys Targaryen from Game of Thrones, with ApuriMay winning Best Performance as Harry Potter, performing a contemporary interpretative dance.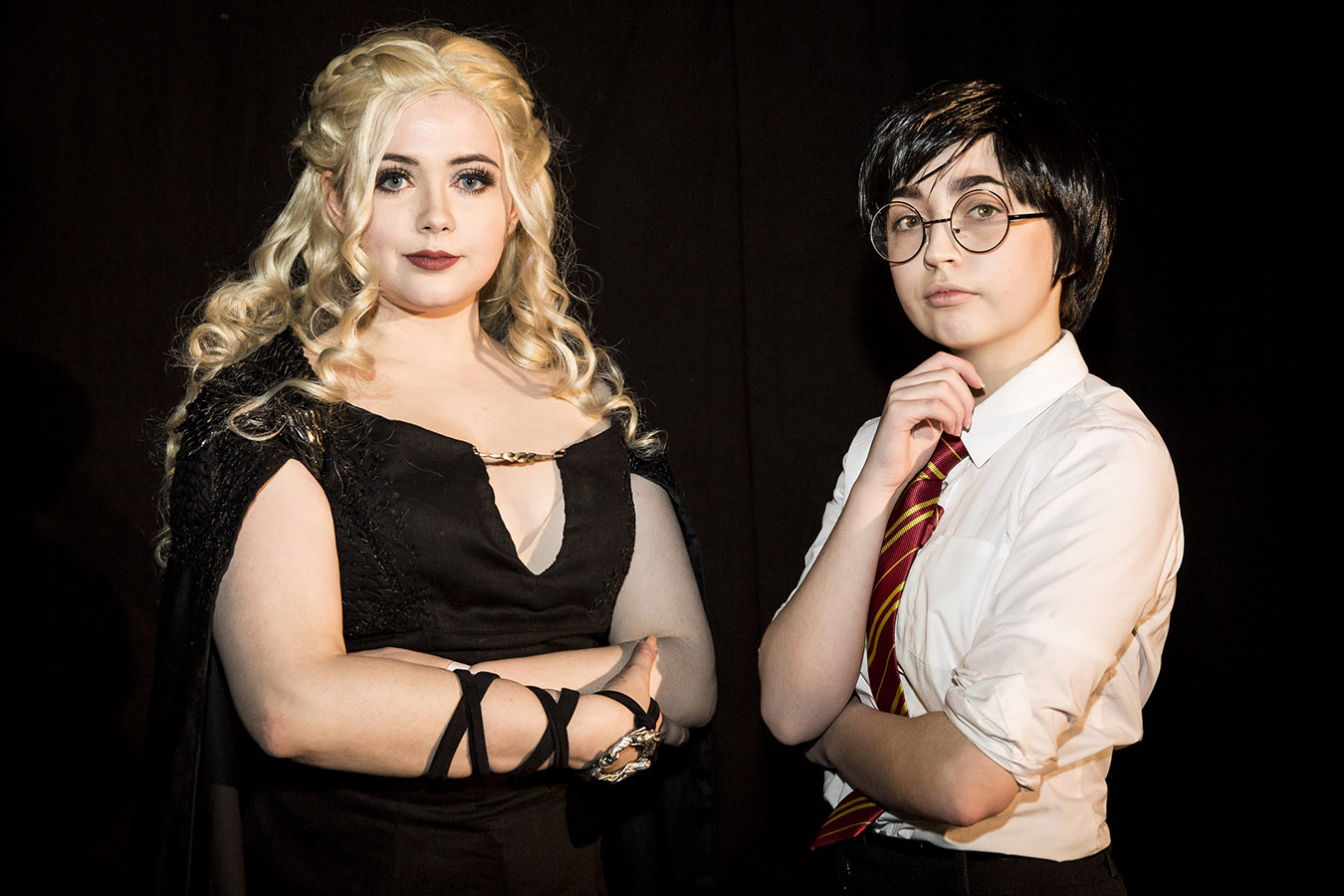 The Sunday Cosplay Masquerade awards were won by Super Debz Cosplay as Anna from Frozen for Best Costume, along with Lemon & Ginger Cosplay as Moira and Mercy from Overwatch for Best Performance.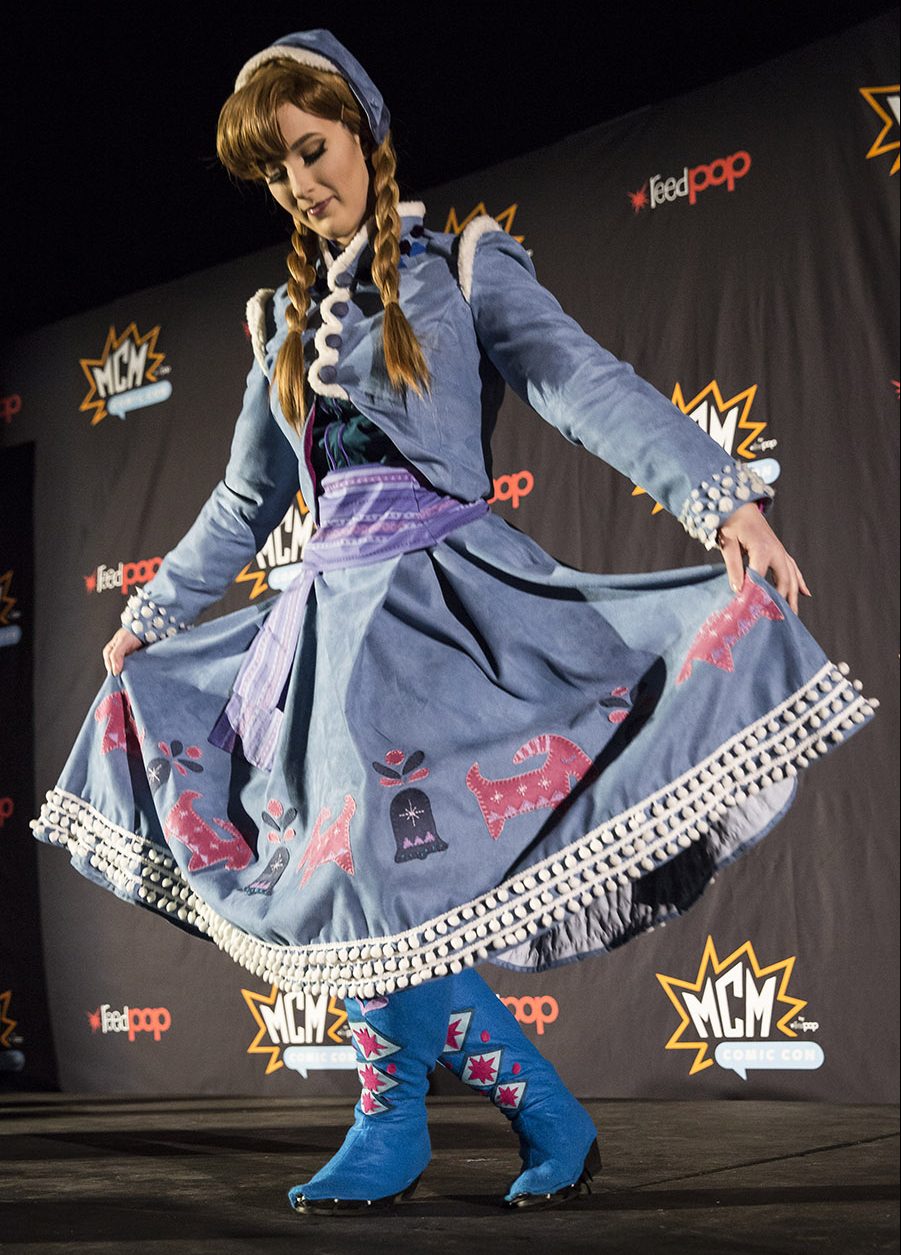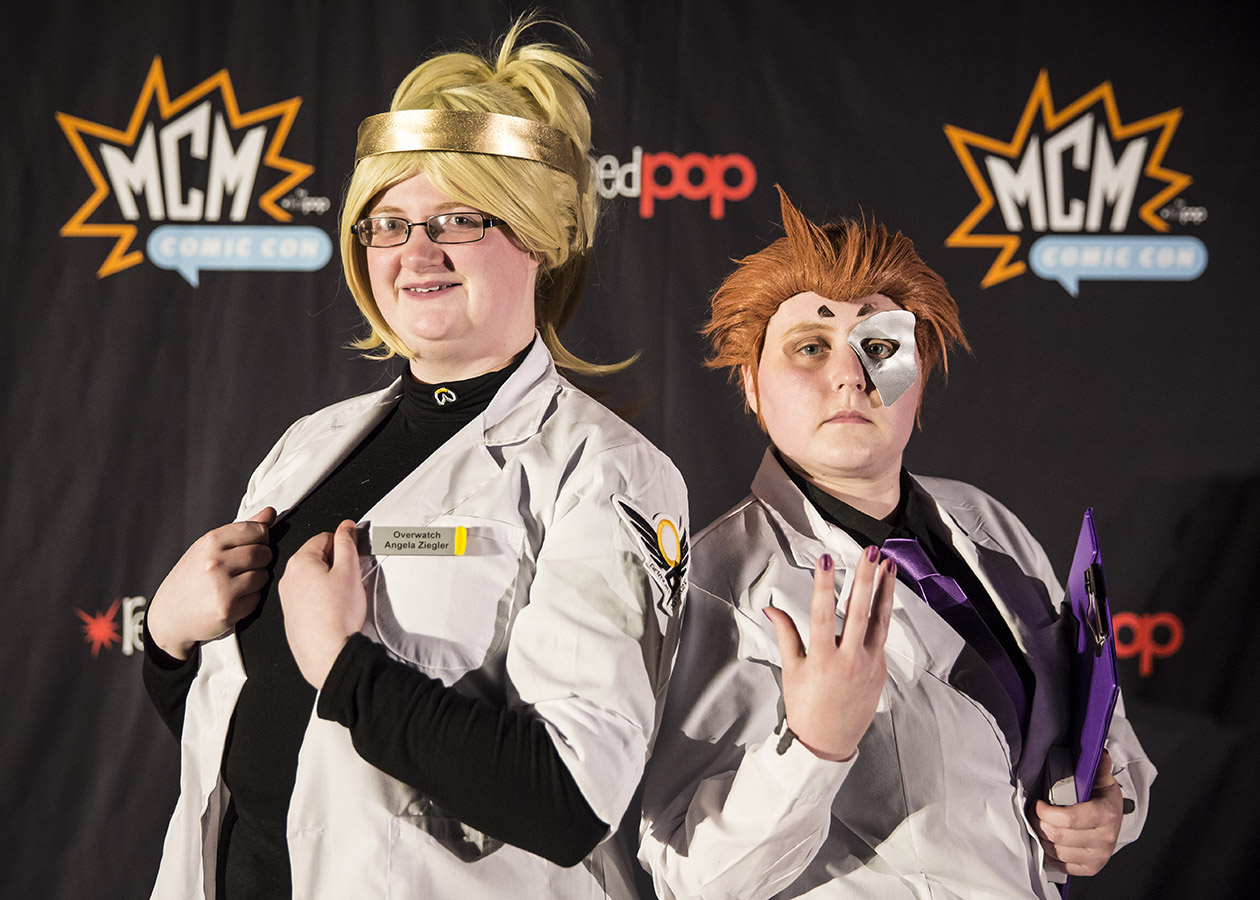 Special guests included Troy Baker and Nolan North (Uncharted 4, The Last of Us), who, alongside Fred Tatasciore (Overwatch), starred in an abridged version of the convention favorite The Twisted Toonz panel show (provided by Jeff Zaninni and Celebrity Talent Booking), with fellow Overwatch voice-actors Anjali Bhimani, Jonny Cruz and Carolina Ravassa on a separate panel. Michael Rooker and Sean Gunn of Guardians of the Galaxy were also in attendance, as were Brianna Hildebrand (Deadpool), Mark Sheppard (Supernatural, Battlestar Galactica), Michael Biehn (Terminator, Aliens), and comic-book artist David Finch.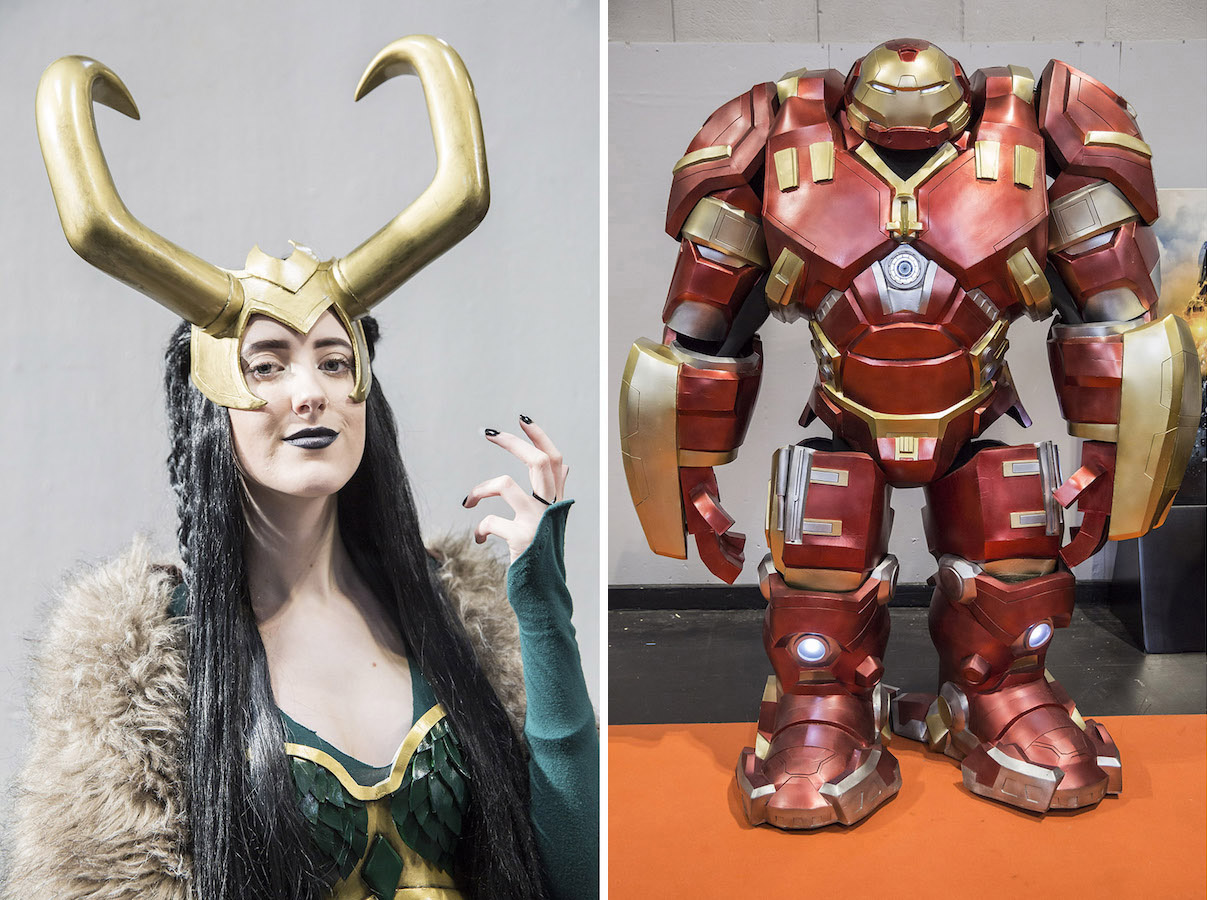 MCM Birmingham is the "Futurama" to MCM London's "The Simpsons"; meaning that despite it being slightly smaller than the latter, it is still quite popular, having 32,188 attendees according to MCM. Birmingham is the only other bi-annual MCM convention available besides MCM London, and even with the arctic tundra occurring over the weekend, it didn't show any signs of stopping the revelry.