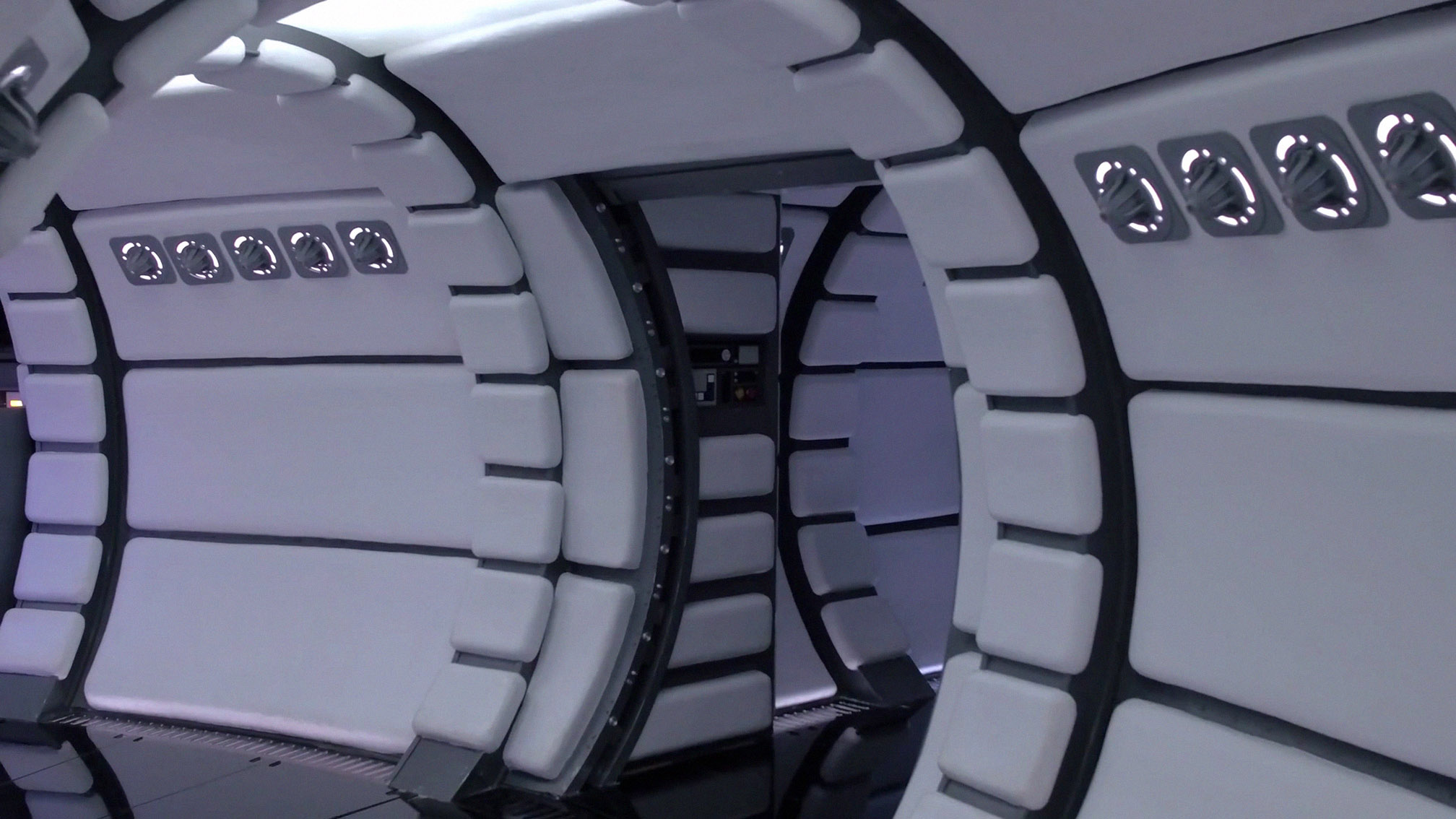 Fans who have dreamt about hitching a ride on the fastest hunk of junk in the galaxy will finally have their wish: Just in time for the release of Solo: A Star Wars Story, a life-size replica of the Millennium Falcon will go on tour, allowing visitors to truly immerse themselves in everyone's favorite far, far away galaxy. This follows the recent trend as seen at cons like Ultra Con, where large scale set pieces bring fans deeper into fictional worlds.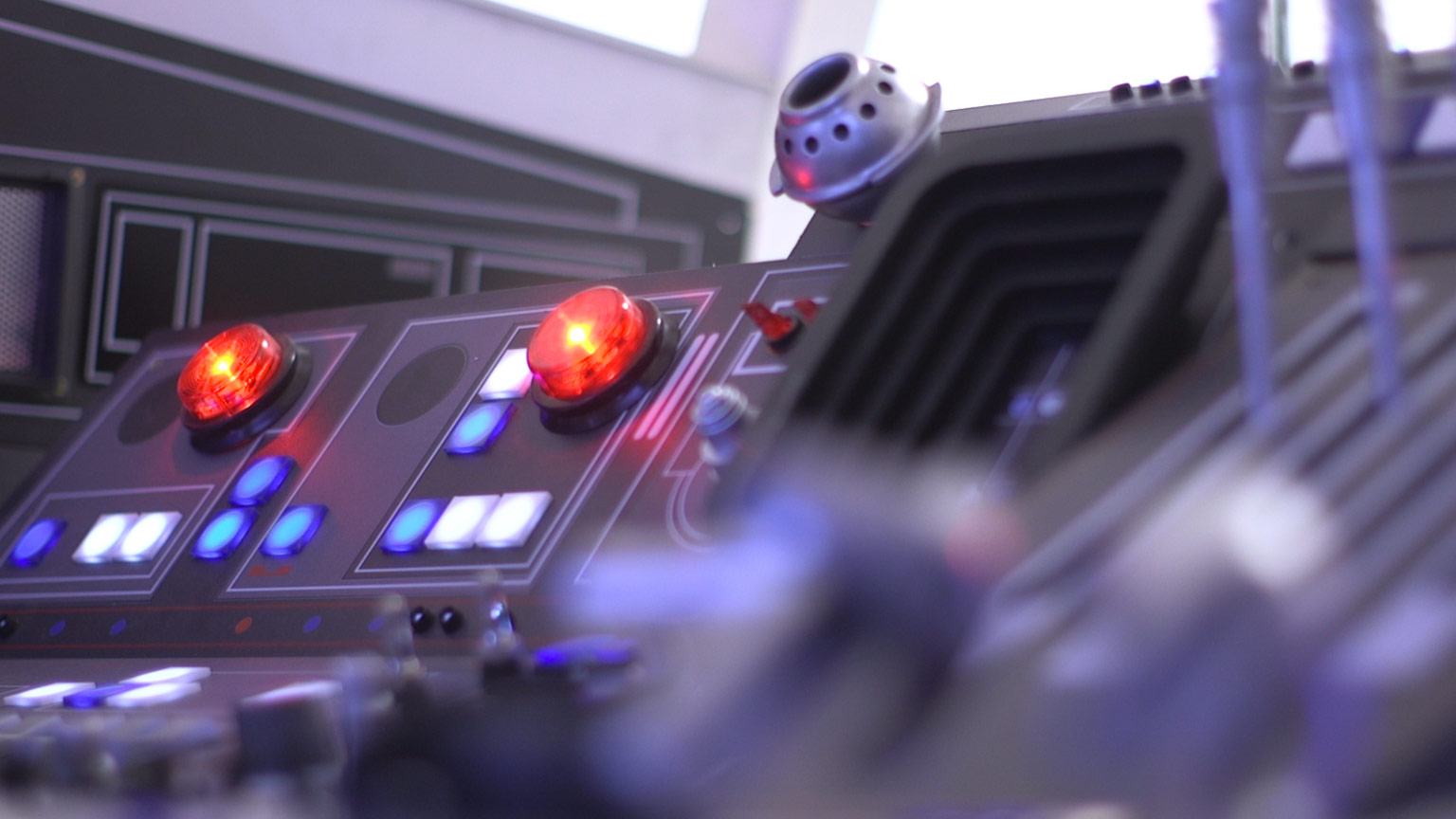 According to StarWars.com, the Falcon will be recreated inside three 40-foot long shipping containers, where travelers can sit at the Dejarik (space chess) table, visit Lando's bar and cape room, and yell "Punch it!" in the famous cockpit as they make that jump to hyperspace. Using the actual molds created for Solo, the Millennium Falcon Experience promises to be as real a trip into intergalactic space as most of us will ever have, but the big question remains: will cosplay photo ops cost extra?
Unfortunately, it doesn't appear the Falcon will be around for more than 12 parsecs — at present it's only scheduled for stops in these four cities:
• University of Northern Kentucky, April 27-29
• Atlanta Braves Stadium, May 4-6
• Salt Lake City Megaplex 20 at Jordan Commons, May 18-20
• Denver Alamo Drafthouse Littleton Theatre, May 25-27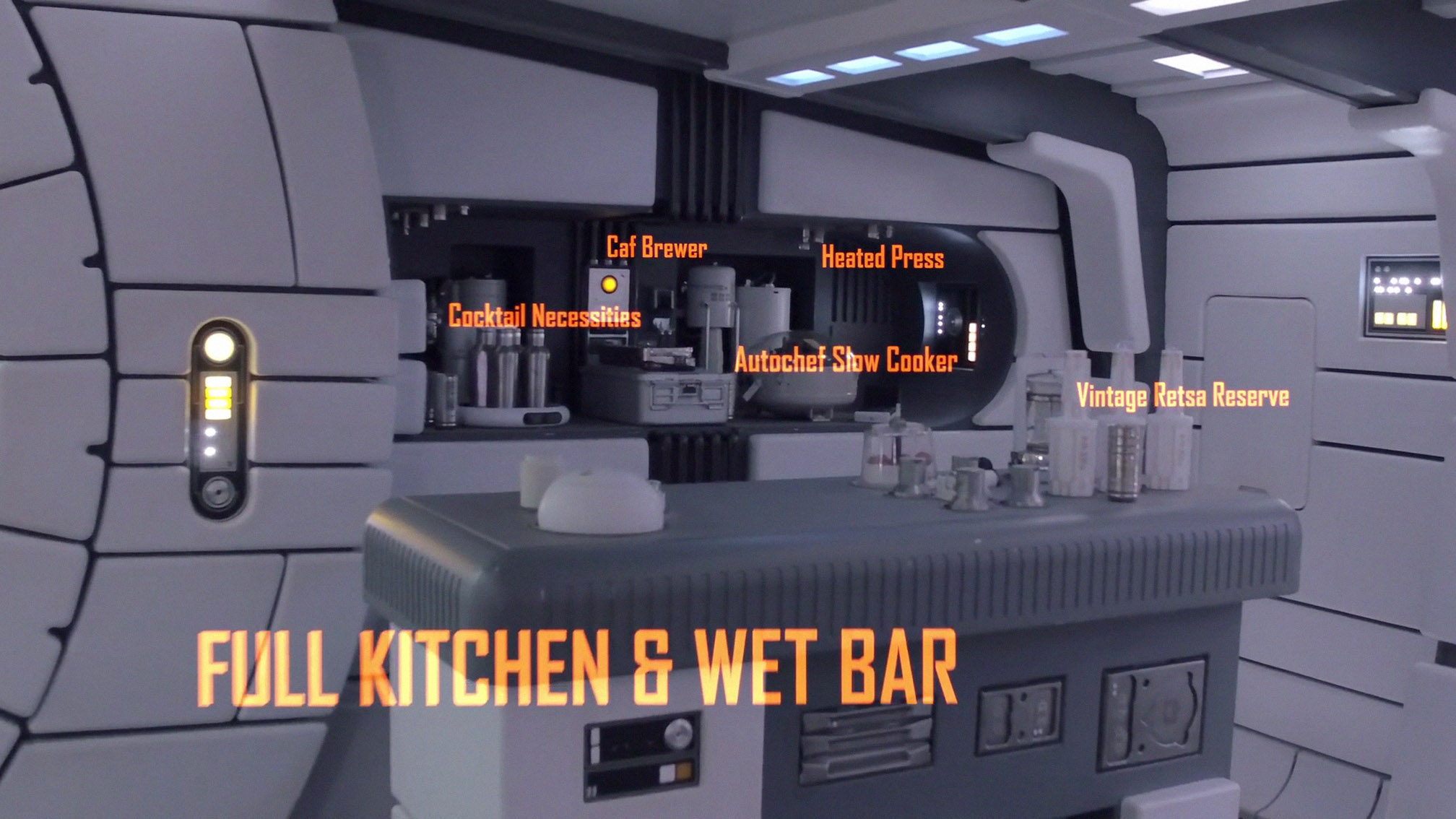 Lucasfilm also released an intro video of new Lando Calrissian actor Donald Glover, as he gives his own tour of the ship, which, being a prequel, is in much finer condition than we're used to seeing it.
All aboard!
Solo: A Star Wars Story blasts into theaters on May 25.