photos by J Rulison
Once again, LBCE returned to Southern California for another go-round of awesome cosplay amid a more manageable mid-size convention experience. Highlights included acclaimed Black Panther scribe Don McGregor, Strangers Things' Joe Keery, award-winning comics writer Mark Waid (Archie, Avengers, Captain America), and animation legend Andrea Romano. Guest of Honor McGregor also led a look at the Black Panther film with writers Aaron Covington (Creed co-screenwriter) and Evan Narcisse to examine the character whose impact has gone beyond comics.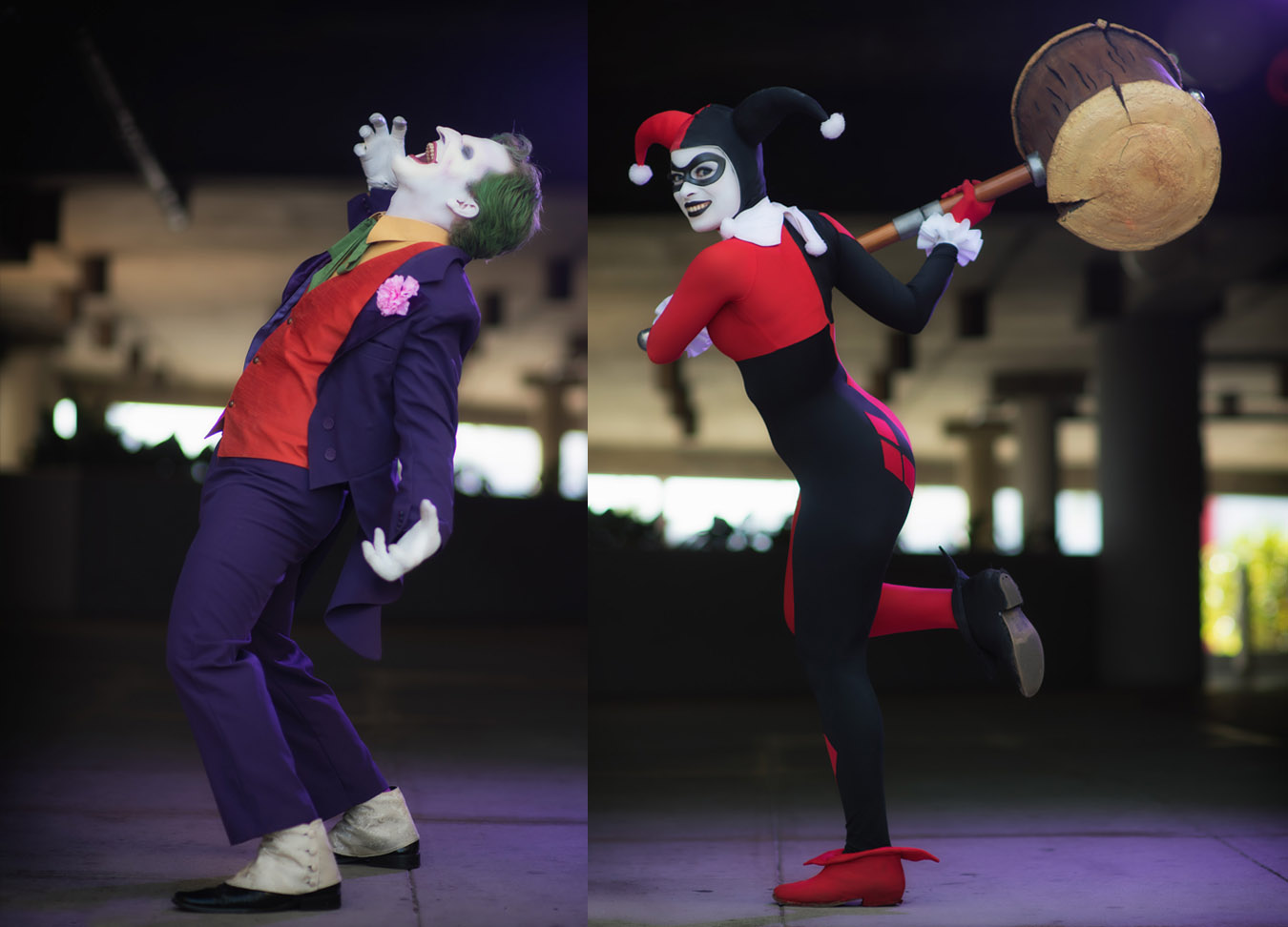 In addition to cosplay and panels, LBCE helps introduce new artists, publishers, cosplayers, and vendors into the industry, with big names mixing with new voices.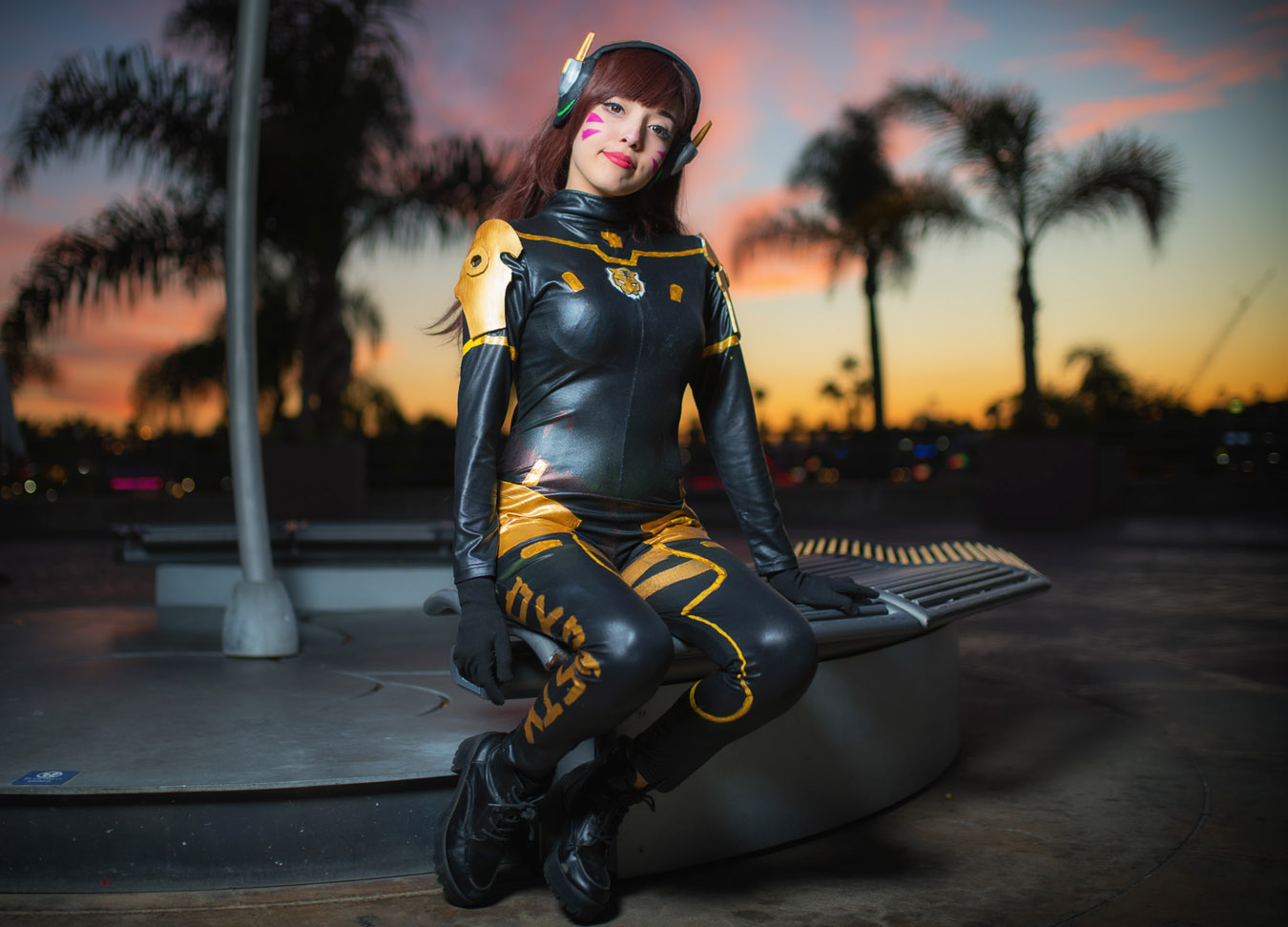 More images can be found on J Rulison's site here.