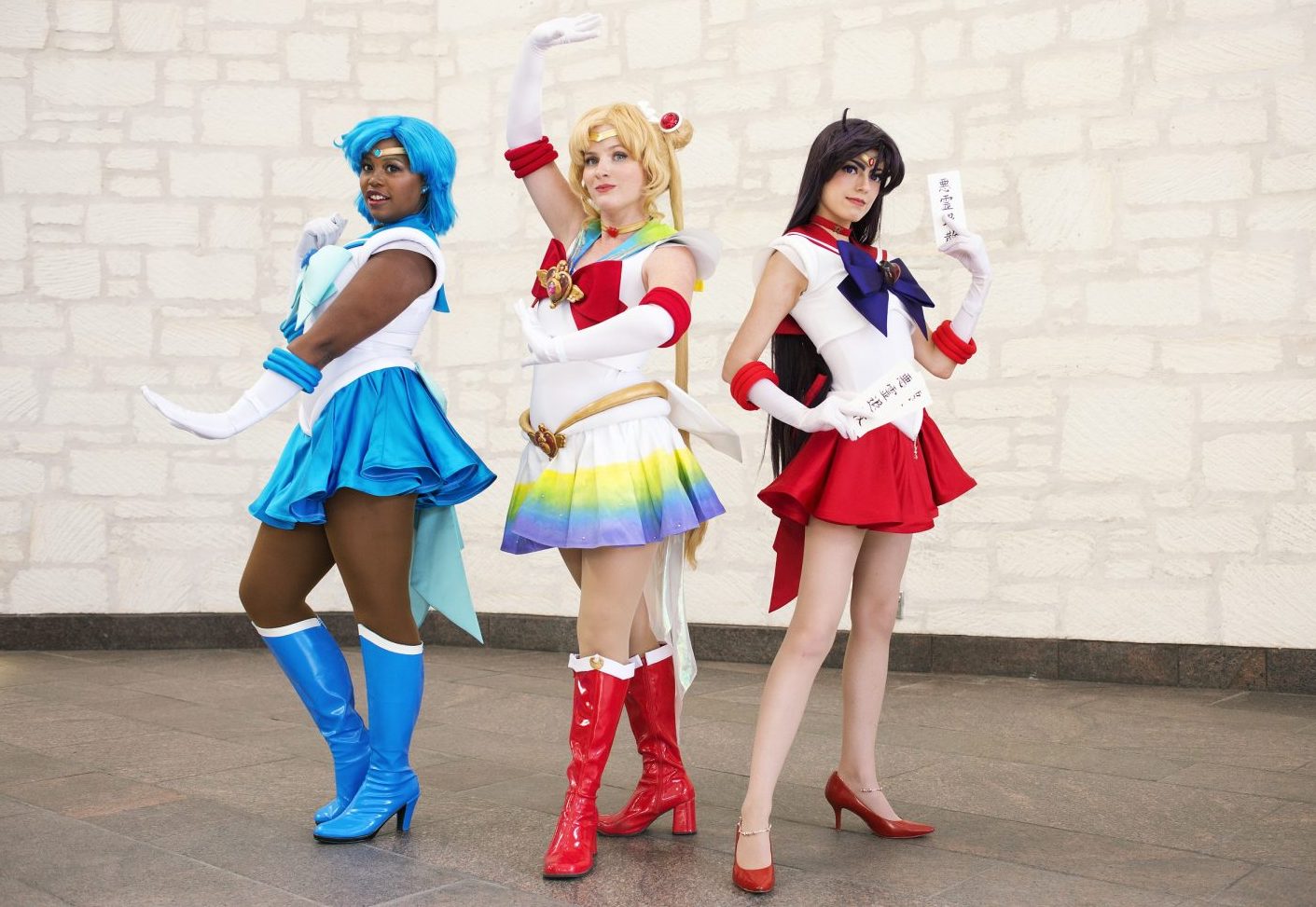 text and images by Warren Chang
Wizard World Austin is an event that has been growing into a league of its own, drawing fans of all ages to celebrate the best in pop culture: movies, television, gaming, live entertainment, sci-fi, toys, original art, and more. Crowds form over in the signing area, waiting for their turn to get their favorite item signed from some of most recognizable faces in TV and films today. Last but not least, Wizard World Austin has played hosts some of the finest cosplays around.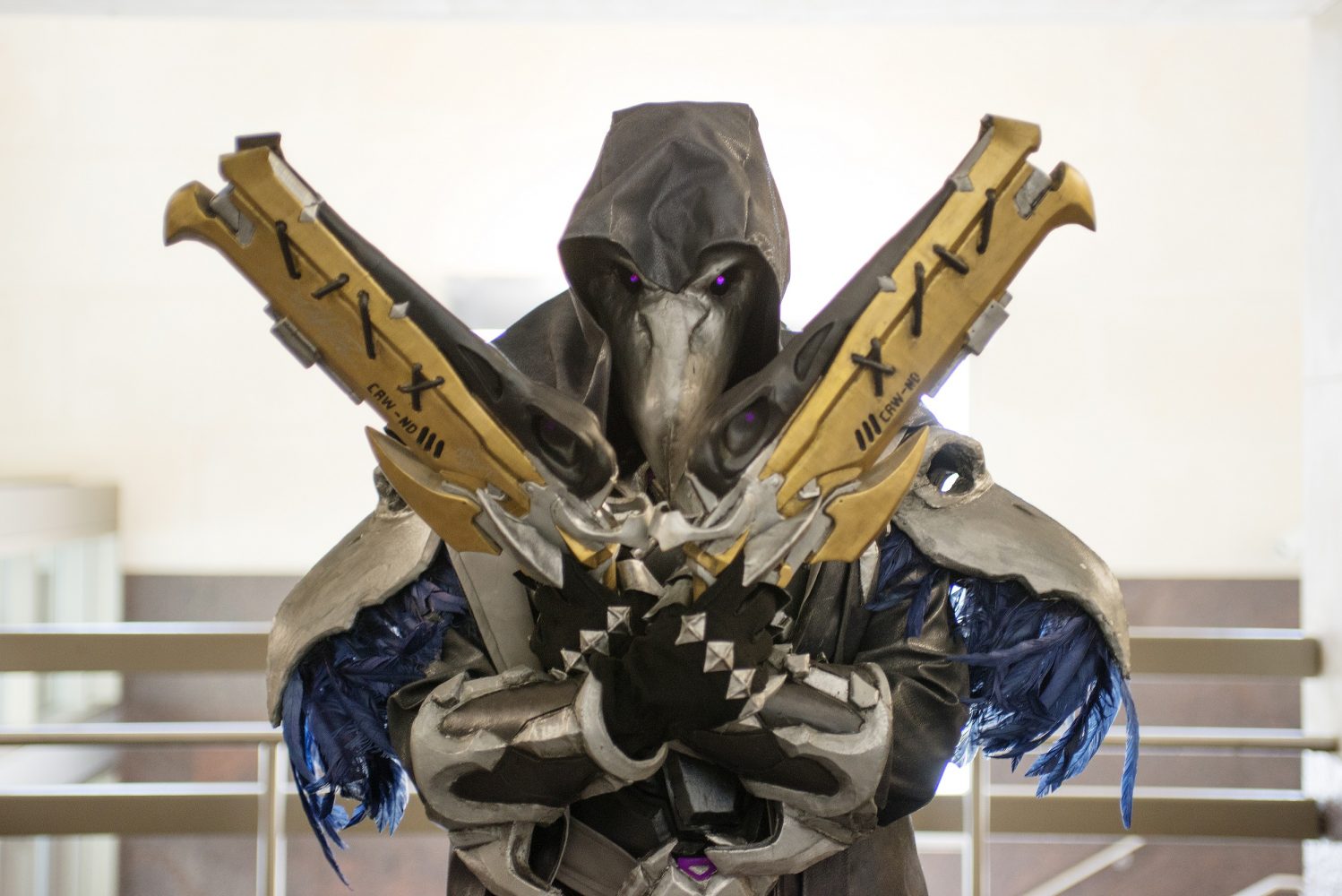 Highlights from this year's Wizard World includes some notable celebrity guests: Jason Momoa from Justice League and Game of Thrones, Michael Rooker from Guardians of the Galaxy and The Walking Dead, Felicia Day from Supernatural and Eureka, Summer Glau from Firefly and Arrow, and WWE Superstars The Hardy Boyz along with Superstar Bayley.
One notable panel was the celebration of Batman: The Animated Series' 25th Anniversary. Kevin Conroy (the voice of Batman/Bruce Wayne), and Loren Lester (Robin/Nightwing) talked about their journey as voice actors that sparked the popularity of the show into one of the most successful animated series of all time.