Be ready for your next Jazz-Age Lawn Party with this simple headpiece accessory!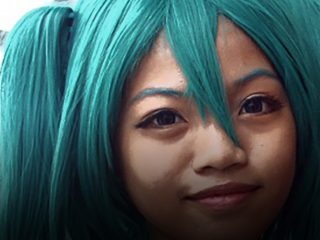 For effective and interesting tips on how to color your eyebrows to match your cosplay wig, check this quick and easy tutorial.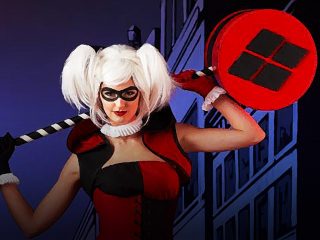 Our weapon of choice for this DIY is the infamous over-sized sledge hammer, the perfect complement for a Harley Quinn cosplay at your next Con.